Jerry Lawler Talks Vince McMahon's Reaction To His Lawsuit Against WWE, Signing With WWE, The Rock
3.09K //
19 May 2014, 06:21 IST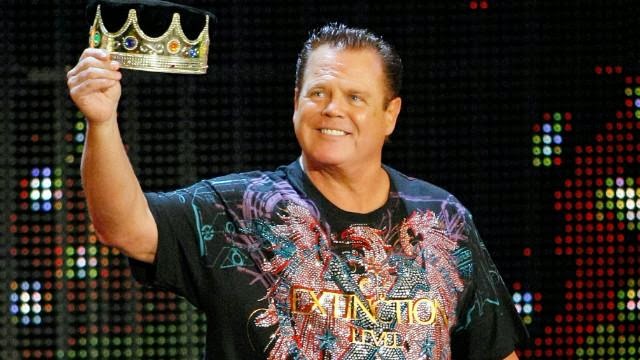 Jonathan Snowden of The Bleacher Report interviewed WWE Hall of Famer Jerry "The King" Lawler last week. Here are a few highlights from the interview:
Austin Idol on the mic and if The Rock thinking that Idol delivered one of the best promos that he's ever heard:
"Well, I'm not going to say he was the best ever. But he was great. He was awesome. That was, of course, his strong point, and when I look at the Rock, I can see that he might have patterned some of his promos after Austin Idol.
"He was a guy that probably could have had a huge career nationwide. But Austin was involved in a plane crash down in Florida. He survived the crash, which killed one of the other wrestlers on the flight, Bobby Shane and hurt him pretty bad. After that, he had a fear of flying. And who could blame him?
"He just didn't want to travel, so he couldn't go to a place like WWE. He worked mainly the Memphis territory and that was pretty much it."
Still wrestling despite suffering a heart attack:
"I was cleared by my personal doctor almost a year ago. I still do shows on the independent circuit. I've got two coming up this weekend. I just haven't gotten back in the WWE ring. But I still feel mentally and physically as good as when I first started. I don't know how to explain it."
Suing WWF for Harley Race being given the "King" gimmick:
"I filed a lawsuit when they ran a show in Jackson, Tennessee. I sued Vince McMahon and the WWE for trademark infringement, claiming I was the king of wrestling in the state of Tennessee. And I actually won the case. I think Vince really respected that. It didn't make him mad. I think he got a kick out of it."