Jim Ross blogs on if John Cena will ever turn heel, WrestleMania 30 main event
4.63K //
30 Jul 2013, 02:57 IST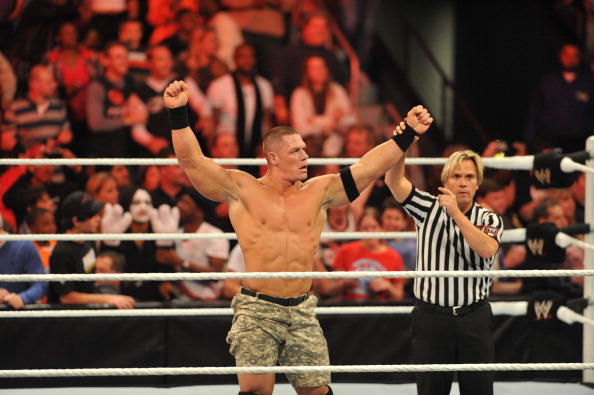 Jim Ross posted his latest blog. Here are some highlights:
If John Cena will ever turn heel: "Not sure why this line of questioning has suddenly became 'timely' but, NO, I do not think that John Cena will ever be an official, wrestling villain. I see no reason to consider such casting whatsoever. If you choose to boo Cena, then that's your choice. Have at it. It doesn't bother Cena to any measurable degree as best that I know plus you have the right to express yourself, within reason, at WWE events. I don't think that any one, especially children, should subjected to attention starved, usually young, male fans obscene taunts but that's another story."
WrestleMania 30 main event: "Getting lots of WM30 Main Event questions recently on Twitter. I'd doubt that any one could 100% answer that one. If I knew, I wouldn't spill the beans but I don't know. I do know that whatever is positioned as the main event of that event outside the Undertaker's streak match, which I feel will happen in New Orleans, will be hard pressed to outshine the advance publicity and anticipation for the Deadman's next challenge. I'm unaware of how many more Streak matches in which the Undertaker will compete but I personally take it one year at a time and always look at each WrestleMania/Taker match as possibly his last one.
"In other words, for me, WWE would have to book an out of this world main event to over shadow The Streak match at WrestleMania for this fan. I hope that both happens."