| | |
| --- | --- |
| Name | Christopher Emmanuel Paul |
| Net Worth | $160 million |
| Age | 37 |
| Residence | Green Vista, Encino, California. |
| Position | Point Guard |
| Marital Status | Married to Jada Paul |
| Source of wealth | NBA salary, Brand Endorsement Deals, and Investments |
| Endorsements | Nike, Spalding, the Jordan Brand, State Farm, and more. |
Chris Paul was born in Louisville, North Carolina on May 6, 1985. Growing up with his older brother under his father's guidance, he picked up his father's interest in sports and never looked back. After spending two years playing college ball at Wake Forest University, he declared for the 2005 NBA Draft where he was picked fourth overall by the New Orleans Hornets. Chris's NBA Journey was now underway.
What is Chris Paul's Net Worth?
Chris Paul has a net worth of $160 million. Throughout his time playing in the league, he has found different ways to accumulate his wealth and invest them, earning him even more millions in the process.
Chris Paul's Salary
Playing for 17 years in the NBA, Chris has been a part of multiple lucrative contracts. He signed a five-year $107 million contract with the Clippers in 2013, a four-year $160 million contract with the Rockets in 2018, and a four-year $120 million contract with the Suns in 2021. His current contract with the Suns earns him just over 30 million dollars every year.
Overall, he has earned over $300 million in salaries.
Endorsement Deals and Investments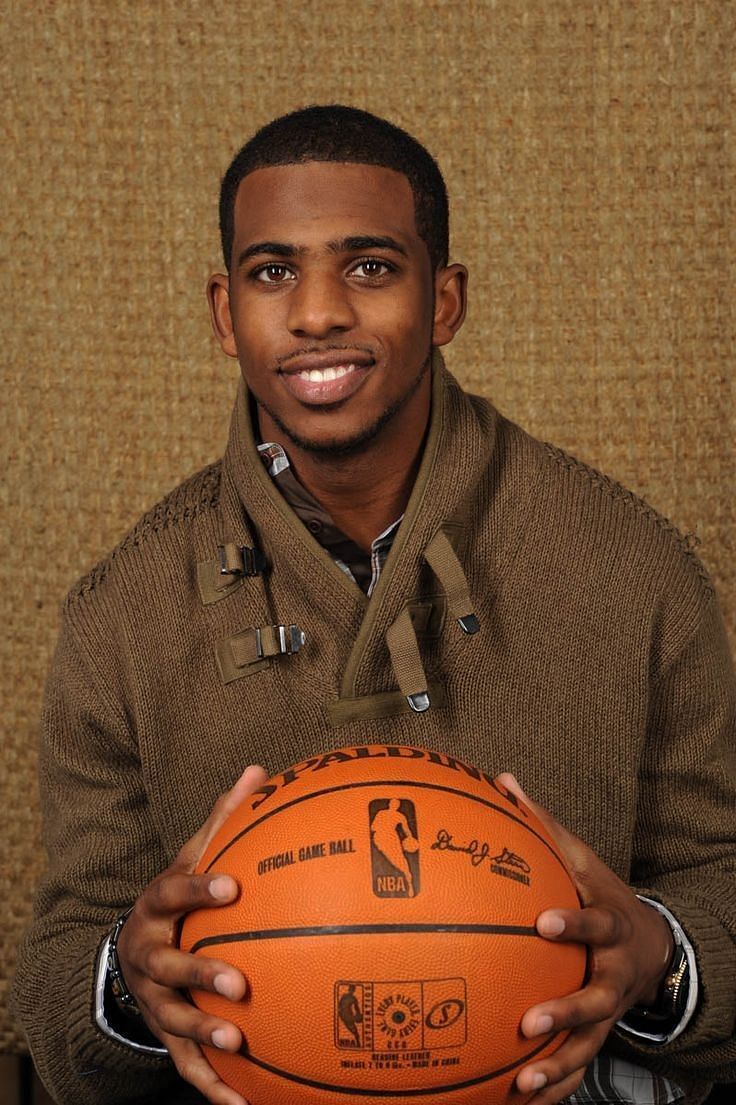 Chris has Brand Endorsement partnerships with Nike, Spalding, and the Jordan brand, the latter deal being his most lucrative endorsement deal.
Being a good investor, he has investments in Hyperice (a company that produces smart massage devices for athletes), Chirpify ( a unique payment system app), and RSPCT Basketball (it specializes in tracking players' shooting from the field and helps enhance performance). Annually, Chris earns an estimated 7 to 8 million from his investments and sponsorship deals.
He has also made tens of millions by investing and selling real estate properties such as houses and mansions. This makes sense considering the number of times Chris has had to change cities for relocation purposes.
Charities and Donations
Despite being constantly active for 17 consecutive seasons, he has always found time and money to give back to those that deserve the most. Chris with his family founded the Chris Paul Family Foundation way back in 2005. The foundation's objective is to promote education, building strong communities, and equality.
In 2012, he partnered with the NBA's All-star lineup for raising funds that would go directly towards helping those that suffered as a result of the devastating Earthquake in Haiti. His Foundation also made a 1 million commitment to many Boys & Girls Clubs.
Paul even donated about 2 million to Wake Forest Basketball, giving back to the institute that helped him hone his Basketball skills at a professional level.
FAQs
Q. What is Chris Paul's net worth?
A. Chris Paul has a net worth of just over $160 million.
Q. How much has Chris Paul made from his NBA salaries?
A. Over $300 million.
Q. What is the name of Chris Paul's charity?
A. The name is Chris Paul Family Foundation. The foundation was started in 2005 and has contributed millions to deserving charities both in the United States and across the world.
Q. How much does Chris make from his endorsements and investments?
A. It is estimated that he earns over $30 million combined from his multiple sponsorship deals and investments.