Logan Paul, one of the original stars of Vine and an internationally famous YouTuber-turned-boxer with more than 22 million subscribers on YouTube, is known for his larger-than-life persona, and the internet celebrity's luxurious properties reflect the same.
From a modest house in Ohio to the casa of a former drug lord, 'The Maverick' has lived in some pretty crazy places.
Logan Paul's House: Where does Logan Paul live now?
The Vine Apartment
After dropping out of college to pursue a full-time career in content creation, Paul moved into a rented apartment complex in LA with other vine stars like Amanda Cerny, Juanpa Zurita, and Lele Pons in 2014.
Multiple Photos from Logan Paul's House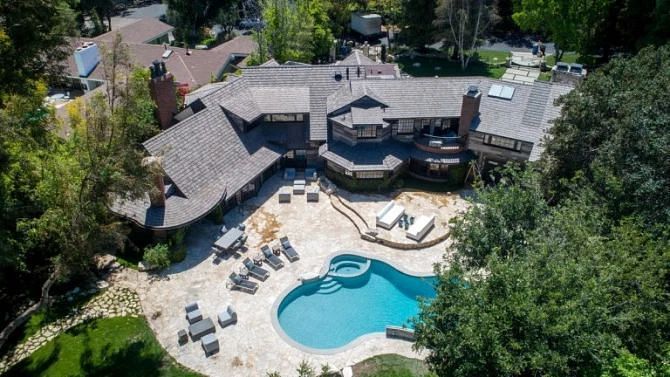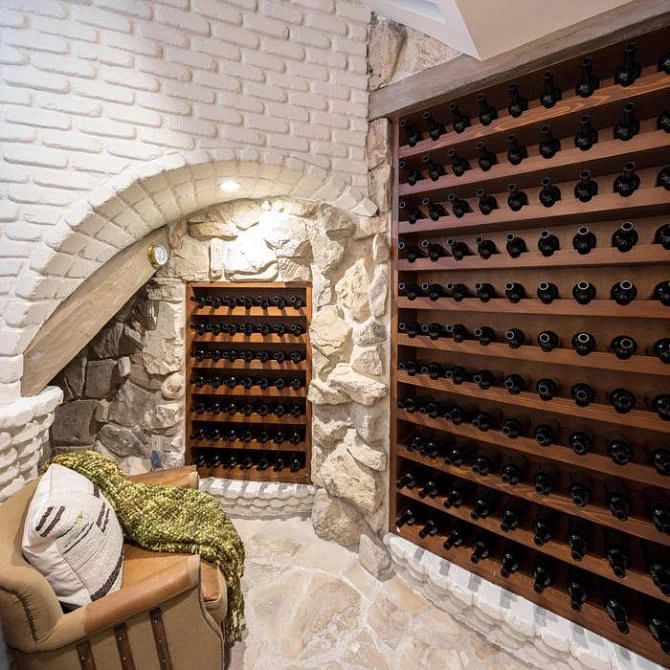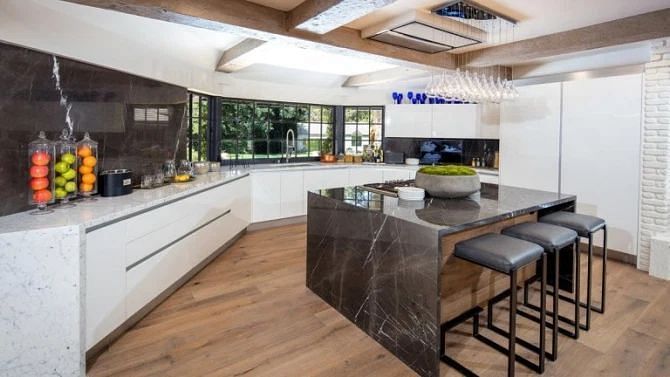 Also Read: What is Logan Paul's Net Worth as of 2021?
Logan Paul's House in Other Locations
Born and brought up in Ohio, The Paul Family originally lived in a house in Westlake that was bought by Logan's parents, Greg and Pam. Rather modest compared to what came next, the 2700+ square foot house was built on 1.7 acres of land and had 3 bedrooms and 3 bathrooms. The Paul brothers grew up in this house, attending Westlake High school, before moving to the West coast to further their careers.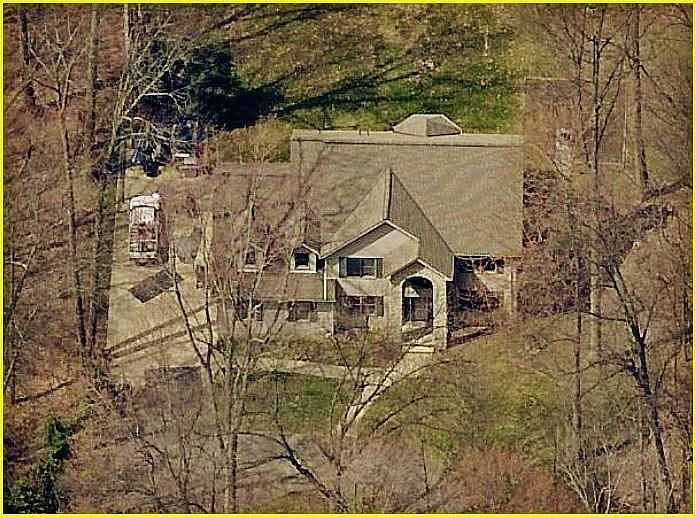 It was here that 10-year-old Logan began creating internet videos for a YouTube channel called Zoosh. He was also an all-American football player in high school and qualified for the state-level OHSAA competition in wrestling.
The Maverick House
Recently, however, Logan paul has moved to greener pastures. In December of 2020, the Maverick purchased a new Maverick house, dropping $1.1 million on a desert ranch house in the San Jacinto mountains in California, where Drug lord Timothy Leary lived in the 60's.
It is a sprawling estate complete with the main house, a guest house, and an outhouse. It is believed to have been the center of Leary's 'Brotherhood of Eternal Love,' where he and almost 30 of his co-conspirators manufactured LSD.
The main house has 2 bedrooms, a massive living room, and a freestanding fireplace. The property also features a barn, a 2 car garage, and 2 solar panel arrays for power.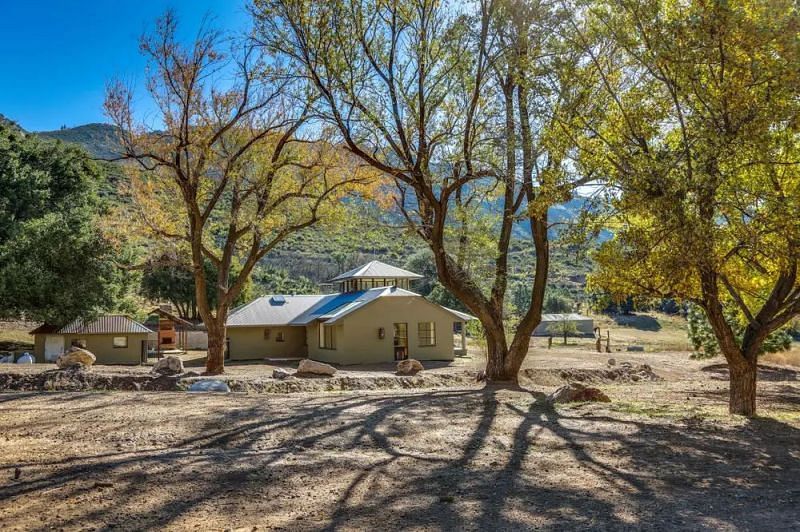 Between the Encino Crib and the Drug Palace, both of which are sprawling properties in areas that are relatively isolated, the influencer has space and very few restrictions to live the party life he's known for. It is unknown whether Paul will live in Encino or San Jacinto, but one thing is for sure. Wherever he goes, the parties will be wild.
The Encino Crib
After the closure of vine and moving to YouTube, Paul purchased a new house in Encino, in the San Fernando area of Los Angeles. Bought at a cool $6.6 million, the popularly nicknamed 'Maverick House' is a sprawling 5 bedroom 7 bathroom house with its own swimming pool, a wet bar, a wine cellar, a screening room with a projector, and a massive kitchen.
Although information about the purchase was initially kept under wraps through numerous non-disclosure contracts to keep information about the star's location private, Paul himself made a 30-minute video tour of his house titled 'EXCLUSIVE TOUR OF THE NEW MAVERICK HOUSE! **breathtaking**'
FAQ's on Logan Paul's House
Q: How much is Logan Paul's house in the Encino suburb of Los Angeles worth
?
Logan Paul purchased his mansion in the Encino suburb of Los Angeles, California, in October 2017 for $6.55 million.
Q: In what all places does Logan Paul have a house?
As per reports, Logan Paul has several properties all over the world, including mansions in LA, California, and Puerto Rico.