How was TNA Impact viewership last Friday?
1.69K //
18 Feb 2015, 12:26 IST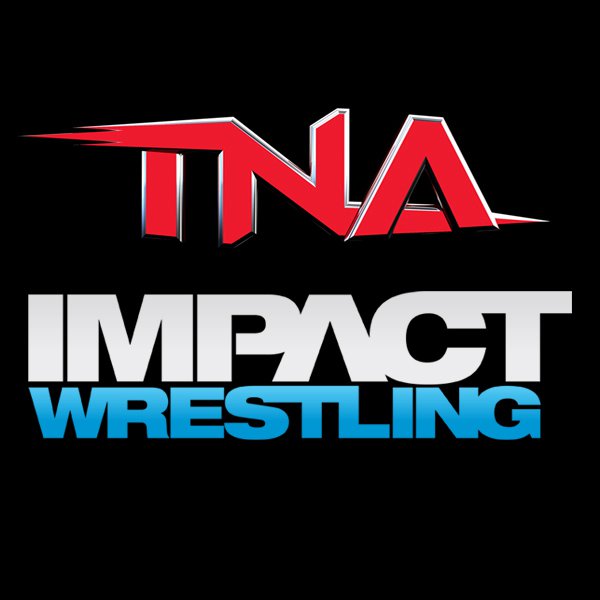 Source: Show Buzz Daily
Last Friday's first-run episode of Impact Wrestling averaged 454,000 viewers, a 14% drop from the special Lockdown episode the week before, which drew 517,000 viewers.The replay was also down from the week before, averaging 142,000 viewers while the Lockdown episode garnered 166,000 viewers.
Total viewers for the show last Friday was 596,000, down 16% from the 691,000 viewers for the Lockdown show. Impact Wrestling has garnered positive response since it moved to Destination America at the beginning of the year.