JBL thinks NFL team should change their name, Triple H in Sports Illustrated, and more
1.44K //
05 Jul 2013, 08:57 IST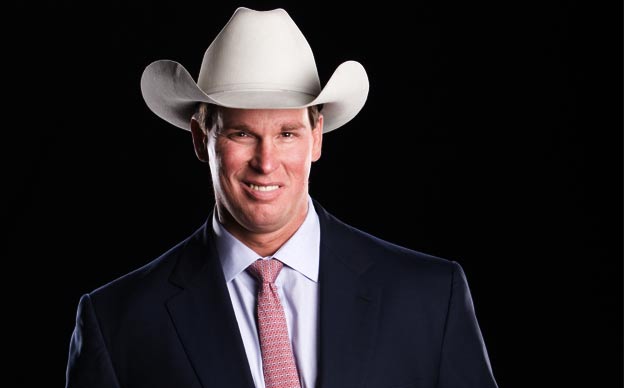 - Chuck Carroll of the "4th & Pain" podcast on 106.7 The FAN in Washington, D.C. has an article at this link about JBL recently blogging about The Redskins needing to change their name.
"(The) name 'Redskins' it is a derogatory term and no team would now be allowed to use it," he wrote. "It's not like 'Braves' or 'Warriors', it's a slur and my opinion is they need to change it … (It) doesn't change the team or their terrific history as one of NFL's great clubs."
- Speaking of JBL, the latest episode of his radio show with Michael Cole featured Shawn Michaels. HBK discussed Africa, NFL, marlin fishing, Alec Baldwin and more, you can listen to the episode by clicking here.
- Triple H and WWE were featured in an article in a recent issue of Sports Illustrated.