WWE: Cause of death for Matt "Doink the Clown" Borne revealed
6.32K //
20 Jul 2013, 02:53 IST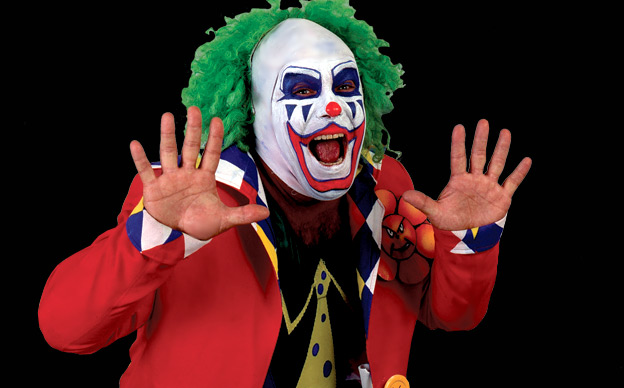 TMZ reports that former WWE Superstar, Matthew Wade Osborne, a.k.a. Matt "Doink The Clown" Borne, died last month from an accidental drug overdose.
According to the autopsy report, Osborne had high levels of morphine and hydrocodone (Vicodin) at the time of his death. The medical examiner also noted that Osborne suffered from heart disease, which also was a "significant and contributory factor" in his death.
Osborne passed away on June 28th at the age of 55. He most famously wrestled as the original Doink the Clown in the WWF. He also competed as Big Josh in WCW, and faced Ricky Steamboat at the first WrestleMania.