WWE Live Event Results from Birmingham (5/18): John Cena Vs. Bray Wyatt
2.30K //
19 May 2014, 06:33 IST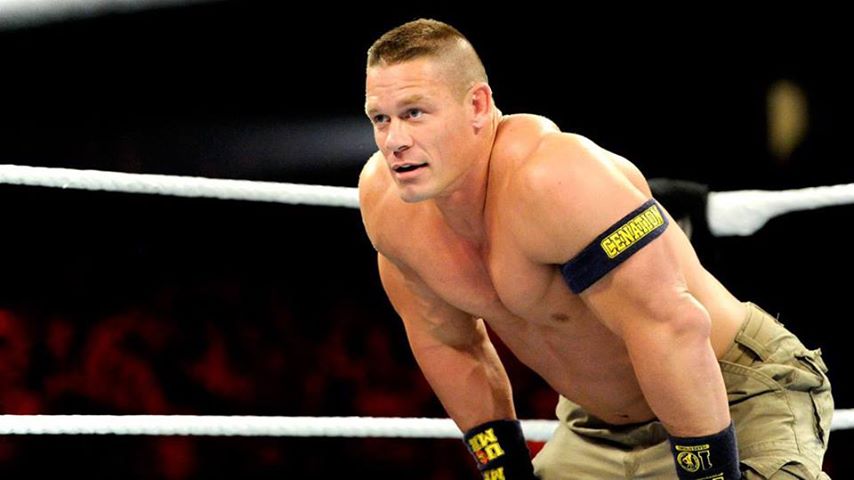 Thanks to WrestlingINC.com reader Scott H for sending in these results from today's WWE live event in Brimingham, England:
* WWE US Champion Sheamus beat Alberto Del Rio. PPV quality match, they really didn't hold anything back.
* Sami Zayn beat Damien Sandow. Sandow got on the mic during the match and said, "I like coming to England as this is the only time I get a mic in my hand, I can't seem to back in the USA."
* The Bella Twins defeated Alicia Fox & Aksana
* Casero defeated Dolph Ziggler. Another great 20 minute plus match.
* WWE Tag Team Champions The Usos defeated Goldust & Cody Rhodes and Luke Harper & Erick Rowan. Didn't make sense to me as two men were in the ring and the Usos were both on the outside waiting to tag in. Why would you tag them in and risk losing the fall if the WWE tag titles were on the line?
* Los Matadores & El Torito defeated 3MB
* Brodus Clay defeated Jinder Mahal
* John Cena defeated Bray Wyatt. The Wyatt entrance live was nothing special. Cena is still dividing the crowd big time. In my section there was a "BRAY IS CHUMLEEE" chant, off Pawn Stars.
Good night, WWE was a lot better this time around live than last, Cena is a real nice guy and posed with people for photos after the final bell. Impressed with Sheamus, Casaro, Sami Zayn, Ziggler and Bray tonight.