Russell Wilson is an American quarterback who plays in the National Football League (NFL). He started his NFL career with the Seattle Seahawks in 2012. He spent 10 seasons with the franchise and led them to a Super Bowl win in just his second year in the league. Wilson is a 9 time Pro Bowler and has won several awards during the course of his career for exemplary performance both on and off the field. He was awarded the Walter Payton Man of the Year in 2020. Earlier, Wilson had also garnered the Steve Largent award three times. Wilson holds a long list of titles and records for the team as well as the League and is considered one of the best dual threat signal callers in American football. Currently, Wilson plys his trade with the Denver Broncos as he was traded before the start of the 2022 season.
Russell Wilson has three children with his wife; singer and model Ciara. In a 2022 episode of Ellen co-hosted by Ciara, Russell Wilson got down on one knee and expressed his desire to expand their family by saying "Can we have more babies?"
Who are Russell Wilson's kids?
Russell Wilson's children, Sienna Princess and Win Harrison Wilson, were born in 2017 and 2020, respectively. Russell also has a stepson, Future Jr., from Ciara's relationship in the past. Russell is a loving father to all three kids, and the family is often spotted cheering their quarterback dad on the field and celebrating festivals together.
Future Zahir Wilburn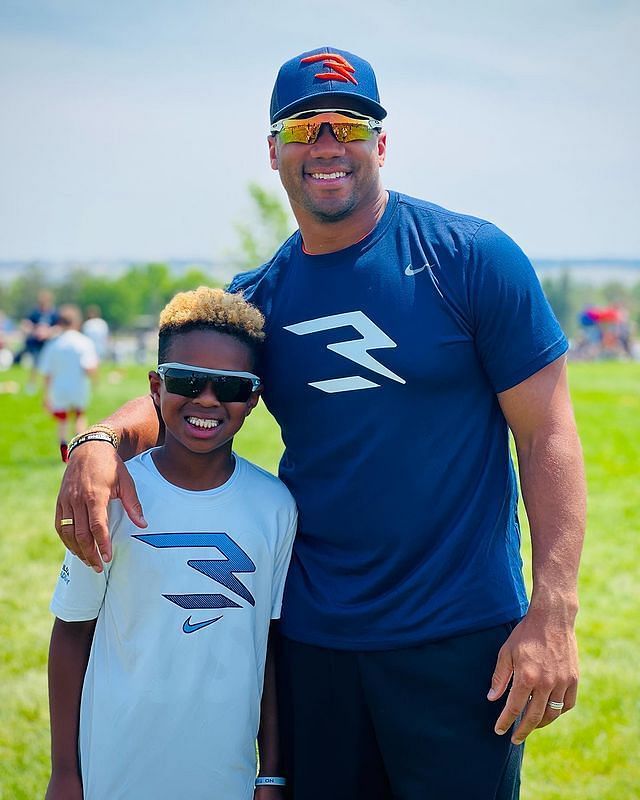 Future Jr. was born on May 19, 2014 to Ciara during her relationship with American rapper Future. The couple ended their 2 year long relationship, which had turned into an engagement just after the birth of their son Future Zahir. After the split, Ciara gained full custody of their son. When she began dating Russell Wilson in 2016, he instantly took a liking to Future Zahir, and is a loving stepfather. Future Zahir also shares a close bond with Russell Wilson as well as with his siblings. Future Jr. shares his parents good looks and has modeled for clothing brands for children.
Sienna Princess Wilson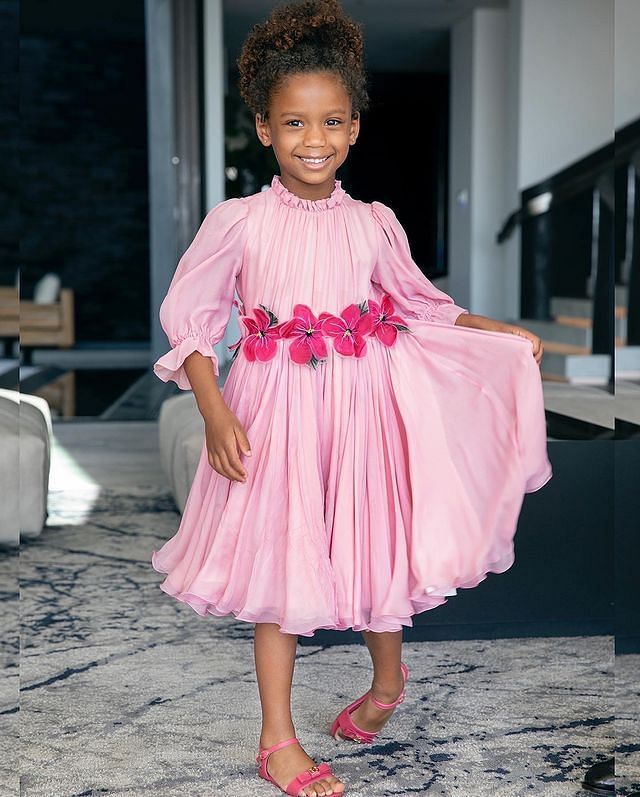 Russel Wilson and Ciara's first born is a daughter Sienna Princess Wilson. She was born on April 28, 2017, a year after Wilson married Ciara. When she was just 3 years old, Sienna had already been featured in Beauty Marks, the music video for a song by her mother in 2019, as well as a musical, The Disney Holiday Singalong in 2020.
Win Harrison Wilson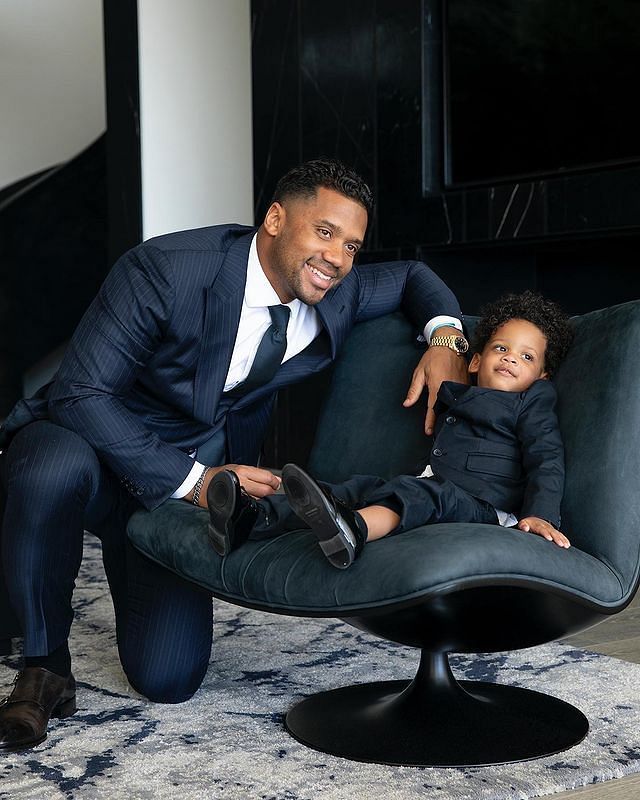 Win Harrison Wilson is Russell Wilson's youngest child, born on July 23, 2020. Ciara and Wilson revealed the happy news to the public via social media and a gender reveal.
The Wilsons are often spotted sporting matching attire and celebrating festivals together as a joyful family.
FAQs
Q. How many rings does Russell Wilson have?

A. Russell Wilson reached back-to-back Super Bowls in 2013 and 2014, however he and the Seattle Seahawks managed to win only the first one.
Q. How tall is Russell Wilson?

A. Russell Wilson, the starting quarterback for the Denver Broncos is 5 feet 11 inches (1.8 mts) tall. Wilson can be deemed as one of the shorter quarterbacks in the league.
Q. What makes Russell Wilson so good?

A. Aside from the fact that Wilson is a phenomenal passer, he is equally adept at running the ball as well. His dual threat ability is a nightmare for opposing defenses. Moreover, with a passer rating of 100.2, he is a top five quarterback in that regard.
Q. How many kids does Russell Wilson have?

A. Russell Wilson is a step father to Ciara's son Future Jr. and the biological father to his daughter Sienna Princess Wilson and son Win Harrison Wilson.