Peyton Manning is a former American football quarterback in the National Football League (NFL). He was the first overall pick by the Indianapolis Colts in the 1998 NFL Draft. He was released by the franchise after 14 prosperous seasons and signed with the Denver Broncos in 2012. He retired from the sport in 2016 and was inducted into the College Football Hall of Fame in 2017 and will be inducted into the Pro Football Hall of Fame in 2021.
Peyton is one of the most well-known and talented quarterbacks in the history of the NFL, having won multiple awards and breaking records.
Peyton Manning married Ashley Thompson in 2001. The couple has a set of twins, Marshall Williams Manning and Mosley Thompson Manning.
Who are Peyton Manning's kids?
Peyton Manning and his wife Ashley Thompson have 2 children, a pair of fraternal twins. They were born on March 31, 2011, in Indianapolis. The news of their birth was made public only a week after they were born. Ashely's pregnancy was also kept a secret.
Video:
Also Read Peyton Manning's Net Worth
Marshall Williams Manning
Marshall William is an avid fan of his father and is often seen supporting Peyton Manning from the stands. The father-son duo was spotted enjoying an NBA game in January 2018.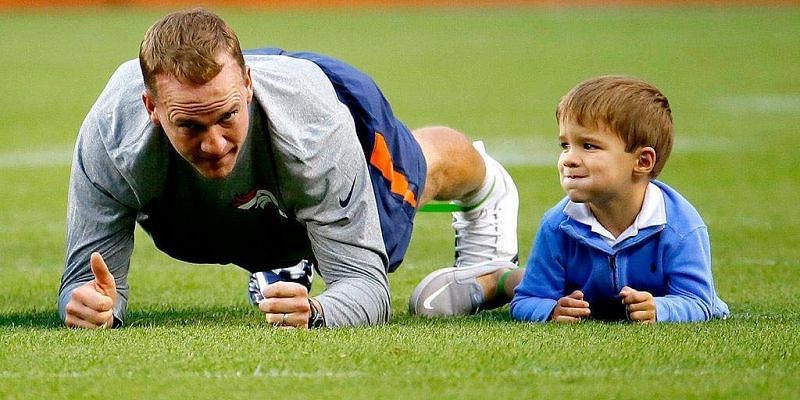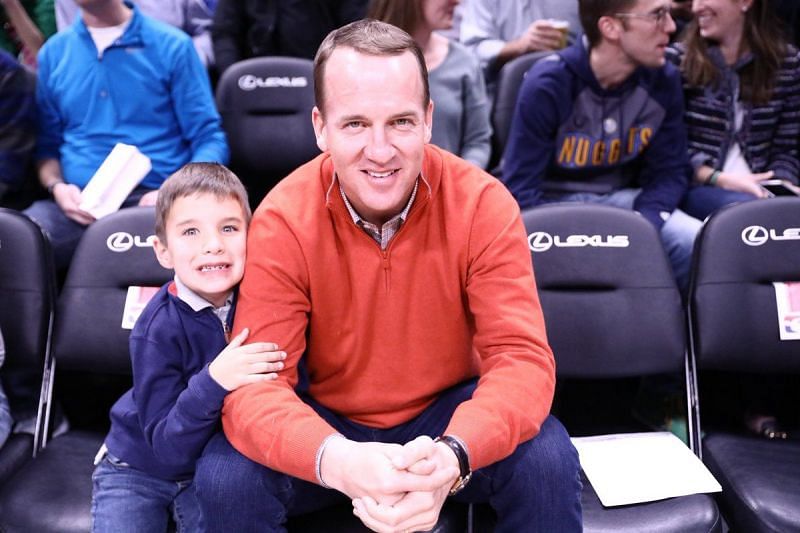 Mosley Thompson Manning
Peyton Manning's daughter Mosely Thompson is an adorable 10-year old, and like her brother, cheers her dad during games. Not much is known about the twins, other than that they lead a mostly private life.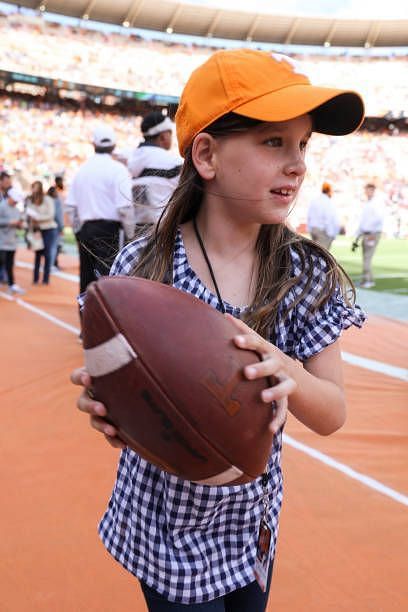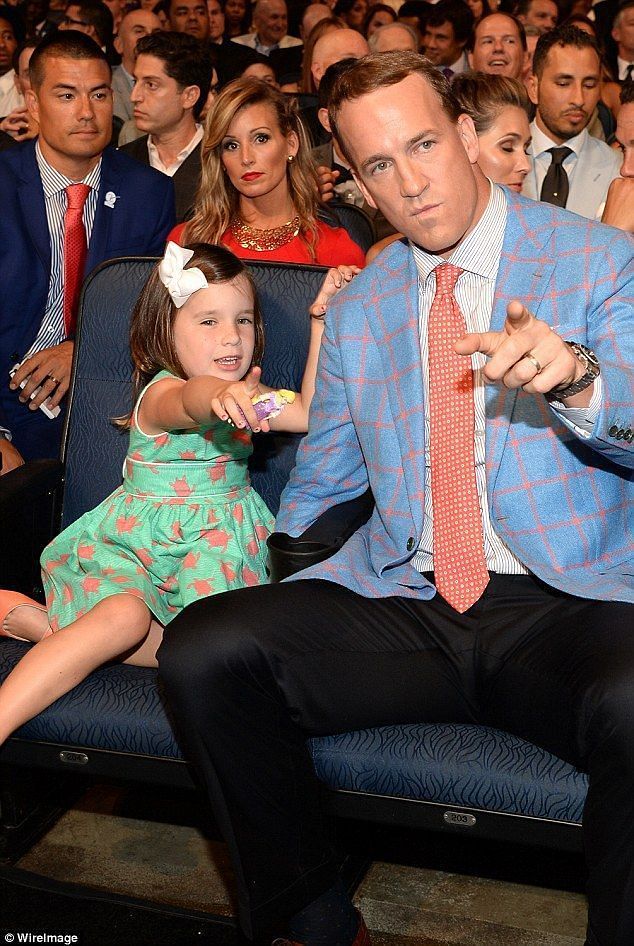 Are Peyton and Ashley Manning still married?
Peyton and Ashley Manning have been happily married since 2001. There were rumors of a split due to Peyton's sexual assault allegations in 2018, however, they remain together with their kids.
Also Read: Who is Peyton Manning's Wife, Ashley Manning?