Michael Anthony Strahan is a former National Football League (NFL), the defensive end player. He was picked 40th in the second round in the 1993 NFL Draft by the New York Giants. He has had an unremarkable career, winning a Super Bowl only in his last game in 2007. The retired seven-time Pro Bowl winner is also a football analyst on Fox NFL Sunday. He was elected to the Pro Football Hall of Fame in 2014.
Strahan became a TV personality after retiring, hosting ABC's Good Morning America and Live! with Kelly and Michael, and was awarded two Daytime Emmy Awards for his performance. He left the show in 2016 to join Good Morning America permanently.
Michael Strahan has been married twice, however, both marriages ended in divorce.
Who are Michael Strahan's ex-wives?
Wanda Hutchins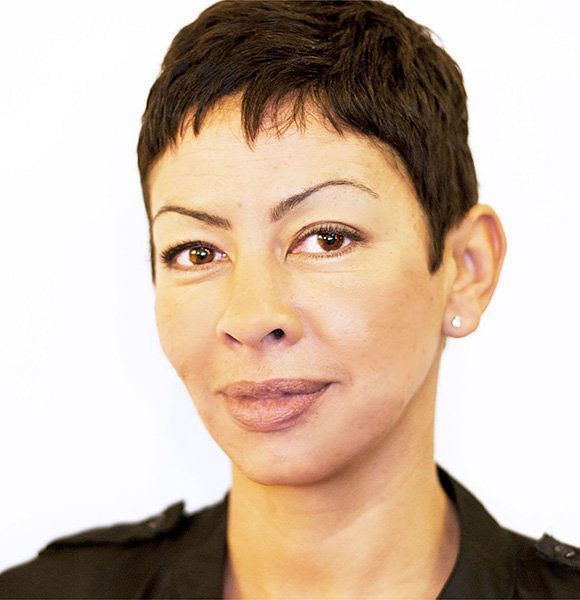 Michael Strahan married Wanda Hutchins in 1992, two years after meeting at a match in Germany, where Strahan attended highschool. She was born on January 1, 1970, in Houston, Texas like her husband at the time. She is an American with German ancestry. She was vice president and executive director of Strahan Global Outreach, a non-profit organization that dealt in customer service, home furnishings, and appliances.
Strahan and Hutchins have two children, a daughter, Tanita, born in 1992, and a son, Michael Anthony Strahan, Jr., born in 1995.The couple's marriage became unstable after the birth of their second child, and both attribute the fact that they got married at a very young age to the cause of the failure of their marriage. They filed for divorce in 1996, with Hutchins receiving a large sum of money as alimony from the settlement.
Her net worth is an estimated $2 million. Hutchins is a prominent interior designer and decorator, and currently runs Wanda Home Designs, a decor, and furniture company.
She has not remarried and lives as a single mother, with another son named Dorian, who was born in 2001, although the identity of the father has not been disclosed.
Jean Muggli
Strahan met Jean Muggli at a spa and began dating. They got married in 1991. Jean was born on November 30, 1964, in Carson, North Dakota. She is the manager of a cosmetics store. She gave birth to a set of identical twin daughters, Isabella and Sophia, in December 2004. Muggli claimed the marriage was not stable and unhealthy, with Jean accusing Strahan of cheating and abuse. The couple filed for divorce in 2006. Jean received $15 million in the divorce settlements and an additional $18,000 per month for child support. The couple's $3.6 million New Jersey mansion was split between the two, of which Muggli sold her share, gaining another $1.8 million. This was one of the most expensive divorce settlements in sports history.
She has full custody of her daughters, however, Strahan frequently visits and spends quality time with them.
---
Also Checkout: Tim Tebow Wife
---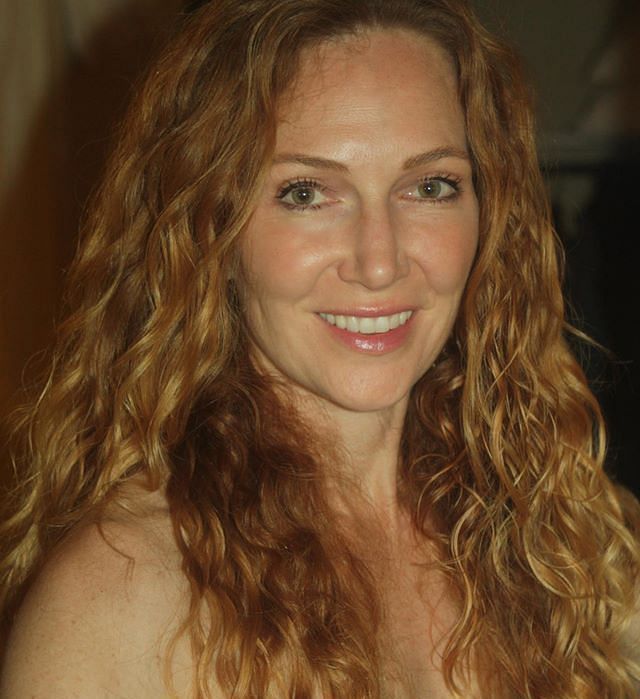 How many times has Michael Strahan been married?
Renowned TV personality and former NFL player Michael Strahan has been married twice, once in 1992 to interior designer Wanda Hutchins and then again in 1996, to Jean Muggli. Both marriages ended in divorce.
Strahan was engaged to Hollywood actor Eddie Murphy's ex-wife, a model, and actress, Nicole Mitchell in 2009. However, Mitchell ended the seven-year engagement in 2014, stating that Strahan had been unfaithful. The news came as a shock to the athlete, who had just been elected to the Pro Football Hall of Fame at the time.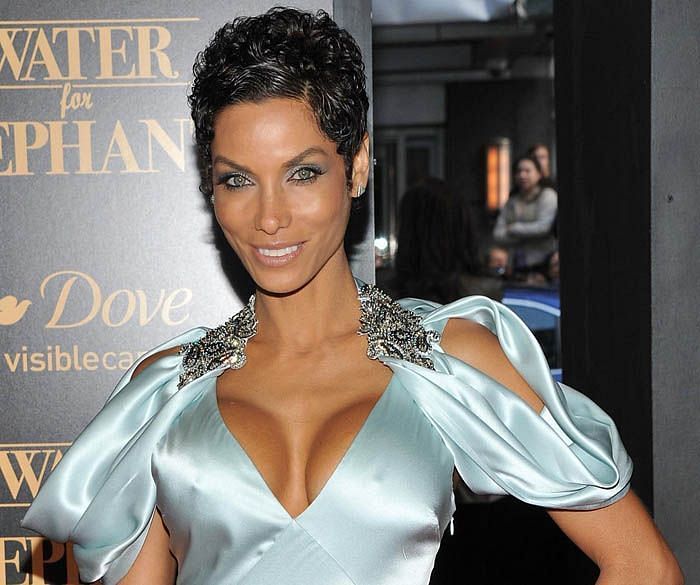 Is Michael Strahan dating anyone now?
Michael Strahan is rumored to be dating Kayla Quick since the two met in 2015 at a Super Bowl Afterparty. Kayla is a former cocktail waitress. She was also a stripper at a strip club "Thee DollHouse" in Tampa, Florida. Details of her current profession are unknown. However, Strahan's girlfriend has a dark past, she was arrested twice when she was just 14. At 18, she was arrested again for breaking and entering and stealing $6000 worth of jewelry. Both of them have kept their relationship private, although they have been dating for more than 6 years now.
Also Read: Michael Strahan's Net Worth
Other Similar Pages