Former NFL wide receiver Anthony Cris Collinsworth is now famous for being one of the best sports commentators. Saturday Night Football is incomplete without Cris Collinsworth's commentary as he has been appearing on the NFL network, Showtime and CBS for over four decades. In his 8 year NFL career in the NFL he played for the Cincinnati Bengals and received three Pro-Bowl honors. Cris Collinsworth has been supported by his longtime wife Holly Bankemper who he met after he finished his NFL career. Read on to know all about Cris Collinsworth's wife, Holly Bankemper.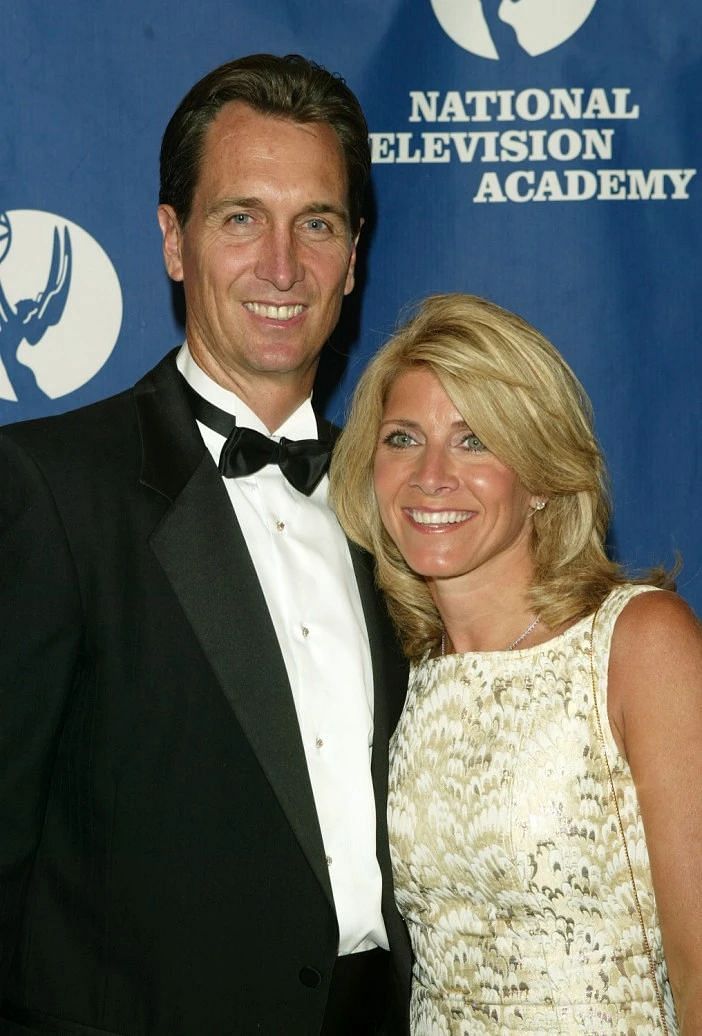 Who is Cris Collinsworths' Wife, Holly Bankemper?
Holly Bankemper is an attorney of law and practices in Cincinnati. She got married to Cris Collinsworth in 1989 when both of them were attending the University of Cincinnati College of Law. She graduated in 1988 and has been practicing ever since. Holly Bankemper grew up in Fort Thomas, Kentucky. Before attending law school, Holly Bankemper used to attend the University of Kentucky and even used to be a cheerleader there. Holly Bankemper has been a practicing attorney and she has also excelled as a wife and mother. Cris and Holly's children have varying degrees of success in sports. So, it's like they say, the apple doesn't fall from the tree.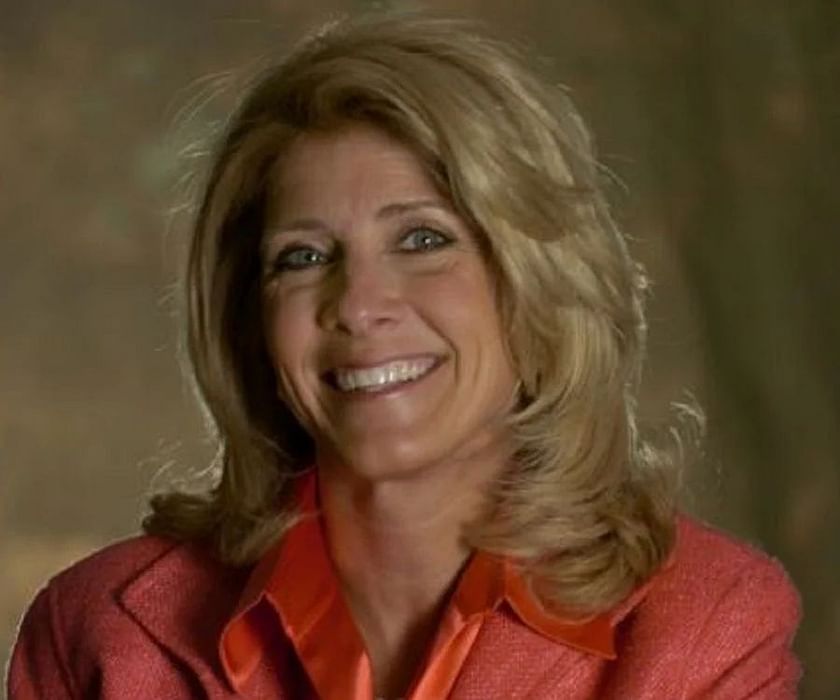 What is Holly Bankemper's Net Worth?
Holly Bankemper has accumulated a net worth of around $3 million over the span of her career. She is a successful lawyer and also a standing member of the Cincinnati Bar Association. Her husband Cris Collinsworth has also amassed a generous net worth of around $14 million through his career as an NFL player and a sports broadcaster.

What is Holly Bankemper's Age?
Holly Bankemper was born on November 23, 1964. She is currently 58 years old.
What does Holly Bankemper do for a living?
Holly Bankemper is an attorney and also a member of the Cincinnati Bar Association. She has been practicing law for over three decades and is a veteran in the field. She is a general practice attorney.
Holly Bankemper Social Media
Holly Bankemper is a private person and seldom appears in public or talks to the media. She does not have any social media accounts and even if she does, it is not known to the public.
How long have Cris Collinsworth and Holly Bankemper been married?
Cris Collinsworth met Holly Bankemper after he was already a famous personality. He had finished his career in the NFL and was pursuing law at the University of Cincinnati. Their friends set up for a date at the 'The Precinct ', a night club in CIncinnati which was owned by Cris Collinsworth. The pair hit it off and stayed together ever since.
Cris Collinsworth and Holly Bankemper have been married for more than three decades. Cris had proposed to Holly in 1988 during an MLB All-Star game in Cincinnati. They got married on June 3, 1989. The pair had shifted to Holly's hometown after marriage and currently live near the Ohio River in a grand mansion. Cris and Holly have a very successful marriage.
Holly Bankemper and Cris Collinsworth Children
Holly Bankemper and Cris Collinsworth have four children together. Holly and Cris Collinsworth's children are all grown up and lead successful careers.
Their eldest son Jack is following his father's footsteps and is a journalist with NBC. He hosted the Rio Olympics as part of the NBC team. He has also worked with ESPN.
Their second child Ashley works as a sales coordinator for 21c Museum Hotels and she has graduated from Harvard University.
The name of their third child is Austin, and he works as a developmental director at a company called Xsolla.
Their youngest child Katie is a business marketing manager at the Golf Channel.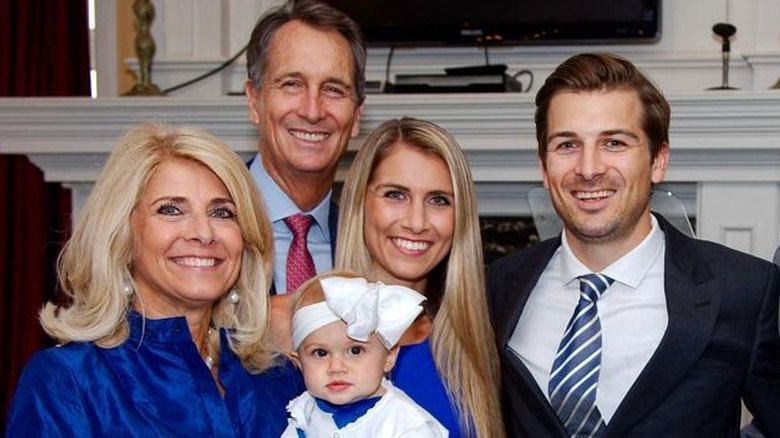 Other Similar Pages