Darius Slay, is a veteran cornerback who has been playing in the NFL since 2013. He was drafted by the Detroit Lions in 2013 and currently plays for the Philadelphia Eagles. Slay has been the recipient of 4 Pro-Bowl honors and co-led the league in interception during the 2017 NFL season. Darius Slay has had the support of his beautiful wife Jennifer Slay for many years now. Read more to know all about Darius Slay's wife, Jennifer Slay.
Who is Darius Slays' Wife, Jennifer Slay?
Jennifer Slay has been with Darius Slay since 2015 and the couple share a great relationship. She was born Jennifer Williams and grew up in Clinton, Oakland. She attended Clinton High School and graduated in 2012. Jennifer Slay used to be a college basketball player while attending the Southwestern Oklahoma State University. She played as a guard in college. She had to leave her basketball career due to becoming a teen mother at the age of 18. Jennifer Slay has been one of the strongest support systems for Darius Slay in his NFL journey.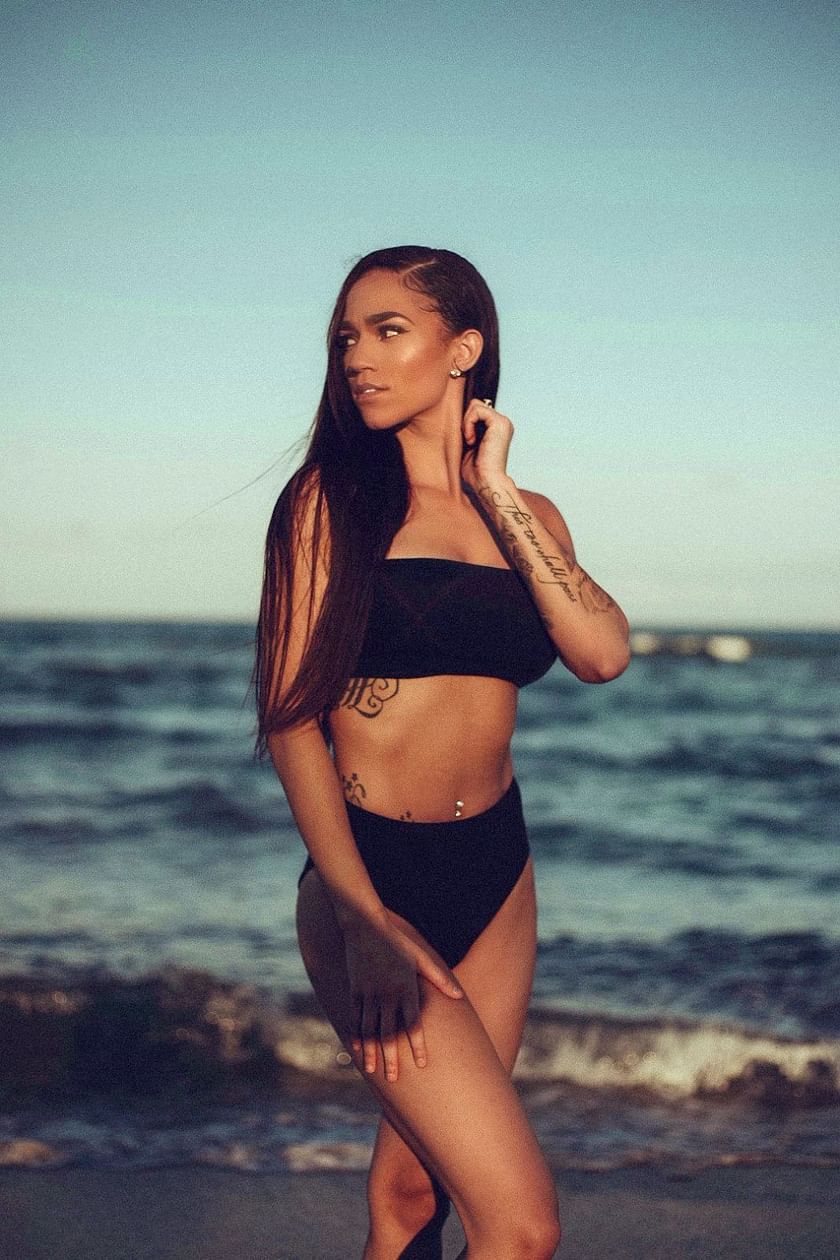 What is Jennifer Slay's Net Worth?
The net worth of Jennifer Slay is not disclosed. Her husband Darius Slay however, has a net worth of around $25 million which he accumulated throughout his football career.

What is Jennifer Slay's age?
Jennifer Slay was born on January 1, 1991 in Clinton, Oklahoma. She is currently 31 years of age.


What does Jennifer Slay do for a living?
Jennifer Slay is currently engaged in working as a model. She is very active on social media and her main avenues of modeling are social media websites.
Jennifer Slay Social Media
Jennifer Slay is very active on social media and often posts pictures of herself, Darius Slay and of their kids. She is also active as an Instagram model and her Instagram account has more than 55 thousand followers.
How long have Darius Slay and Jennifer Slay been married?
Darius Slay has been married to Jennifer Slay since 2018. The pair met through Instagram in 2015 and hit it off with each other. Darius and Jennifer Slay connected over their struggles of being a teen parent. The pair had their first date in 2015 in an Oklahoma City Thunders game and have been together ever since.
Darius Slay and Jennifer Slay tied the knot in 2018 after dating for three years and are happy in their marriage. Darius Slay has cited Jennifer as his inspiration and how she helped him become a more mature person.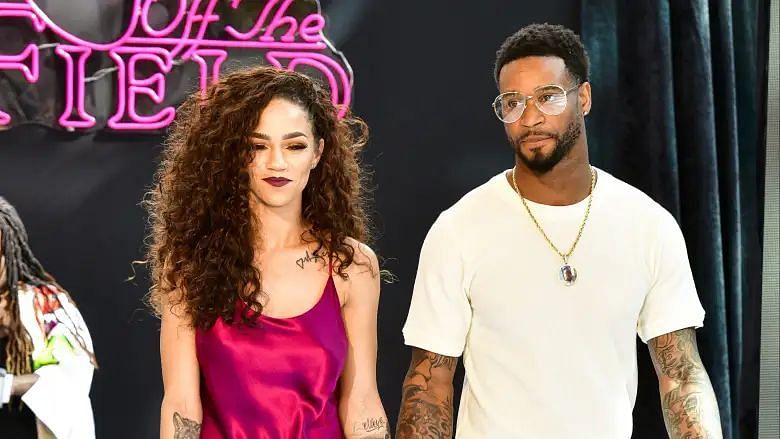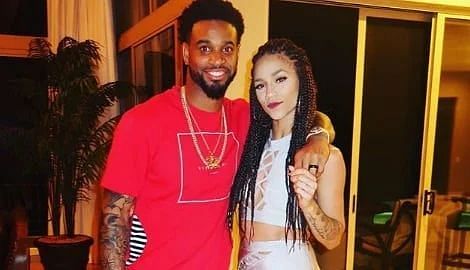 Jennifer Slay and Darius Slay Children
Jennifer Slay is raising four children along with Darius Slay. Darius Slay had two boys, Darion and Demetrius from previous relationships. Jennifer Slay also had a son Trent, from her previous relationship. Darius and Jennifer Slay had their daughter in 2017, named Desirae Slay. The six of them are a happy family with Darius and Jennifer Slay raising them in a fun and luxurious environment.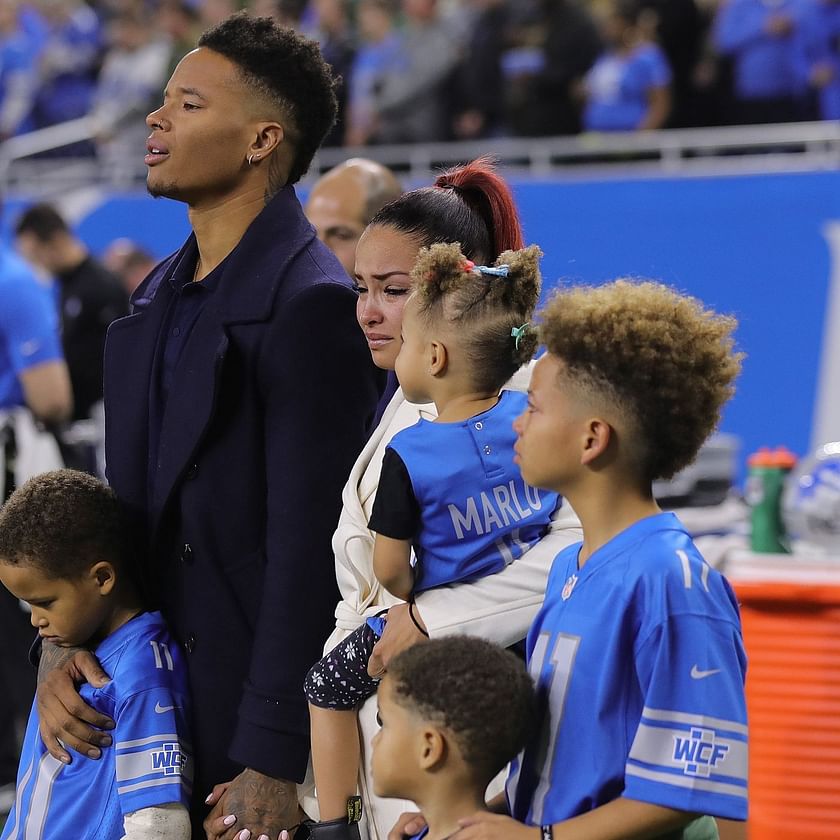 Other Similar Pages