Cooper Rush is a quarterback who plays for the NFL franchise Dallas Cowboys. He was signed by the Dallas Cowboys in 2017 when he was an undrafted free agent from the 2017 NFL Draft. He has mostly been a backup for Cowboys starting quarterback Dak Prescott. He has been a reliable backup for the Cowboys and proves to be a good starter in the absence of Dak Prescott. Cooper Rush has been married to his wife Lauryn Rush since 2019. Read on to know all about Cooper Rush's wife, Lauryn Rush.

Who is Cooper Rush's Wife, Lauryn Rush?
Lauryn Rush is Cooper Rush's wife and they have been married since 2019. Lauryn Rush was born in Illinois and attended high school there. She attended Central Michigan University, the same as Cooper Rush. Lauryn went on to work as an account executive after completing her college. She is one of Cooper's biggest supporters and often shows her affection towards him on social media too.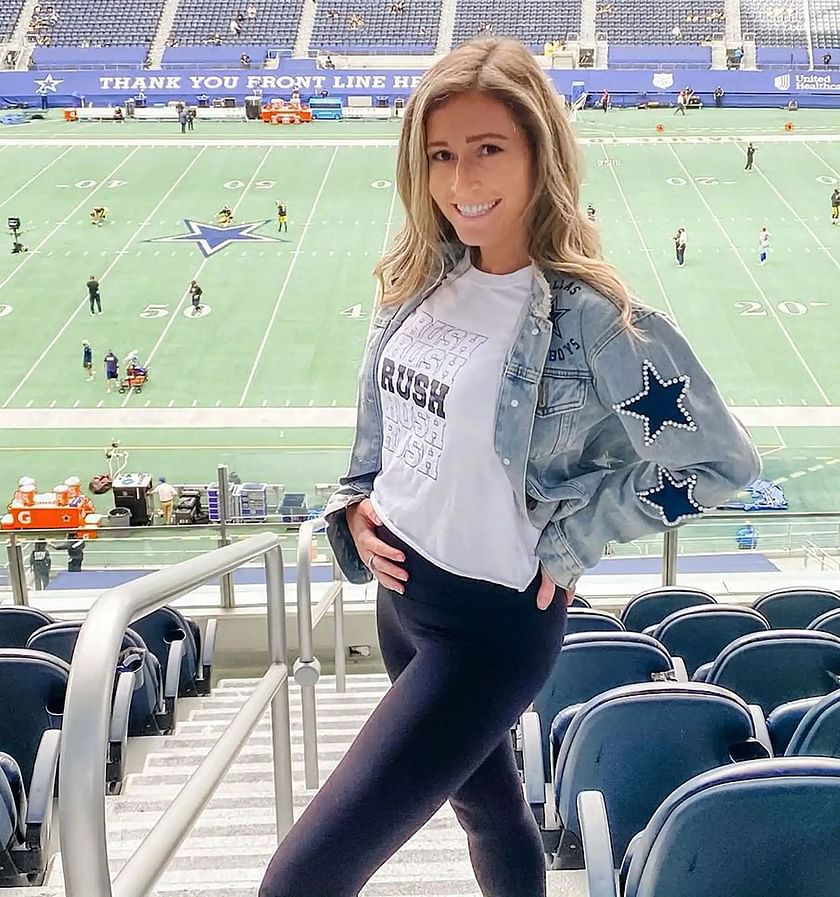 She took a dig towards the New York Giants when the Cowboys defeated them in Week 3 of the 2022 NFL season. Lauryn reflected how much Cooper Rush has progressed in his NFL career and that the Giants had given up on him in 2020 when they almost signed him but eventually let him go.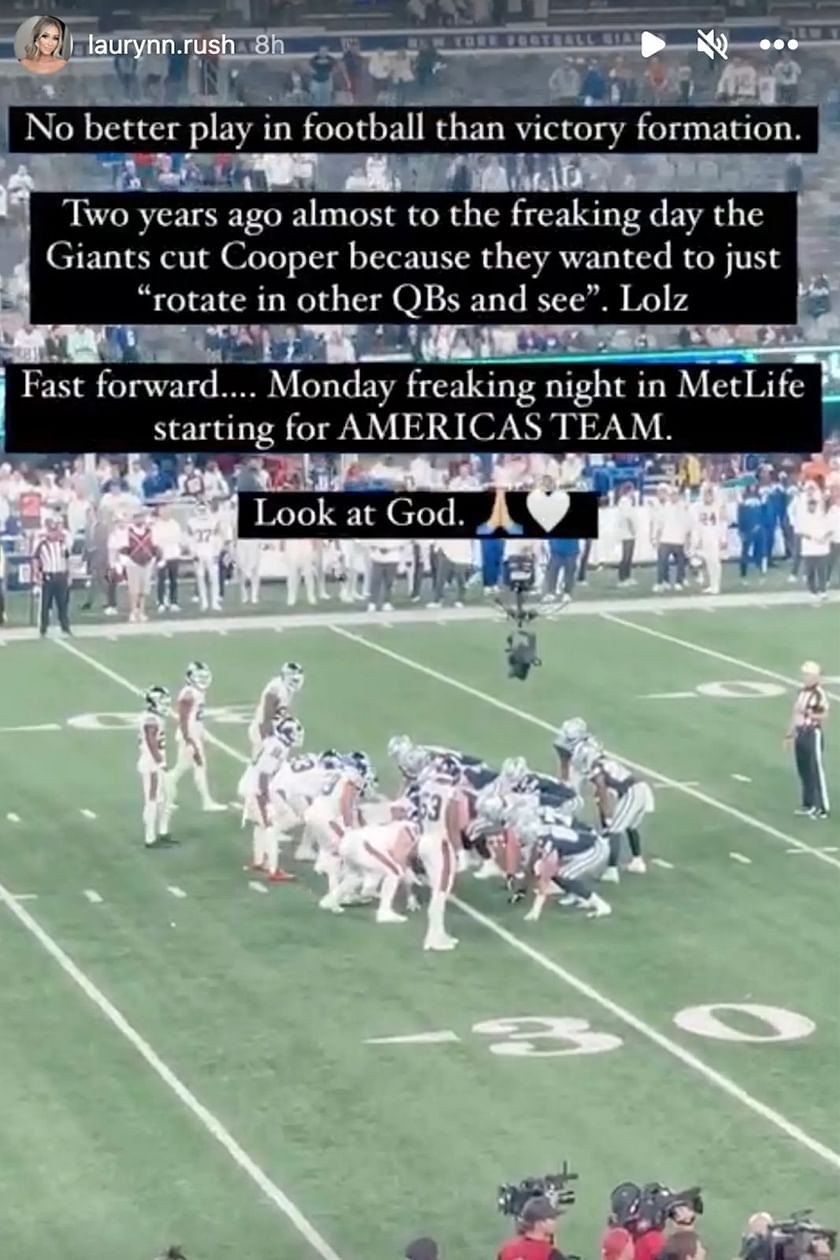 Lauryn Rush's Instagram Post taking a dig at the Giants

What is Lauryn Rush's Net Worth?
Lauryn Rush's net worth is not known. However, her husband Cooper Rush has a net worth of around $7 million.
How old is Lauryn Rush?
Lauryn Rush was born on March 1, 1992 and she is currently 30 years of age.
What does Lauryn Rush do for a living?
Lauryn Rush used to be an accountant executive. She also worked as an advertisement sales associate for Bloomberg in Chicago. Currently she works as a holistic health coach. She received her certification from the Domestic Engineer Institute of Integrative Nutrition.
Lauryn Rush's Parents
Lauryn Rush was born Lauryn Marchert to parents Joseph and Patricia Marchert. She was born and raised in Illinois and has a brother named Joe and a sister named Sarah.
Lauryn Rush Social Media
Lauryn Rush is most active on the social media platform, Instagram and has more than 6 thousand followers. Her Instagram id is laurynn.rush.
How long have Cooper Rush and Lauryn Rush been married?
Lauryn and Cooper both attended Central Michigan University but never met each other in college. She graduated a few years before Cooper and the two only met after graduation. Cooper Rush and Lauryn met in Chicago in 2017 and in 2019 he had proposed to Lauryn. The pair got married in 2020 amidst the pandemic and have been happily living ever since.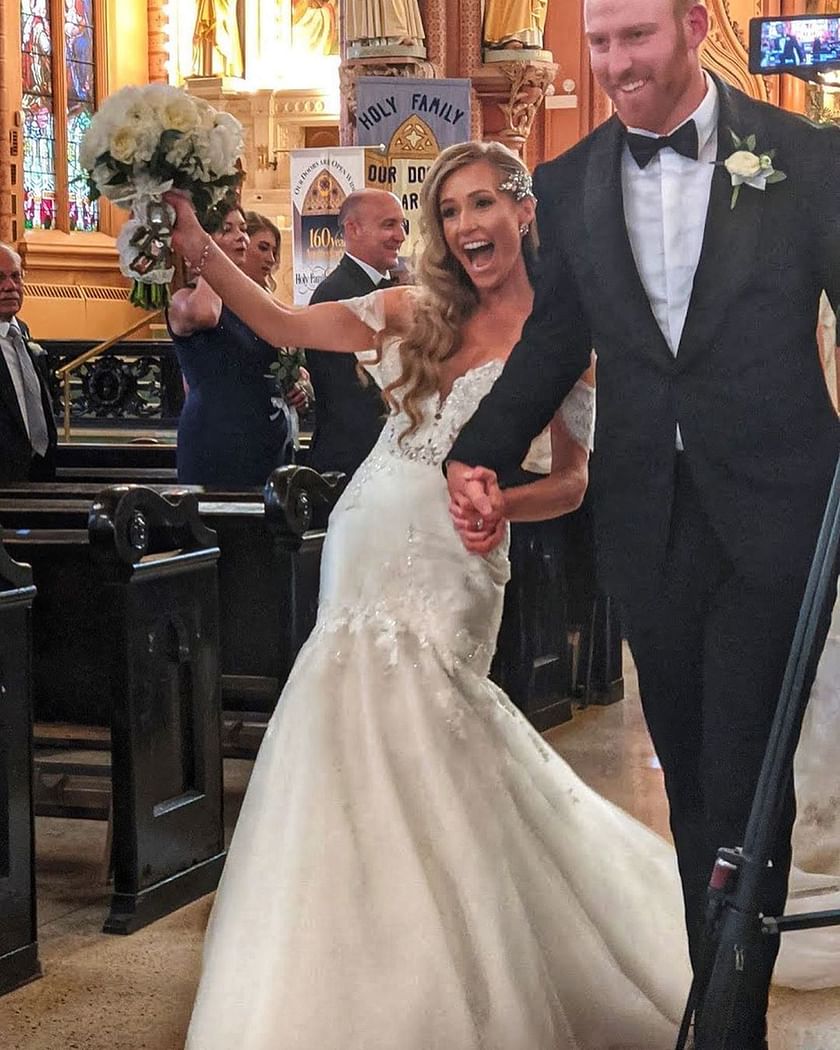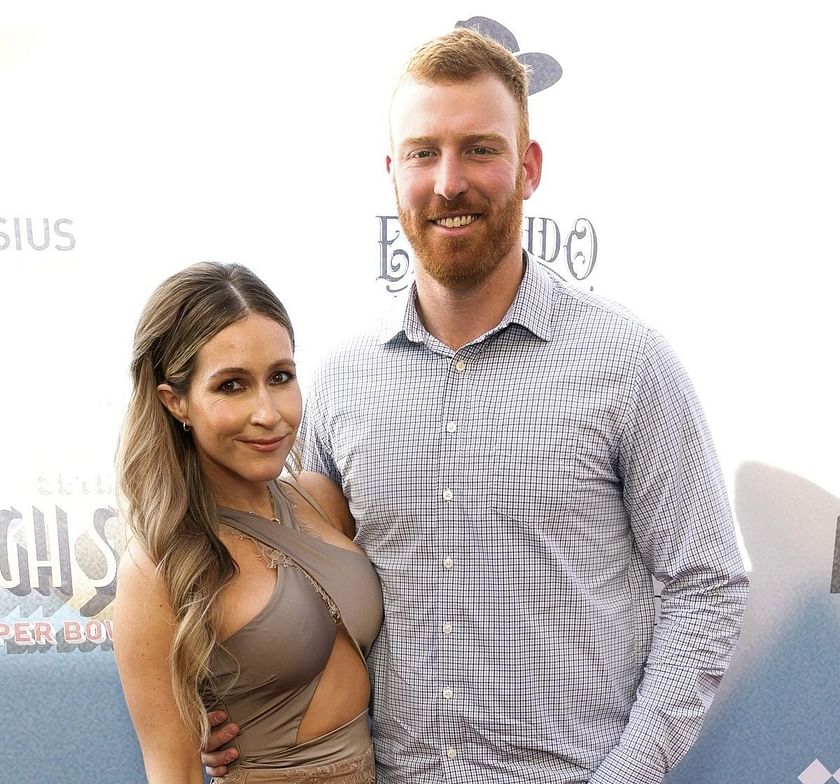 Cooper Rush and Lauryn Rush Children
Cooper and Lauryn Rush welcomed their baby daughter in April 2021. Their daughter is named Ayla and she is currently a year old.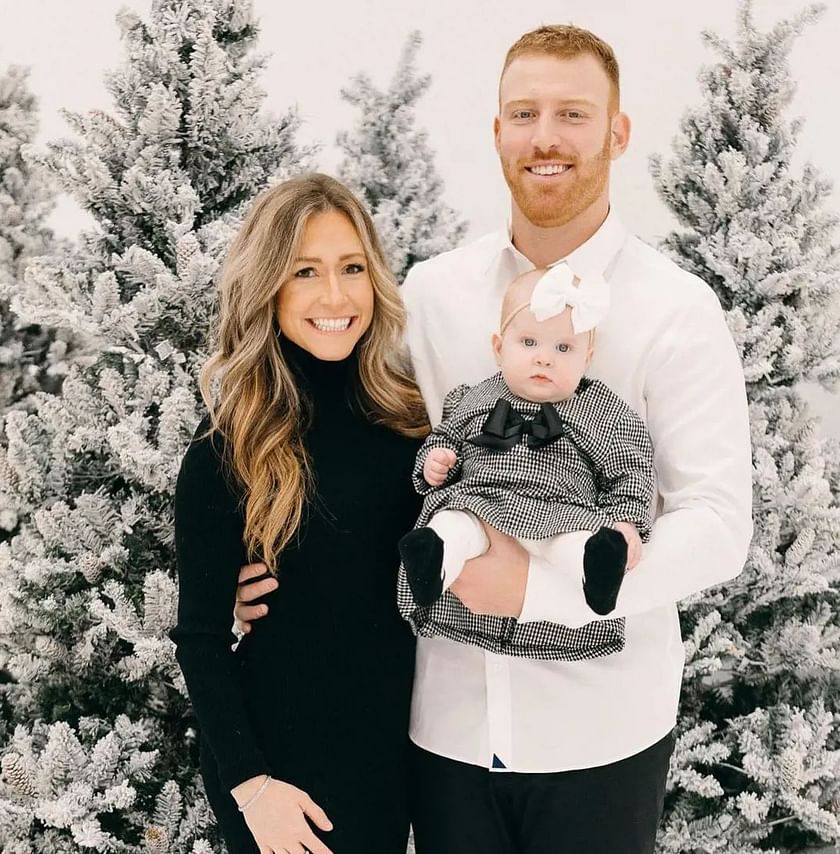 Other Similar Pages