F1 News : Torro Rosso and Williams not looking to change their lineup
650 //
12 Jul 2011, 12:43 IST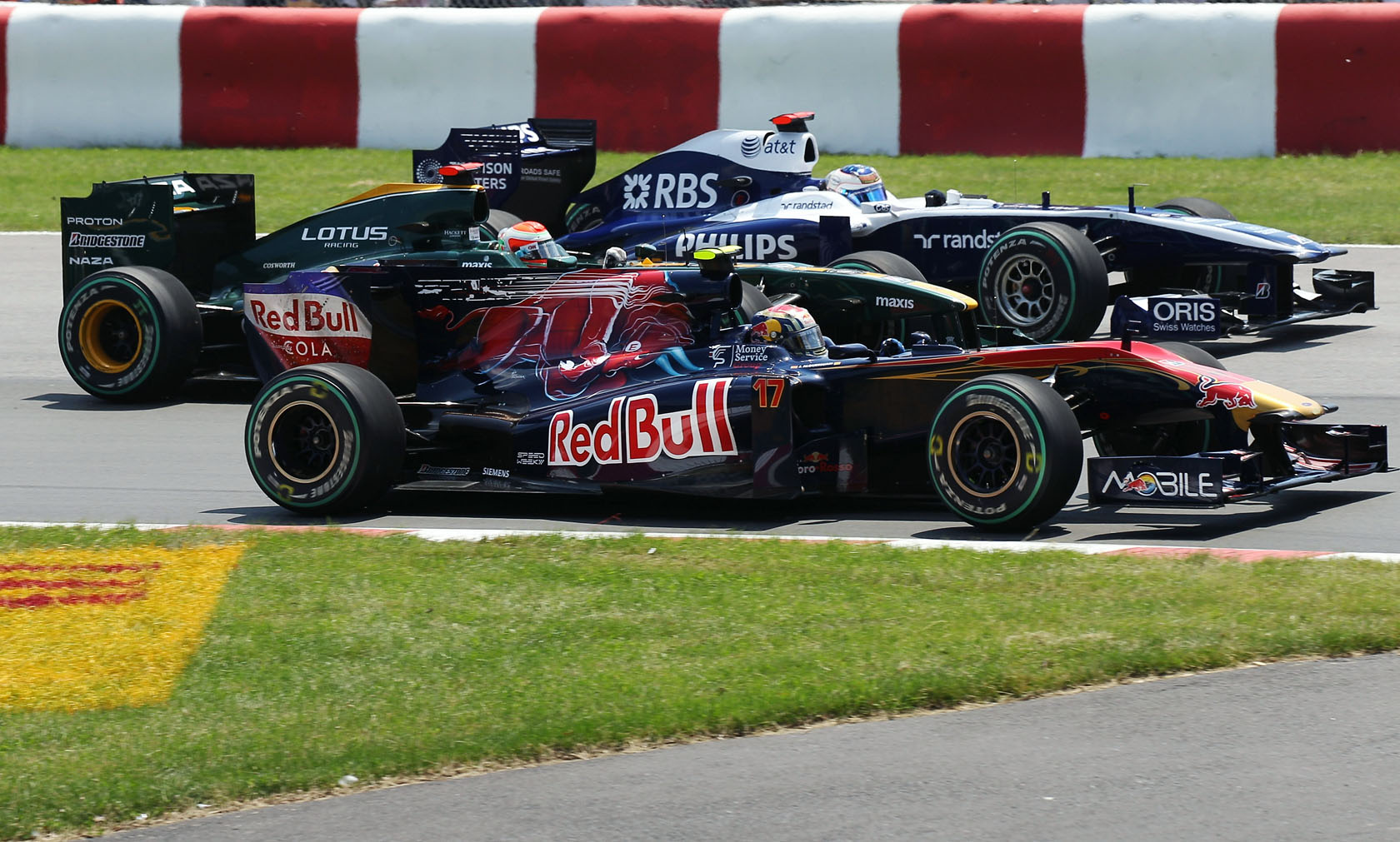 Torro Rosso team principal Franz tost has said that Torro Rosso is not changing its driving line-up for this season but Red Bull will take a decision on next season's lienup. The struggling outfit Williams has also said that they are set to keep their current lineup for the next season also as the two drivers are doing good job.
Franz Tost said that they will not be making any changes to their current lineup because both Jaime and Buemi are doing a good job. Earlier, it was expected that Torro Rosso might replace one its driver to make way for Daniel Ricciardo in this season, but Ricciardo is now driving for HRT and Buemi and Jaime is also driving strongly.
Franz Tost has said that they have still not made any decisions for the 2012 lineup but admitted that the team owner Red Bull will be making the decision on that. It is expected that Ricciardo will replace one of the current Torro Rosso driver in next season.
What our driver pairing will be in 2012, I don't know yet. This will be decided by Red Bull at the end of the season. He can't drive for Toro Rosso (in 2011) because we have two race drivers who are doing a good job.
Williams Formula 1 team is also set to retain its current driving lineup for next season. Adam Parr Williams chairman have same views in this matter. Adam Parr has said that the both Barrichello and Maldonado are doing a good job.
Adam Parr called Barrichello 'superb' and also added that the Venezuelan driver Pastor Maldonado is constantly improving its performance and its sponsor PDVSA is still under contract with the team for next season.
Williams have struggled in this season and have scored just 4 points in their nine starts. Last week Williams have done an engine partnership with the Renault and is looking to repeat their glorious past. When reporters asked Parr about their lineup for next season he said that the current driving lineup is the most likely outcome.
Yes. I think that's vastly the most likely outcome. We have some fantastic conversations going on and I'm very optimistic we will bring in some stunning new partnerships for next year.