EPL Articles
271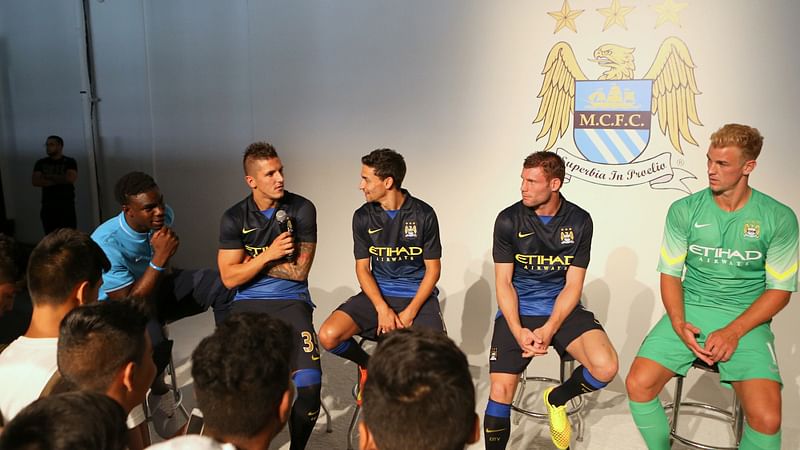 Manchester City and Nike unveil their new away kit This season Manchester City FC will play in a new away kit that emphasizes their proud status a ...
3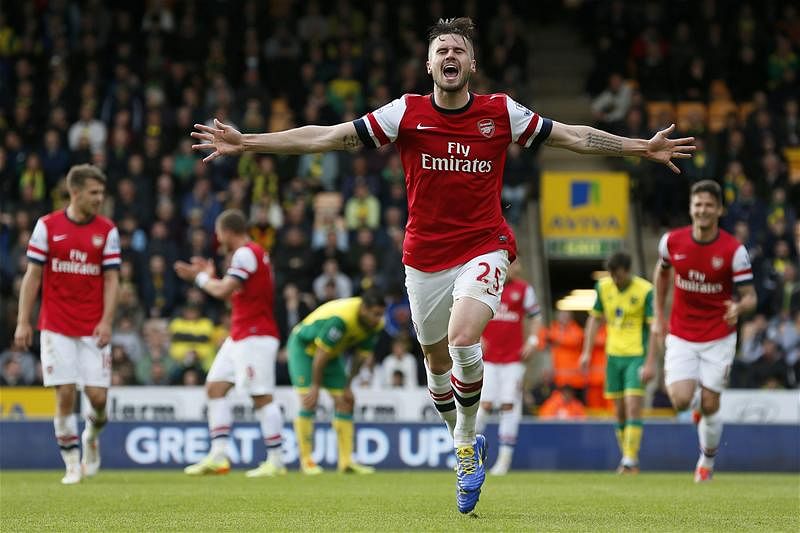 Carl Jenkinson celebrates after scoring for Arsenal It's been a busy summer for Arsenal and it looks as though Calum Chambers is going to be A ...
29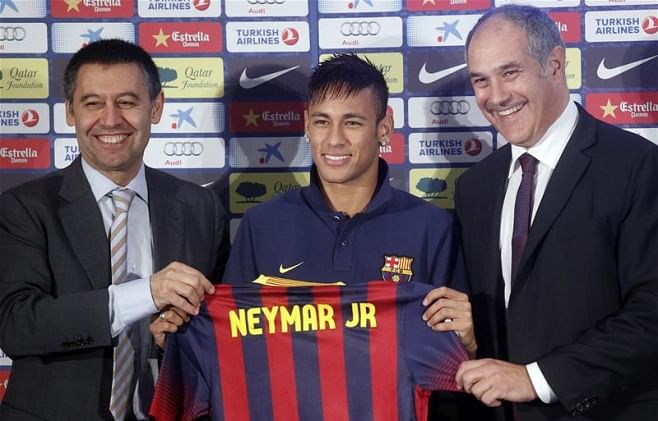 Neymar's transfer to Barcelona revealed the murky waters of the transfer market "I do not know how much money I have", Cristiano ...
12K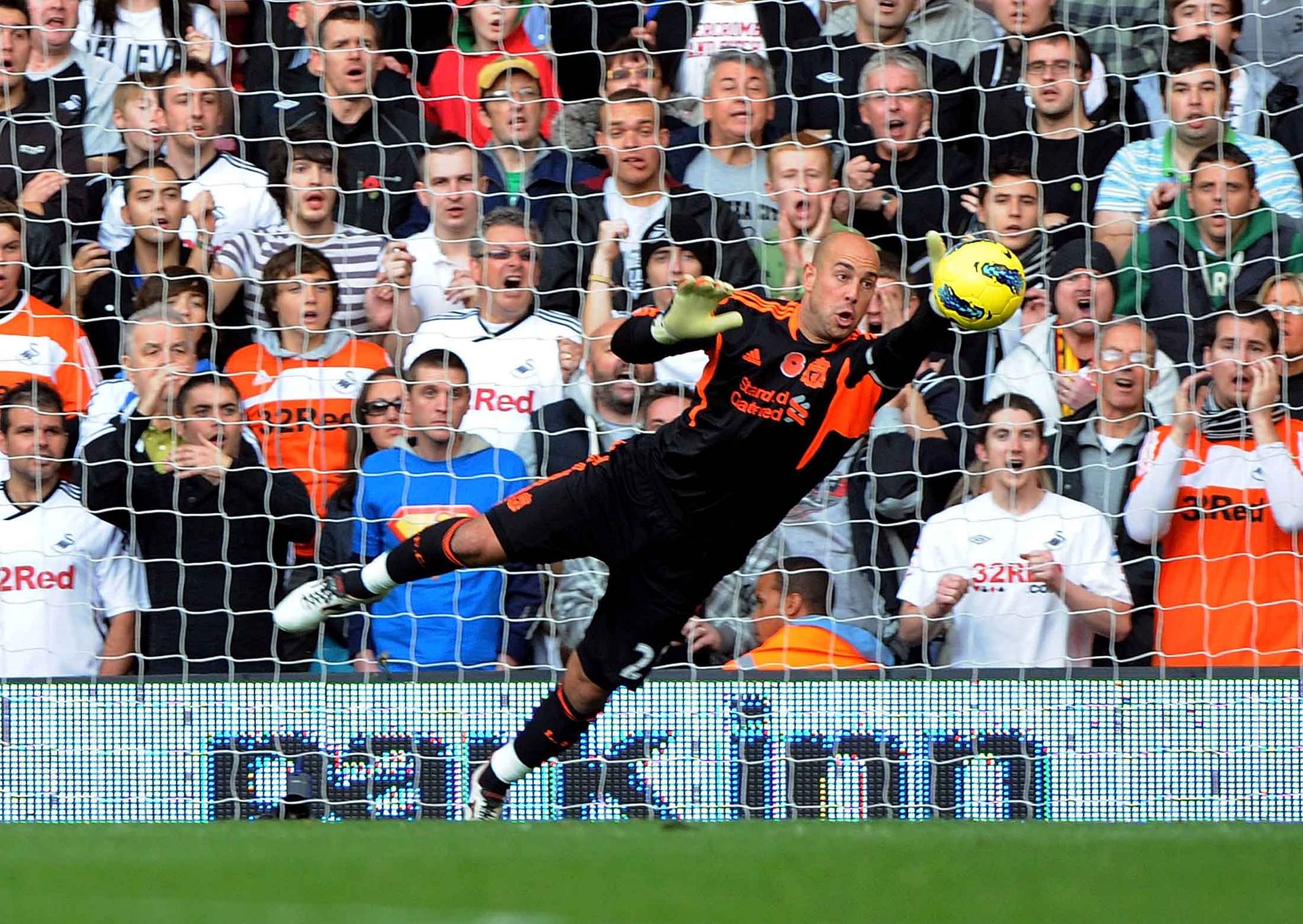 53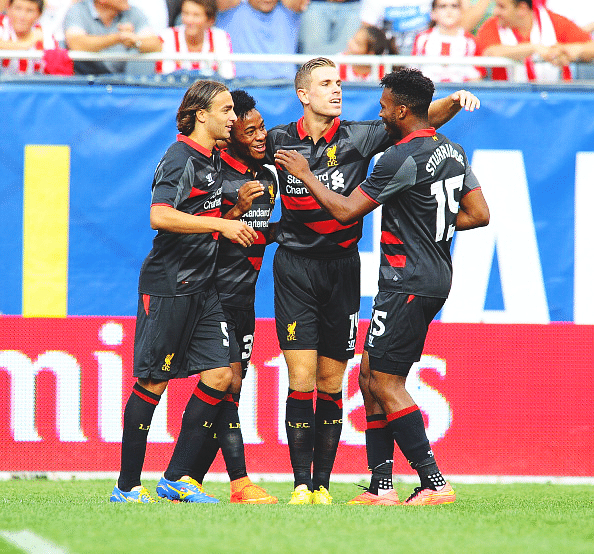 Raheem Sterling scored the decisive goal for Liverpool Liverpool beat Olympiacos 1-0 to get their Guiness International Champions Cup campaign ...
95
Calum Chambers is being eyed by Arsenal As we appear to approach closer and closer to a deal on Southampton's Calum Chambers, the talk has fo ...
2K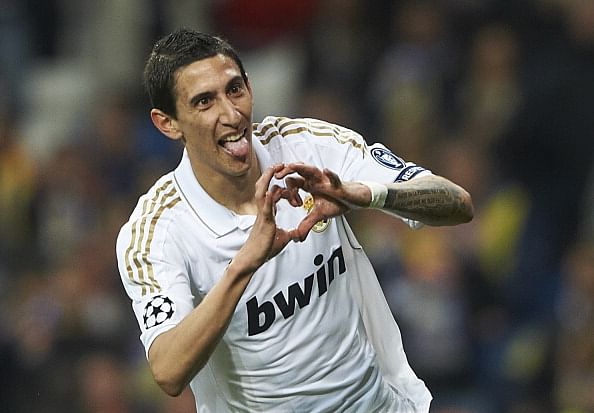 Souvik Roy Chowdhury
Jul 28
Angel Di Maria: France bound? Manchester United might have suffered their second big blow in as many weeks when it comes to pulling off a marquee ...
1K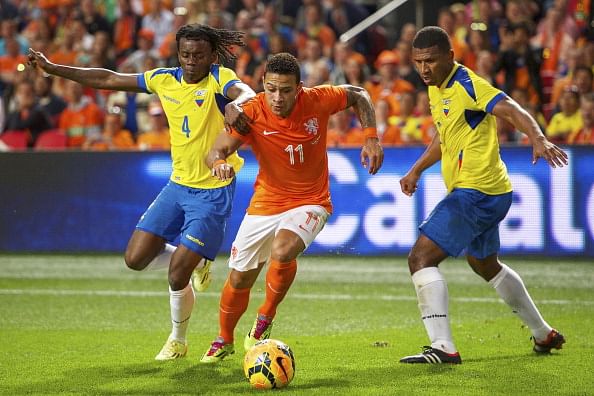 Souvik Roy Chowdhury
Jul 28
Memphis Depay in action for the Dutch national team. Current PSV manager, Philip Cocu doesn't think that this is the right time for highly-r ...
9K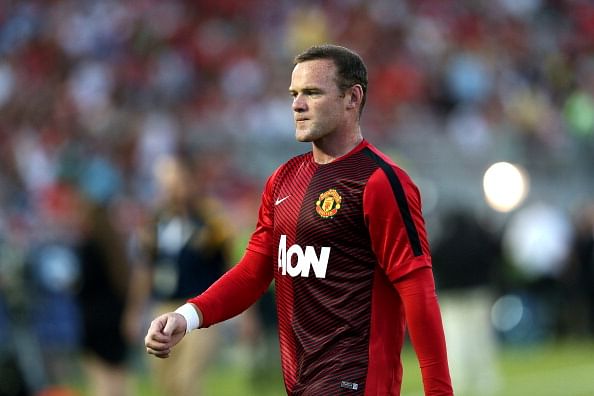 Wayne Rooney Dear Wayne Rooney, I have been your fan right from the time you burst onto the scene as a teenager during Euro 2004. After your incre ...
132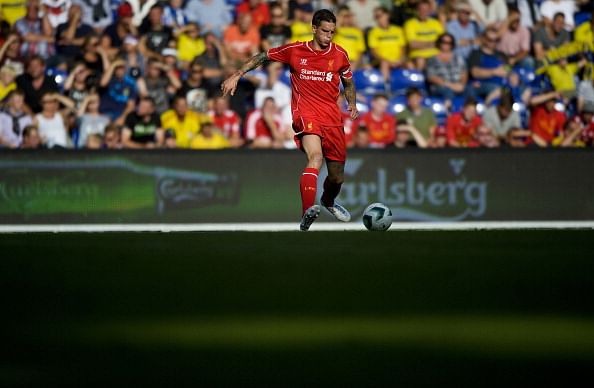 Souvik Roy Chowdhury
Jul 28
Daniel Agger Barcelona are keen to add Liverpool centre-back Daniel Agger to their ranks according to reports. Luis Enrique seems intent to make h ...
165
Premier League champions Manchester City thrashed AC Milan 5-1 in the International Champions Cup in Pittsburgh. Stevan Jovetic scored a brace with a ...
14K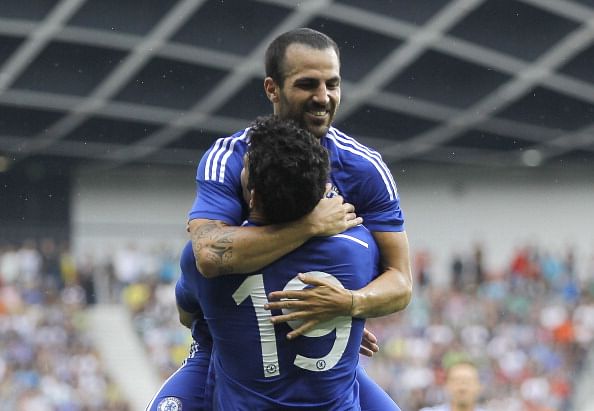 Chelsea's Cesc Fabregas celebrates with Diego Costa Premier League club Chelsea came from behind to defeat NK Olimpija Ljubljana 2-1. Nik Ka ...