Shaquille O'Neal made Kobe Bryant's life a living nightmare when the latter was traded to the LA Lakers after being selected 13th overall in the 1996 NBA draft. O'Neal had already been in the league for a handful of years, meaning he felt as though he needed to haze the rookies. As an admitted bully growing up, O'Neal picked up right where he left off in school.
Although rookie hazing was somewhat of a right of passage in the NBA, O'Neal admitted that he and the Lakers may have taken things too far. To set the stage, it was O'Neal's first season in LA, and he was fresh off the biggest contract in professional sports at the time.
With the 7-foot-1 star playing under the lights of one of the most storied franchises in NBA history, Shaq's bullying once again came into play. As he wrote in his book, eventually Kobe Bryant ratted him, and the rest of the team vets, out to General Manager Jerry West. Shaq wrote:
•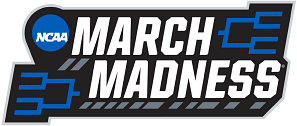 "We were dogging them out constantly. It was 'Go get my bags, go get me something to eat.' It was kind of a rite of passage in the NBA that a lot of teams do, but we probably went a little too far with it. One of the rookies—Derek Fisher—just took it. The other rookie—Kobe Bryant—ratted us out to Jerry.
"Jerry called me into his office and absolutely crucified me. He was really ticked off about it. 'The kid is eighteen years old, and the two of you can win five championships if you just work together, and already you're down his throat,' he said. 'What the hell are you thinking? Be smarter than that. Be a leader!'"
As O'Neal wrote, if he closed his eyes, the lecture from West sounded like it was coming from his adoptive father, Sgt. Philip Arthur Harrison.
Shaquille O'Neal and Sgt. Philip Arthur Harrison
As Shaquille O'Neal has explained before, it was his stepfather Sgt. Philip Arthur Harrison that made him the man he is today. To put things plainly, Shaq was admittedly quite the troubled youth. He often found himself in trouble, and with little direction, his life was headed down a bad path.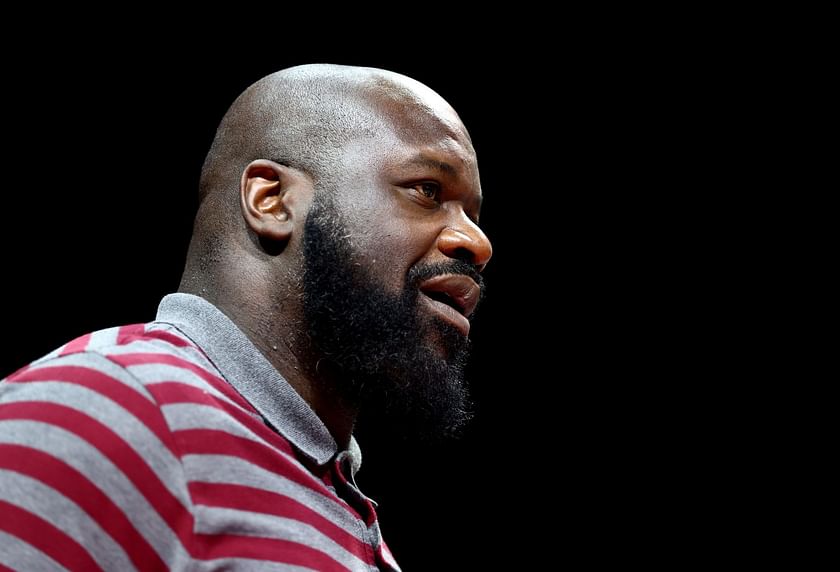 It was his stepfather who convinced him to do well in school. When O'Neal did, he was rewarded with tickets to see the New York Knicks square off against the Philadelphia 76ers at Madison Square Garden. When O'Neal saw Julius Erving go baseline and throw it down for a dunk, he knew exactly what he wanted to do with his life.
According to Shaquille O'Neal, his stepfather told him that if he listened, he would turn him into one of the greatest big men the game had ever seen. Well, suffice to say, Shaq listened, and to this day he continues to credit Sgt. Philip Arthur Harrison with changing his life.
You can Shaquille O'Neal's tribute to Kobe Bryant, his sister, and his adoptive father in the video below.
(Suggested Reading: When Shaq accidentally spent his entire first-year Lakers contract)