Joseph Burrow is a football player who plays in the position of a quarterback. He currently plays for the Cincinnati Bengals in the National Football League (NFL). In the 2020 NFL Draft, the Bengals selected him as the first overall pick of the draft. He started college football at Ohio State, but transferred to Louisiana State University in 2018 to play for the Tigers. He led the Tigers to the College Football Playoff National Championship in 2019. That season, Burrow passed for over 5,600 yards with 60 touchdowns. Those were the most touchdowns in a single season in the NCAA Division I Football Bowl Subdivision (FBS) history. He won the Heisman Trophy and Maxwell Award for his incredible performance.
Unfortunately he suffered a severe knee injury during a sack towards the end of his rookie season, and was an injured reserve. He made an amazing comeback in 2021 and even won the honor of NFL Comeback Player of the Year. In the impressive season he also won the honor of being the NFL Completion Leader. He made his first Super Bowl appearance in the 2022 Super Bowl where the Bengals lost to the Rams (20-23).
Who is Joe Burrow's Girlfriend, Olivia Holzmacher?
The young quarterback is dating Olivia Holzmacher. Olivia is of American nationality and was born and raised in Mason, Ohio. Her father's name is John Holzmacher, and her mother's name is Susan Holzmacher. Olivia studied at Mason High School, and later joined Ohio State University for college. She met Burrow for the first time in Ohio State. Olivia attended Burrow's games even after he transferred to Louisiana State University, and was often spotted on the sidelines of his LSU games.
Olivia also attended the award ceremony in December 2019 when Burrow won the Heisman Trophy. She has been supporting Burrow on and off field, sharing about his achievements on her social media and sporting Bengals jerseys in public. The two of them are one of the cutest NFL couples, maintaining a steady and private relationship since 2017.
What is Olivia Holzmacher' height and age?
Olivia Holzmacher stands at 5 feet 5 inches. She was born on 27th April, 1997, and is currently 25 years old.
What does Olivia Holzmacher do for a living?
Olivia Holzmacher holds a degree in Data Analytics from Ohio State University which she subsequently attended from 2015 to 2019. She worked as a facility operations team member/supervisor at Lifetime Fitness from 2013 to 2015, and served as a volunteer at Bethesda North Hospital in Cincinnati.
Currently she is working at Kroger as a Senior Process Specialist and Analyst. She joined the company back in 2019 and has been working there ever since. As far as her net worth is considered, there is no official information about that at the moment.
Joe Burrow and Olivia Holzmacher's Pictures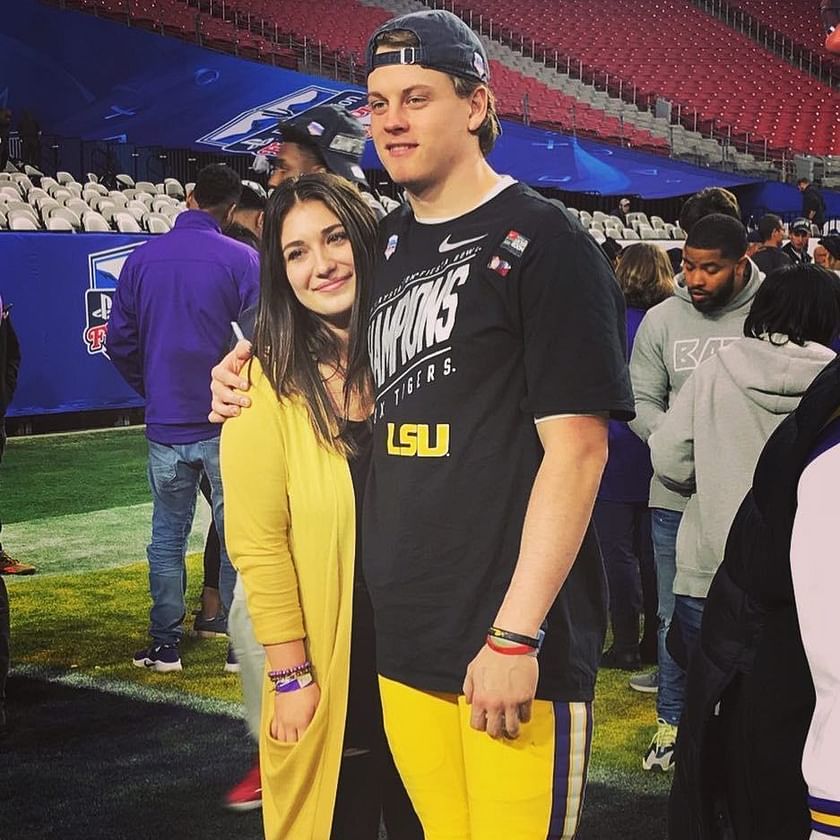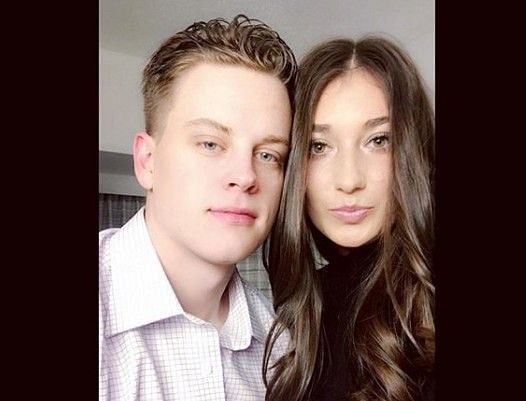 How long have Joe Burrow and Olivia Holzmacher been dating?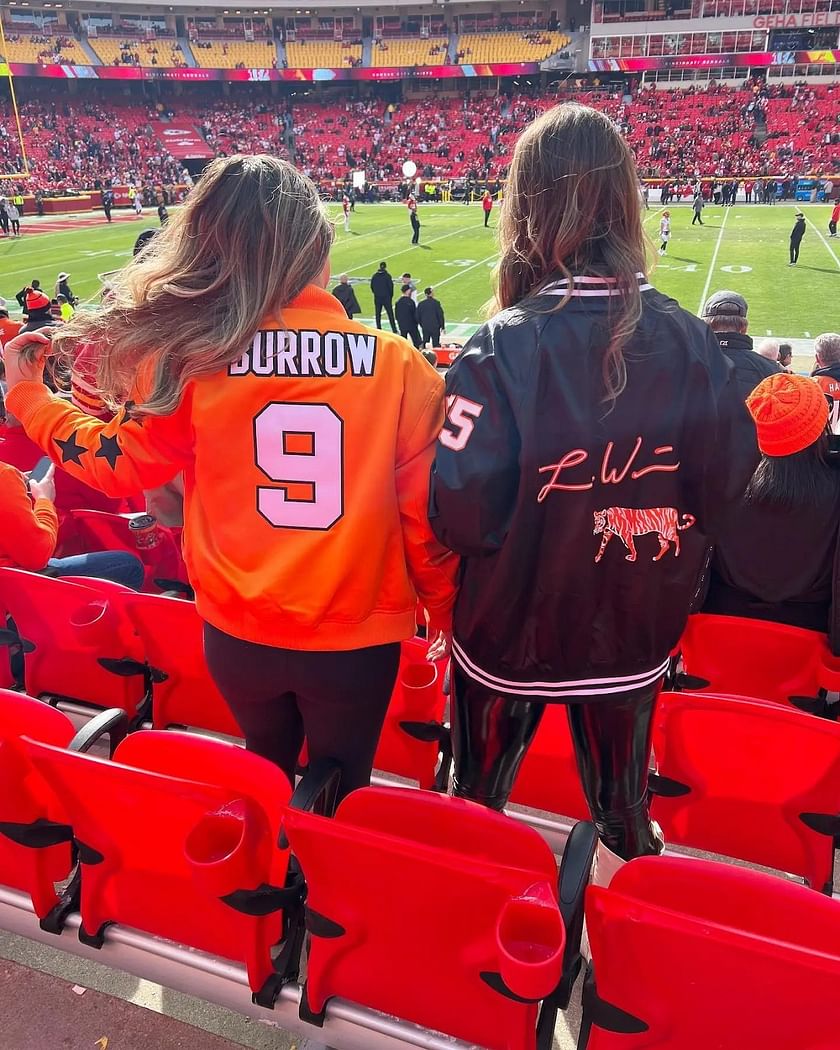 Olivia went to Ohio State University too and that's when the couple met in 2017. They have been dating for two and a half years and counting. During the 2022 Super Bowl she was seen supporting Burrow from the stands while sporting his number '9' jersey for the Bengals.