Guyana face deadline over hosting Windies-Pakistan Test
788 //
05 Mar 2013, 14:45 IST
St. John's (Antigua), March 5 (IANS/CMC):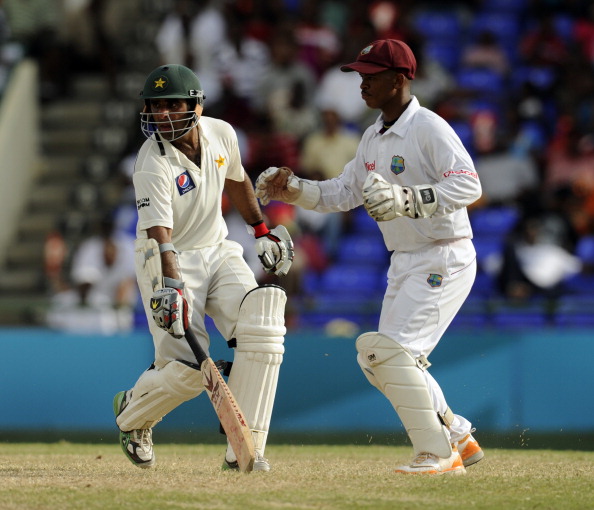 Guyana has been given a deadline to indicate whether or not it can host a Test match between West Indies and Pakistan in July.
The West Indies Cricket Board (WICB) announced Monday afternoon that a March 7 deadline has been set for the Guyana Cricket Board (GCB) to say if the match can take place in the country.
A release from the WICB said the GCB was informed of the deadline on the 16th of last month.
"The West Indies Cricket Board has announced that it had given the Guyana Cricket Board a deadline of March 7 to advise on its ability to host the West Indies v Pakistan first Test slated for July," the statement said.
The WICB has also announced that Jamaica's Sabina Park has been identified as an alternate venue should the GCB not be in a position to host the Test.
The deadline comes in the face of ongoing controversy in Guyana over disputed elections to elect a new GCB executive in 2011.
The disputed election had led to the Guyana government dissolving the GCB and replacing it with an Interim Management Committee (IMC) which the WICB had refused to recognise.
In January the WICB said it was pleased with the progress being made to resolve the impasse and announced that an international fixture was tentatively set for Guyana.
However, fresh elections to vote in a new GCB executive in January have also been hounded by controversy amid claims that the process was illegal.