Ricky Ponting retires
911 //
29 Nov 2012, 09:50 IST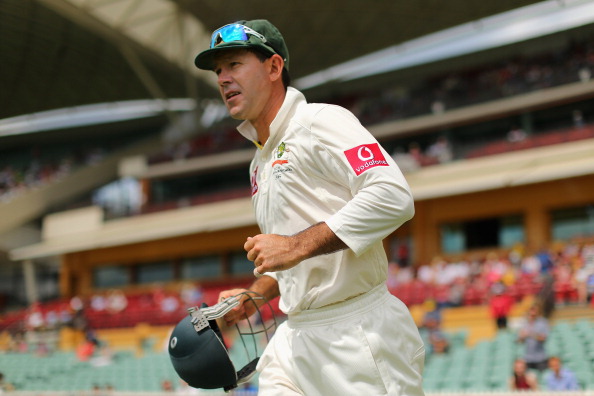 Amidst all the speculation that was going around, former Australian captain, Ricky Ponting today, has announced his retirement from international cricket. He confirms that the third Test against South Africa in Perth will be his last donning the baggy green.
"It's a decision I thought long and hard about, put in long consideration about the decision, at the end of the day it was about my results and my output in this series so far," Ponting said.
"It hasn't been to the level required for batsmen and players in the Australian team. My level of performance hasn't been good enough."
Following his poor starts in the ongoing Test series between Australia and South Africa, having recorded low scores in Brisbane and Adelaide, Ponting said he was troubled by the "tentative" manner of his dismissals.
"This is not a decision that's been made by the selectors, this a decision that has been made by me. I'm glad I've got the opportunity to go out on my terms."
"This is where it started for me in 1995, and this is where it ends. I've given cricket my all."
However, Ponting will play the domestic season for Tasmania and the Hobart Hurricanes in the BBL – which is quite typical of him.