Brasil Futebol Academia to organise Joga Bonito camp and league in Goa
825 //
26 Mar 2013, 14:51 IST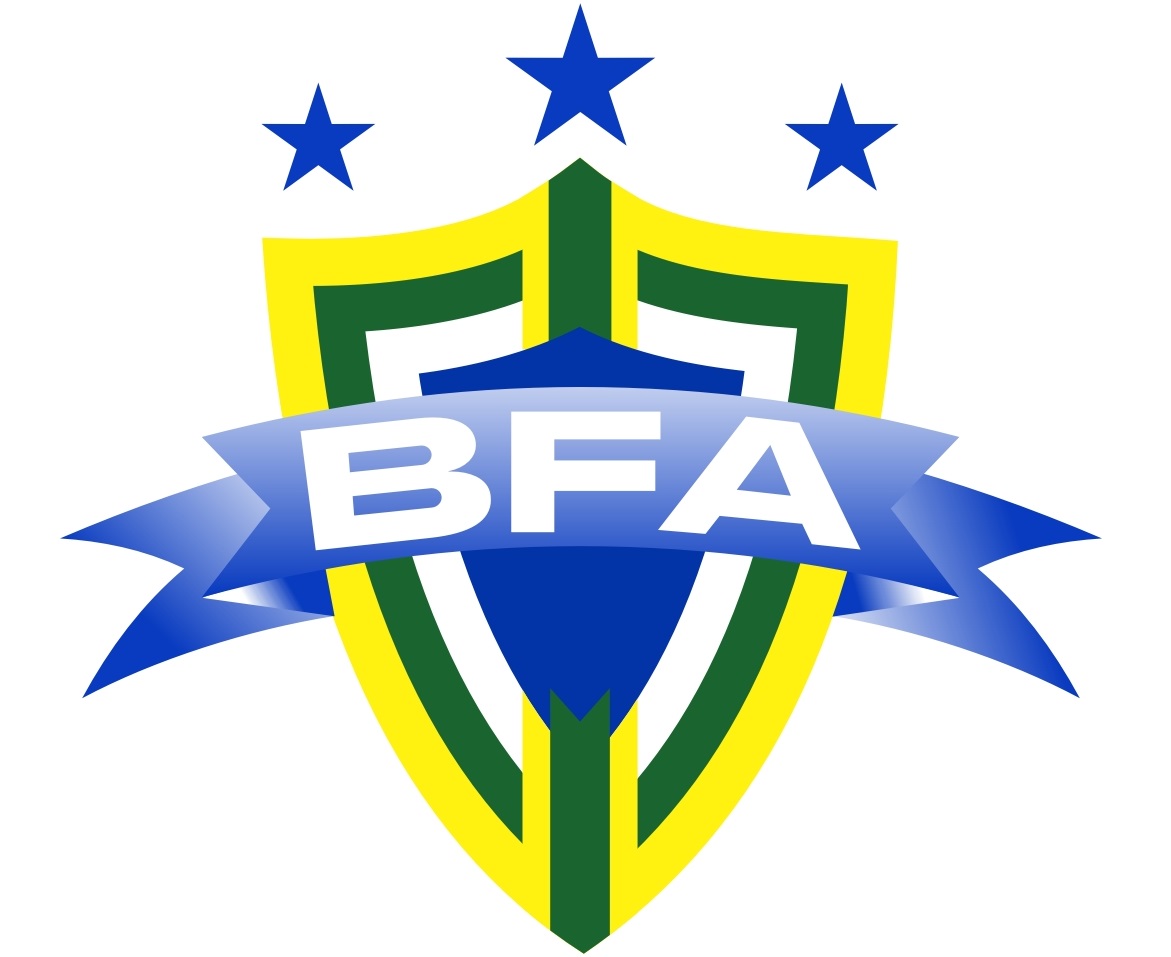 The Goa-based Brasil Futebol Academia (BFA) will organise its 3rd Joga Bonito camp-and-league in April and May at Seraulim, Colva and Taleigao ground from 4 to 6pm.Brasil Futebol Academia (BFA) is the 'brain-child' of Roberto Mendes Silva and his friend Jose
Ramires
Barreto, both professional footballers in India who wanted to give something back to the 'Beautiful Game' and came up with an idea of setting up a football academy in Goa. They both worked really hard to make this dream a reality. Roberto Mendes Silva (
Beto
) and Jose Ramirez Barreto joined hands to give the kids of Goa and other states an opportunity to learn football in India the Brazilian way.
The coaching programme has been designed by the BFA's ex-technical director Juliano Fontana and will be conducted by head coach Rodrigo Mendes Silva along with the BFA's technical staff.
The fundamentals of football – sensational samba moves, along with dribbling and juggling sequences will be taught in the first month. Children will be split into divisions depending on their age, grade and experience. There will be a high ratio of coaches to participants to ensure the children are supervised in a fun and educational environment. The camp will teach the individual fundamentals of football and then combine those skills into team drills.
In the second month, participants will be divided into teams and a competitive league will start creating an enjoyable and fun environment. The camp is open for kids between 6 and 16 years of age.
For details check out Brasil Futebol Academia page on Facebook or contact BFA Office/Elton De Sousa on 9850859497/9960099714 or e-mail bfa_academia@hotmail.com .