WWE RAW Live Event Results (December 1, 2012)
WWE RAW Live Event/HouseShow Result (01 December 2012)... Link Provided By BhabaniWWE.IN.
News
02 Dec 2012, 14:04 IST
2.05K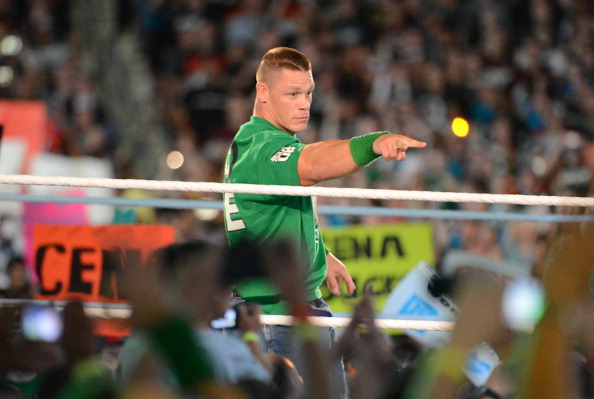 - Brodus Clay def. Michael McGillicutty.
- Zack Ryder def. Corey Graves (WWE Developmental Wrestler).
- Kaitlyn & AJ Lee def. Divas Champion Eve & Rosa Mendes after Eve walked out on Rosa.
- United States Champion Antonio Cesaro def. R-Truth, retaining the United States Championship Title.
- Ryback def. Jack Swagger.
- Santino def. Tensai.
- WWE Tag Team Champions Team Hell No (Daniel Bryan & Kane) def. Primo & Epico, retaining the Tag Team Titles.
- Main Event: John Cena def. Dolph Ziggler.