Top 10 projected draft picks in the 2022 NBA draft
The 2022 NBA draft will take place on June 23, 2022 at the Barclays Center in New York. The 2022 draft marks the ninth time Barclays Center will host the draft.
The top 10 projected picks, as outlined by the mock drafts conducted across sports media are as follows.
1. Jabari Smith Jr. (Orlando Magic)

Profile:
College/High-School: Auburn University
Height: 6-foot-10
Status: Freshman
Position: Power Forward/Small Forward
2. Chet Holmgren (Oklahoma City Thunder)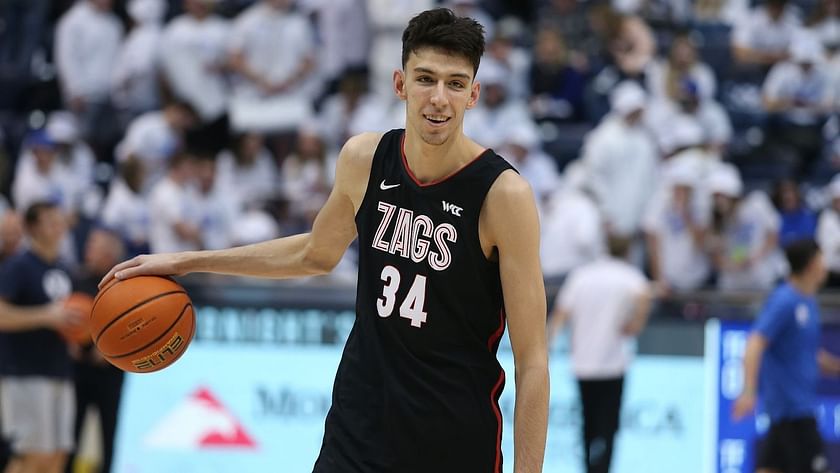 Profile:
College/High-School: Gonzaga University
Height: 7-foot-0
Status: Freshman
Position: Center/Forward
3. Paolo Banchero (Houston Rockets)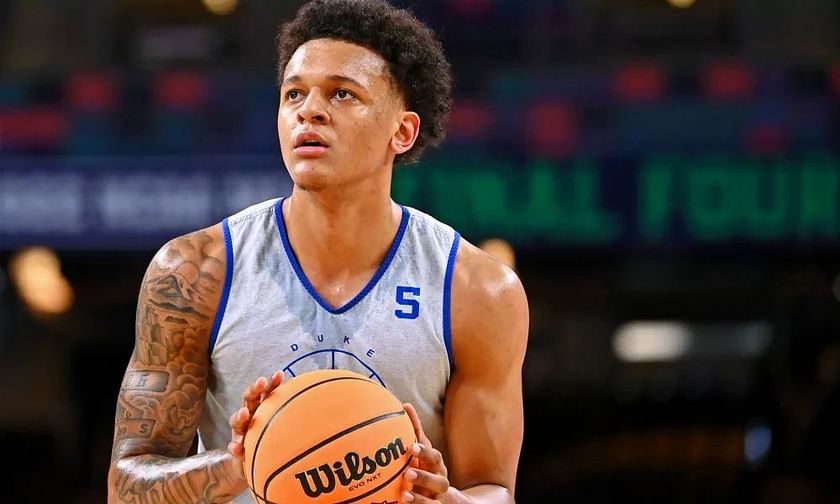 Profile:
College/High-School: Duke University
Height: 6-foot-10
Status: Freshman
Position: Power Forward/Small Forward
4. Jaden Ivey (Sacramento Kings)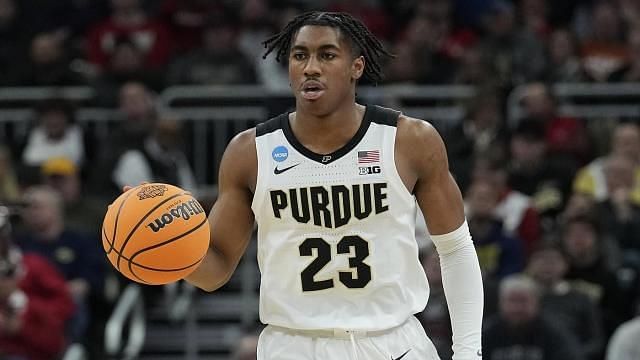 Profile:
College/High-School: Purdue University
Height: 6-foot-4
Status: Sophomore
Position: Point Guard/Shooting Guard
5. Keegan Murray (Detroit Pistons)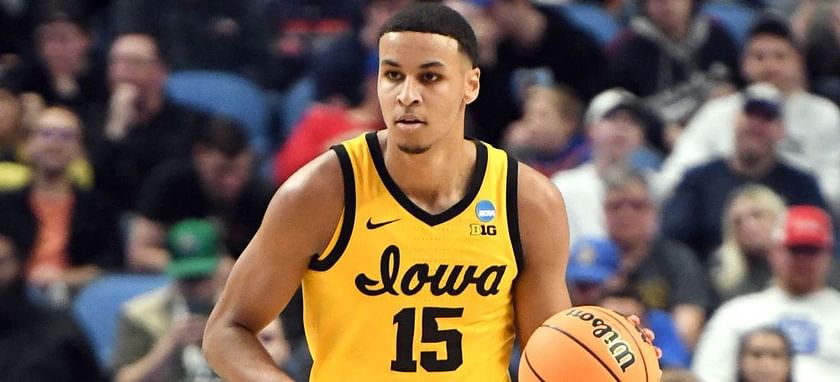 Profile:
College/High-School: University of Iowa
Height: 6-foot-8
Status: Sophomore
Position: Power Forward/Small Forward
6. Shaedon Sharpe (Indiana Pacers)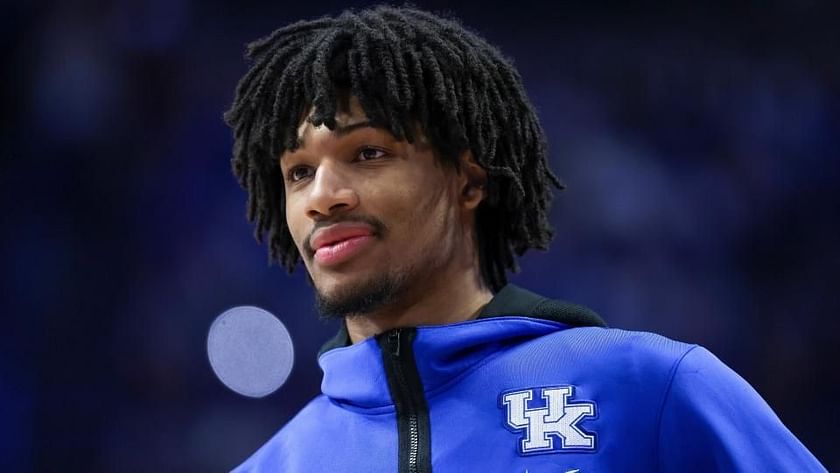 Profile:
College/High-School: University of Kentucky
Height: 6-foot-6
Status: Freshman
Position: Shooting Guard
7. Benedict Mathurin (Portland Trail Blazers)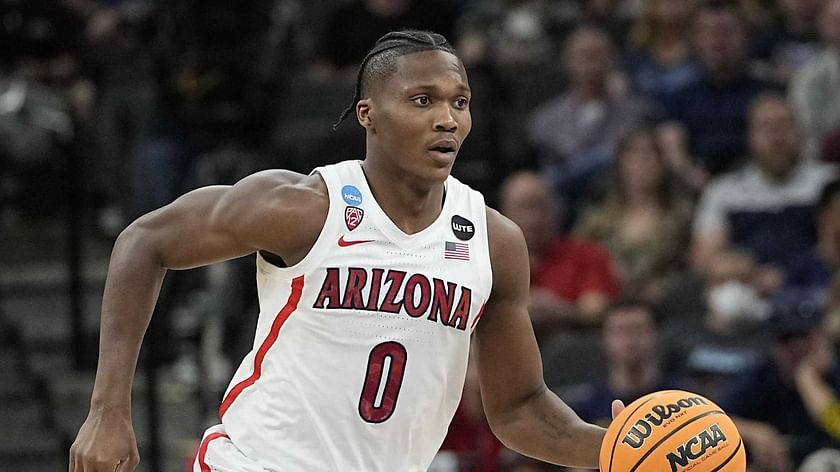 Profile:
College/High-School: University of Arizona
Height: 6-foot-6
Status: Sophomore
Position: Shooting Guard
8. Dyson Daniels (New Orleans Pelicans)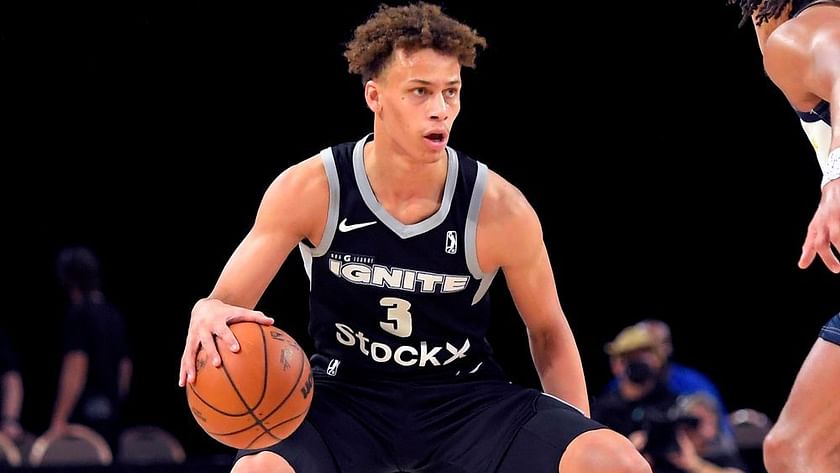 Profile:
G-League Ignite
Height: 6-foot-6
Status: NA
Position: Guard/Forward
9. Johnny Davis (San Antonio Spurs)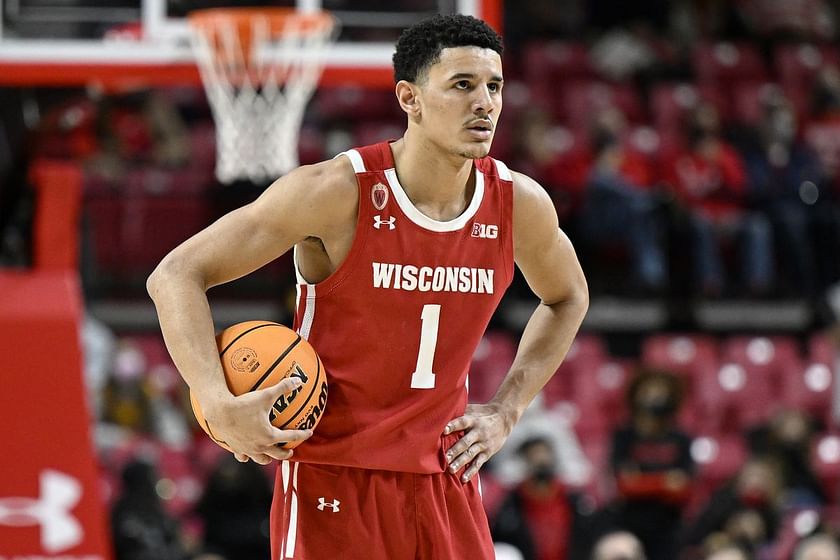 Profile:
College/High-School: University of Wisconsin-Madison
Height: 6-foot-5
Status: Sophomore
Position: Shooting Guard
10. AJ Griffin (Washington Wizards)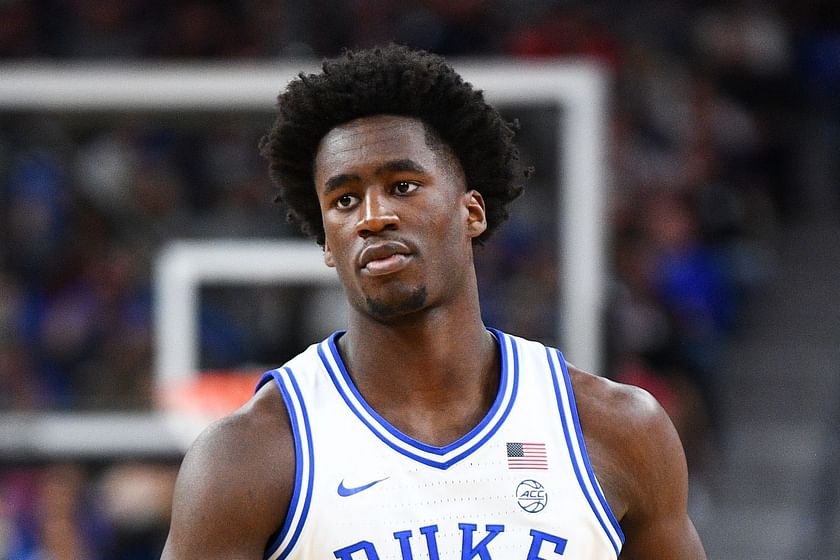 `
Profile:
College/High-School: Duke University
Height: 6-foot-6
Status: Freshman
Position: Forward/Guard