BCCI has to pay service tax for recording matches: Supreme Court
3.00K //
08 Jan 2015, 02:25 IST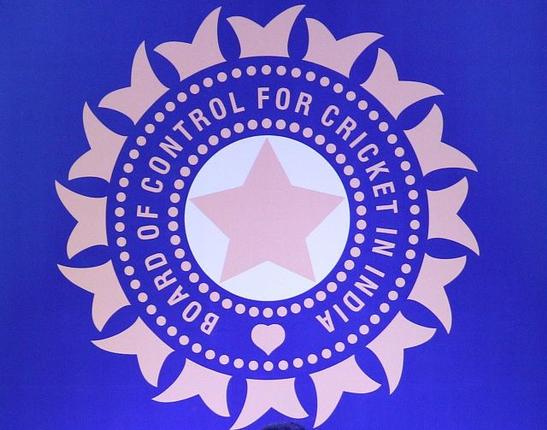 New Delhi, Jan 7: The Board of Control for Cricket in India (BCCI) will have to pay the service tax for recording the cricket match which is used for live telecast by the contracting sports channels as the Supreme Court Wednesday dismissed the plea challenging the levying of the service tax on it.
"If it (recording of match for live telecast) is not a service tax matter then what it can be," asked the apex court bench of Chief Justice H.L. Dattu and Justice A.K. Sikri as BCCI counsel sought to assail the Customs, Excise and Service Tax Appellate Tribunal (CESTAT) order upholding the levying of service tax.
The CESTAT while upholding the levying of the service tax to the tune of Rs.18 crore for the period from 2006 to 2010, had said recording of match for live telecast was a production activity. The CESTAT order was passed on Aug 28, 2014.
"Whatever BCCI does in India is a service. You have all the cameras at all the places," the court observed while rejecting the plea by the BCCI counsel trying to impress upon the court that it was just the recording of the match and could not be described as a production activity.
Declining the plea by the apex cricketing body, the court said "recording is also an art as billions and billions of people are watching it".