Top Reports surfacing across the NBA
1.93K //
12 Jun 2014, 12:36 IST
#4 Phoenix Suns star Eric Bledsoe is looking for max contract this off-season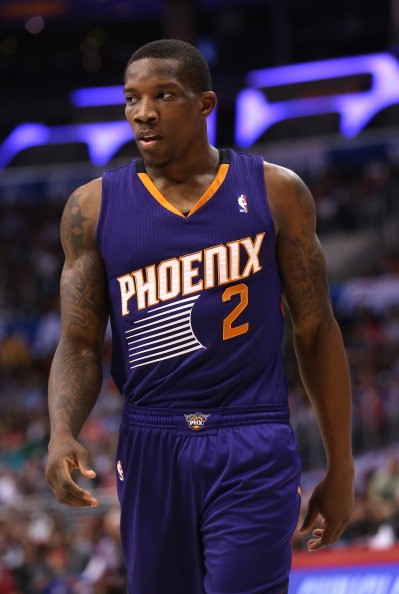 Eric Bledsoe who was a front runner for the Most Improved Player of the Year award before a knee injury came knocking mid-way through the season, is looking for a max deal this off-season even if it's not by his current team Phoenix Suns.
After moving out of Chris Paul's shadow to the state of Phoenix, Bledsoe put up monster numbers in his first season with the team, and was only among 7 other players to average above 17 points, 4 rebounds, 5 assists and 1.5 steals. He set those benchmarks while logging in 33 minutes a game, becoming only the fourth player to do so.
Suns team president Lon Babby had mentioned earlier in the season that the franchise would match any max offer, other teams put forward for Bledsoe. Although Suns would hope to retain him for a discount given his performance and play alongside point guard Goran Dragic, it is unlikely that the Suns will back down from matching offers for him.