The Minnesota Twins have arguably been the most active team this offseason. After the bizarre saga, they re-signed Carlos Correa and added other pieces, but they've also swung two trades. The latest involves them receiving Michael A. Taylor from the Kansas City Royals.
Taylor provides outfield depth, but he isn't exactly a superstar. Still, the Twins liked what they saw enough to send back a trade package, though it wasn't necessarily a major haul for the Royals.
•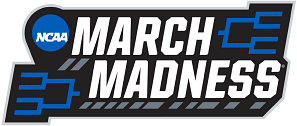 MLB fans aren't sure how to feel. Many believe this might be a preliminary move because the Twins are going to trade another outfielder later. They have plenty of outfield depth, so this idea makes sense.
Others believe Taylor, who was a bit of a fan favorite in both Washington and Kansas City, will fit in nicely with the club.
Many believe this is a sign that Max Kepler, who was involved in trade rumors after the signing of Joey Gallo, might be on the move. There are plenty of teams who would like to add the young outfielder, and the Michael A. Taylor trade might signify that he's truly available.
Either way, the Twins have added an outfielder with speed who can play any position. That's valuable to a team that appears to be going after a playoff spot with an aggressive offseason.
---
Which teams might want a Minnesota Twins outfielder?
The Minnesota Twins suddenly have a surplus of outfielders, meaning one of them (most likely Max Kepler) is going elsewhere.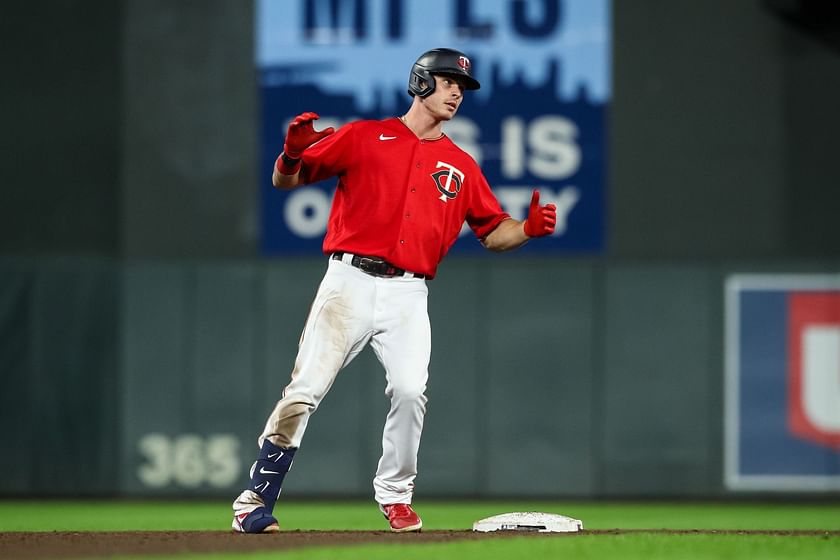 The New York Yankees are perhaps the most in need of an outfielder. They need someone to play left field, and they were in on Bryan Reynolds. Kepler will be cheaper.
The Los Angeles Dodgers lost Joey Gallo and Cody Bellinger, so they could also use another outfielder.
The Texas Rangers have been aggressive all offseason and were also in on Reynolds, so a Kepler trade makes sense for them, too.
After missing the postseason a year ago, the Minnesota Twins appear ready and retooled for a postseason run. If all goes well, they could compete for the AL Central title.
Edited by Zachary Roberts