| | |
| --- | --- |
| Name | Lonzo Anderson Ball |
| Net Worth | $40 Million (Approximately) |
| Age | 25 years (born October 27, 1997) |
| Residence | California |
| Position | Point Guard |
| Marital Status | Unmarried |
| Source of Wealth | Professional Basketball, Endorsements, Investments |
| Salary | $19,534,884 |
| Endorsements | Big Baller Brand, Marvel, Footlocker, C4 Energy |
Lonzo Anderson Ball, an American professional basketball player representing the Chicago Bulls as a point guard, was born on October 27, 1997. The 6-foot-6 point player is renowned for his playmaking and defending. He represented Chino Hills in high school basketball, and during his final year, he was named the Gatorade National Player of the Year. His success in high school carried over to his college experience, as he completed his lone collegiate season by winning the National Freshman of the Year Award. He was selected by the LA Lakers as the second overall pick in 2017 but was sold to the New Orleans Pelicans in 2019. In the 2021 summer, he joined the Chicago Bulls after enjoying a few good seasons in Louisiana.
In just one season of collegiate basketball, Lonzo Ball topped the NCAA in assists, was designated an All-American, and made the First Team All-Pac-12. He decided to forego his remaining three NCAA seasons in favor of entering the 2017 NBA Draft, where he was chosen by the Los Angeles Lakers in the second round, ahead of Jayson Tatum and the Boston Celtics.
With 10.2 points, 6.9 boards, and 7.2 assists per game in his rookie season, Ball earned a spot on the NBA All-Rookie Second Team. Before being moved to the New Orleans Pelicans as part of the transaction that brought Anthony Davis to Los Angeles, he played for LeBron James and the Lakers for two seasons. After playing in New Orleans for two more seasons, Ball has moved again to the Chicago Bulls, where he signed a new deal worth $80 million over four years.
What is Lonzo Ball's Net Worth in 2023?
Lonzo Ball's net wealth will be nearly $40 million in 2023. With the New Orleans Pelicans, he agreed to an $80 million deal with a $20 million base salary and $80 million in guaranteed funds. Lonzo Ball made $18 million while playing for the Chicago Bulls in the 2021–2022 season.
Lonzo Ball, a well-known American professional basketball star, is valued at $40 million. Ball's estimated net worth is around $40 Million.
Lonzo Ball's Salary
Lonzo made $11,003,782 in the 2020–2021 NBA Season. He signed a free contract with the Chicago Bulls in the 2021 offseason. He committed to a four-year, $80 million deal. Lonzo's salary for the 2022–2023 NBA season is $19,534,884.
Lonzo Ball's Endorsements
Many advertisements feature Lonzo Ball. Presently, he sponsors Marvel, Footlocker, and C4 Energy. He earlier promoted the Big Baller Brand and owned stock in it. He severed relations with BBB in 2019 after learning that Alan Foster had stolen Zo's invested funds in deception.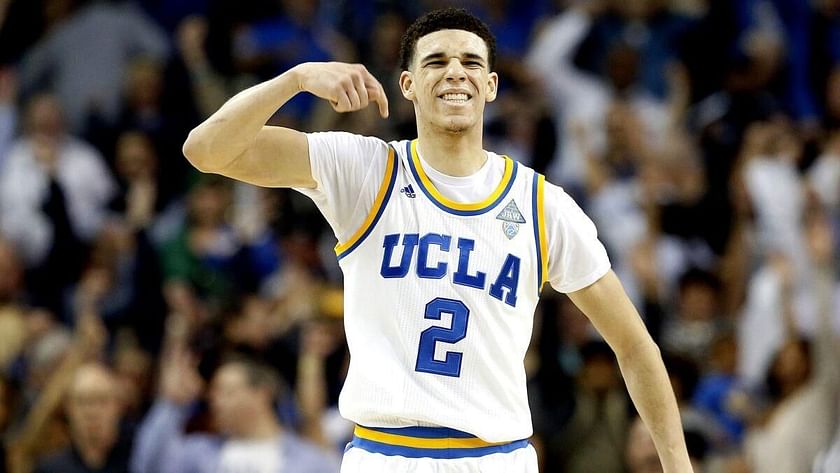 Lonzo Ball's Investments
Unlike most players in the past, Lonzo is an experienced investor who saves money from his NBA contract. In 2021, Lonzo invested in Overtime, the sports network and Hungry, the food auction company.
Lonzo Ball's Other Sources of Income
Lonzo was an iconic character on "Ball in the Family," the television program hosted by the Ball Family. The program had 116 parts over six seasons. For each performance, he received compensation.
Lonzo Ball's House
In 2017, Lonzo invested $5.2 million in a home in California's Chino Hills. The house's interior, constructed in 2005, is 13,800 square feet and has a formal entry, game, and video area, a chef's kitchen, a gym, eight bedrooms, and 8.75 baths. In addition to a lift with wood panels, there are front and back stairs. The private compound has a 1,200-square-foot guest house and a fenced swimming pool on over 3 acres.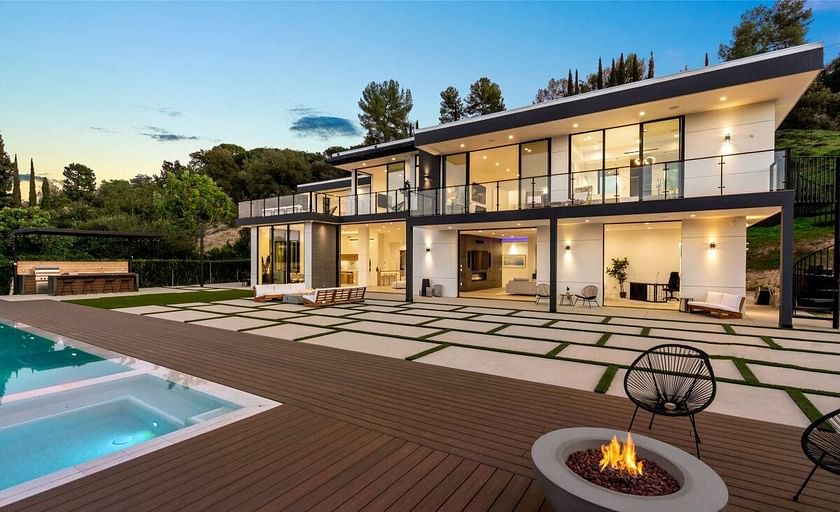 Lonzo spent $7.3 million on a freshly renovated home in Sherman Oaks, California, in April 2022.
Lonzo Ball's Cars
Lonzo drives a Mercedes G63 and a Dodge Challenger SRT Demon.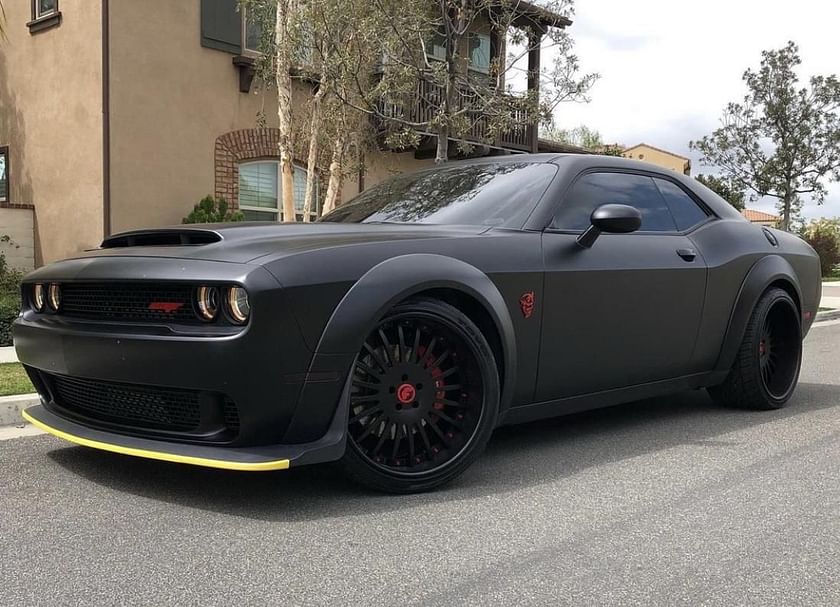 Lonzo Ball's Charity
Lonzo led a group of players in the Water for Life star softball tournament in 2019. He also competed against orthodox Jewish benefactors in a "Hoops for Hope" competition.
FAQs
Q. How tall is Lonzo Ball?
A. The height of Lonzo Ball is 1.98 m, or 6 feet 5 inches.
Q. What is Lonzo Ball's age?
A. Lonzo Ball, who is 25 years old today, was born on October 27, 1997.
Q. What is Lonzo Ball's net worth?
A. Lonzo Ball's net worth is $40 Million approx.
Q. What is Lonzo Ball's position on the field?
A. Lonzo Ball plays as the team's point guard.