Born January 17, 1982, Dwyane Tyrone Wade Jr. is a former NBA player. He made his sixteen year career playing for Miami Heat. He has won three NBA championships, was an NBA All-Star 13 times and an eight-time member of the All-NBA team. Dwayne Wade is also Miami Heat's all-time leader in points, assists, steals, shots made, shots taken and games played.
How many kids does Dwyane Wade have?
Dwayne Wade has 4 kids - Kaavia, Zaya, Zaire, and Xavier. He also has full custody of his nephew Dahveon Morris.
Who are Dwyane Wade's kids?
Dwayne has 4 children. His first two children are Zaire and Zaya. They were born to Dwayne and his ex-wife and high school sweetheart, Siohvaughn Funches. His third child was born while he was separated from his current wife Gabrielle Union. Xavier was born to Wade and Aja Metoyer, an old friend of Wade. Wade's last child Kaavia was born to Wade and Gabrielle after a series of painful miscarriages.
In 2011, Dwyane was awarded full custody of his nephew, Dahveon, by a judge in Florida. Although Dwayne's sister Deanna Morris still holds parental rights, Dwayne has been raising Dahveon as his own ever since.
Zaya Wade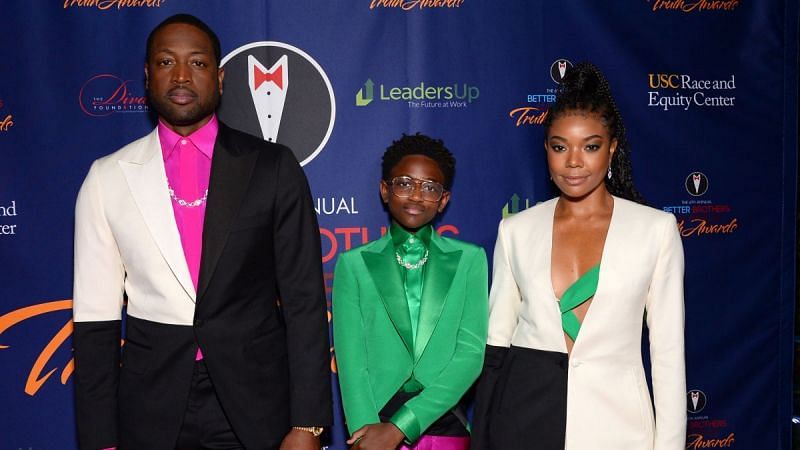 Zaya Wade, born Zion Wade, is the second child born to Dwayne and his ex-wife Siovaughn. Born on May 29, 2007, Zaya made the headlines after attending the 2019 Pride parade with her siblings and stepmother Gabrielle in Miami. During an interview on 'The Ellen DeGeneres Show', Dwayne discussed Zaya's gender identity. "Zaya, our 12-year-old, came home and said: 'Hey, so I want to talk to you guys. I think going forward I'm ready to live my truth. And I want to be referred to as 'she' and 'her'. I would love for you guys to call me Zaya,'" Dwayne said.
Kaavia James Union Wade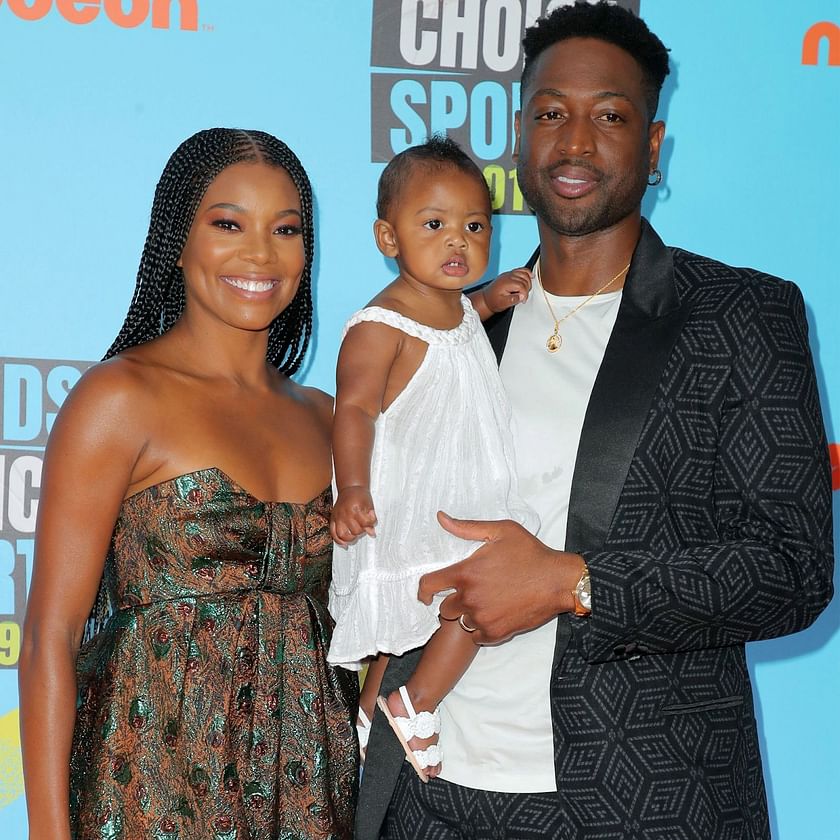 After his marriage to actress Gabrielle Union in 2014, the couple was open about their struggles due to Gabrielle being diagnosed with adenomyosis. After going through almost eight to nine painful miscarriages, the couple decided to opt for surrogacy. In 2018, the couple welcomed their daughter Kaavia.
Also Read about Dwayne Wade Net Worth
Zaire Blessing Dwyane Wade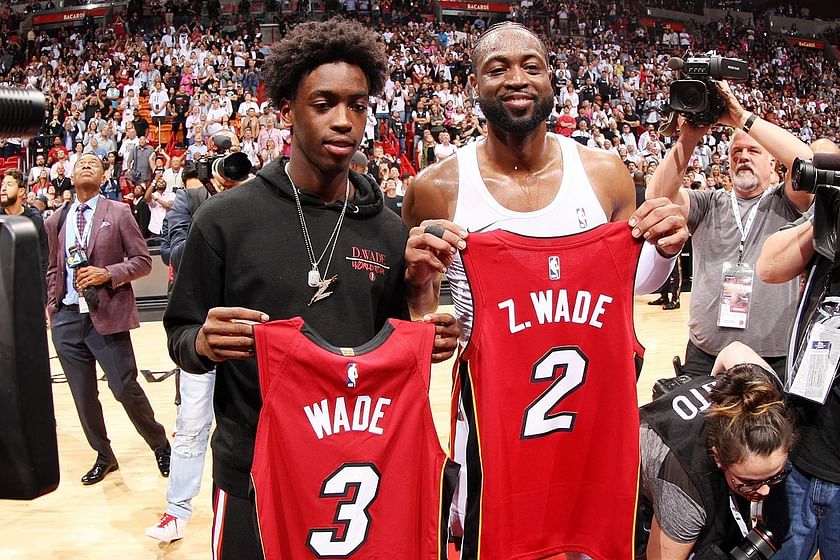 Dwayne's oldest child, his son Zaire, was born in 2002, with his ex-wife Siovaughn Funches. According to reports, Zaire has seemed to have inherited his father's basketball skills. He has been offered spots on various college basketball teams.
Zaire Wade was a consensus three-star recruit coming out of high-school, and after spending time at the Brewster Academy, Wade received offers from DePaul University, University of Nebraska-Lincoln, University of Rhode Island and University of Toledo. Wade instead turned to the G League and is a guard for Salt Lake City Stars, the G League affiliate of the Utah Jazz.
Xavier Zechariah Wade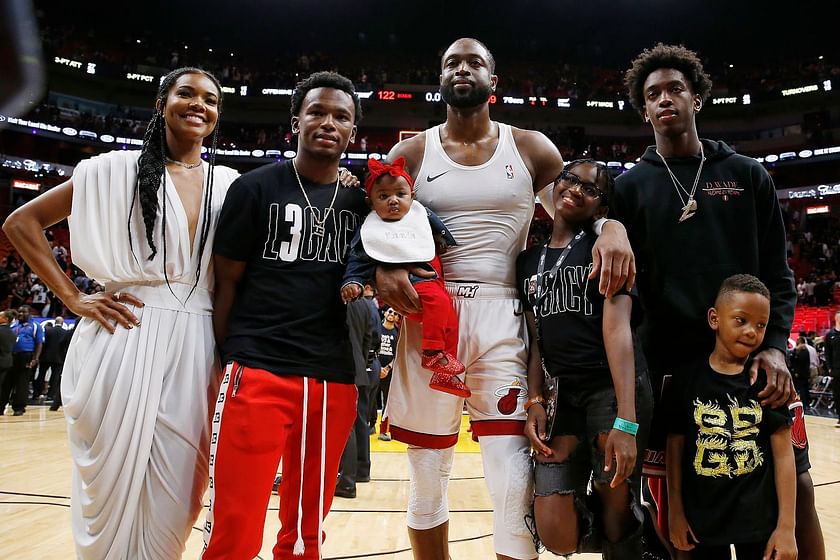 Dwayne Wade welcomed his second son, Xavier Zechariah Wade, with his longtime friend Aja Metoyer on November 10, 2013.
FAQs
Q. Is Zaya Wade adopted?
A. No, Zaya Wade is not adopted. She is Dwayne and Siovaughn Funches' second child together.
Q. Who is Zaya Wade's mother?
A. Zaya Wade's mother is Siovaughn Funches, Dwayne Wade's ex-wife, and high school sweetheart.
Q. What was Zaya Wade's original name?
A. Zaya Wade was born Zion Wade before she recently came out to her parents.
Q. How old is Xavier Zechariah Wade?
A. Born November 10, 2013, Xavier Zechariah Wade is currently 8 years old.
Q. Does Gabrielle Union have kids with Dwyane Wade?
A. Gabrielle Union and Dwayne Wade have one child together. Kaavia Wade was born after many painful miscarriages and as a result of surrogacy.