Clint Capela is a professional basketball player hailing from Switzerland. He plays for the Atlanta Hawks in the National Basketball Association (NBA). He has been playing in the NBA since 2014 when he was drafted by the Houston Rockets. Capela started his professional career with Elan Chalon, a French team in Chalon-sur-Saône, where he played between 2012 and 2014. While at Elan Chalon, Capela showed remarkable potential that attracted interest from several NBA teams keen on signing him up.
The Houston Rockets eventually selected Clint Capela as their 25th pick in the first round of the 2014 NBA Draft. The Swiss-born center quickly established himself as a formidable force on the court thanks to his impressive ability to block shots and rebound well. Capela stayed with Houston until January 2020 when he was traded to the Atlanta Hawks along with Robert Covington for Jordan Bell and Dario Šarić plus draft picks.
| | |
| --- | --- |
| Name | Clint Capela |
| Net Worth | $20 Million |
| Age | 28 years (May 18th, 1994) |
| Residence | Houston, Texas |
| Position | Center |
| Marital Status | Unmarried |
| Source of wealth | NBA Salary, endorsements, Investments in Real-Estate and Startups |
| Endorsements | Nike, Beats by Dre |
What is Clint Capela Net Worth in 2023?
As of 2023, various sources estimate Capela's net worth to be $20 million. This impressive figure comes as a result of his successful career in basketball where he has earned a significant portion of his worth over time.
Clint Capela Salary
As of 2023, Clint Capela's annual salary is estimated at around $18 million. However, one should note that he is not among the highest-paid players in the league. His salary ranks 44th out of all NBA players. His move to Atlanta saw him sign a two-year contract worth $46 million making him one of the highest-paid centers in basketball today.
Comparing his salary to other centers around the league shows that he falls somewhere in the middle range. Players like Joel Embiid and Nikola Jokić make significantly more money than Capela due to their status as All-Stars and franchise cornerstones; however, plenty of other centers aren't as talented and make less than him.
Clint Capela Endorsements and Investments
Beyond basketball, Clint Capela has also ventured into business endeavors such as brand endorsements that have contributed significantly towards his wealth.
One of Capela's most significant endorsement deals has been with Nike. In 2017, Capela signed a multi-year deal with them which features him wearing their shoes during games and promoting their products off-court as well.
The amount he receives from this deal is not public knowledge but is estimated to be worth millions of dollars annually.
Capela also endorses the Swiss watch brand, Richard Mille. This partnership began after Capela wore a Richard Mille watch during an NBA game back in 2018. Since then, he has been sponsored by them and often appears at events promoting their luxury watches.
Capela also invested heavily in real estate early into his career when he joined Houston Rockets before being traded to Atlanta Hawks later. Some reports suggest that he owns several properties around Houston, earning him passive income over time while allowing him to build equity through appreciation.
Another investment area that Clint Capela seems interested in is startups related to sports technology such as wearable tech devices used by athletes or sports equipment designed using advanced technology & analytics tools.
Clint Capela's other sources of Income
Apart from his salary earnings as an NBA player, Clint Capela also makes money through other sources. One significant way he earns those extra dollars is from his endorsement deals with different companies.
Capela has signed various endorsement contracts throughout his career, including an agreement with Nike and one with Beats by Dre. As part of these endorsements, Capela usually appears in advertisements for the brand's products or wears their merchandise while playing games.
Another income source comes from participating in various basketball-related events outside the regular season games. These include All-Star games, charity exhibitions, and camps where players can earn via appearance fees.
Clint Capela House and Car
When it comes to houses, Clint Capela owns several properties across different countries. One of his most notable homes is located in Houston, Texas. This property reportedly cost around $2 million when he bought it back in 2018. The house boasts five bedrooms and six bathrooms spread out over two floors.
Apart from this primary residence, Clint also owns another home located near Lake Geneva in Switzerland. According to reports, this property was purchased for around $3 million and features stunning views of Lake Geneva.
Capela's obsession with luxury vehicles is also something to be appreciated. One car that stands out from his collection is a Lamborghini Huracan Performante Spyder with custom wheels which costs around $300k on average depending on customization options selected by the owner like wheels etc.
Other notable cars owned by Clint include an Audi R8 V10 Plus worth about $200k and a Mercedes-Benz SLS AMG Black Series priced at roughly $275k.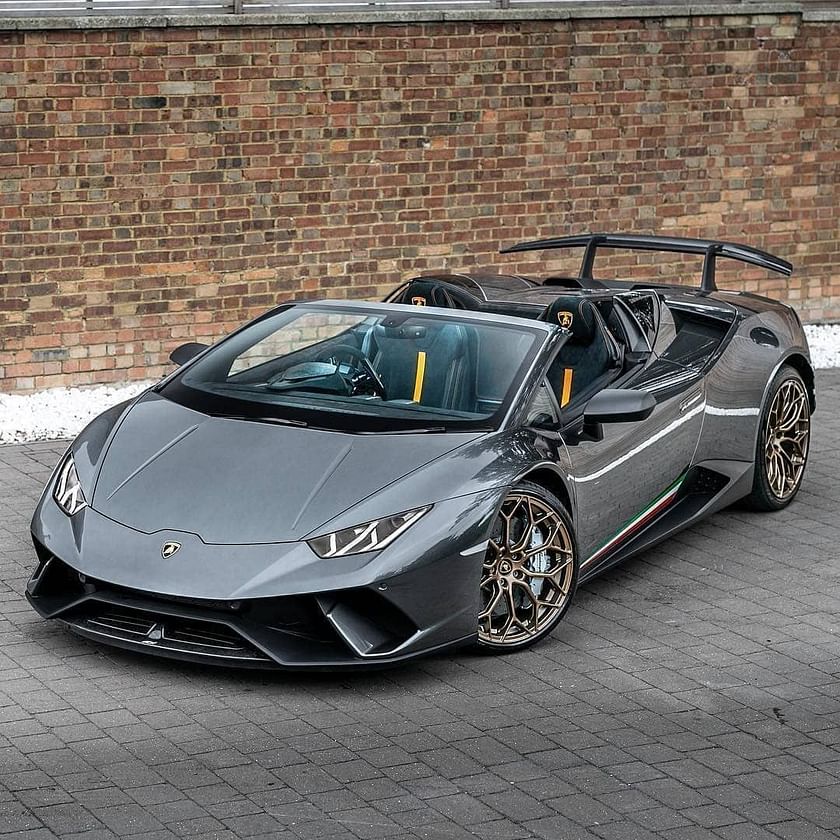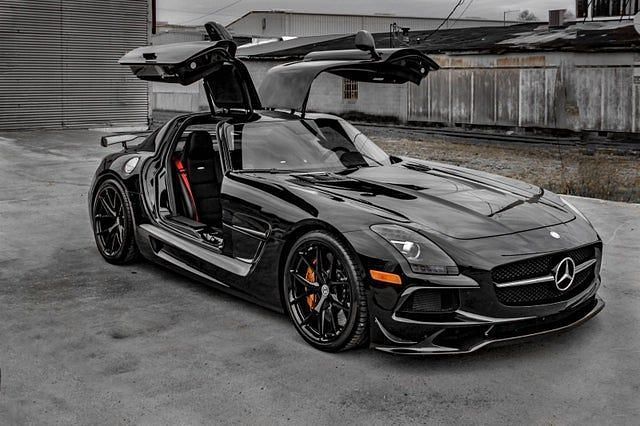 Clint Capela Charity Work
Clint Capela is also involved in various charitable causes aimed at improving people's lives both within and outside Switzerland. He particularly focuses on issues related to education and health care among other important social causes close to his heart.
Over the years, Clint along with fellow players has been involved with NBA Cares, a charitable foundation that lends support to important issues and supports the fans of the game by giving back to the community and appreciating them for their love and support.
Overall, while Capella may not be among the most high-profile players in the league, there is no doubt that he is among the best most impactful players who have what it takes to make an impact day in and day out.
FAQs
Q. How tall is Clint Capela?
A. Clint Capela is a Basketball player who plays in the NBA as a center. His height is 7ft tall (2.13m).
Q. Was Clint Capela born in the United States?
A. No. Clint Capela was born in Geneva Switzerland to African parents.
Q. Which year did Clint Capela represent his National Team for the first time?
A. In the year 2013. Capela represented his National Team to qualify for the EuroBasket 2015 Tournament which took place in 2015 and was organized by FIBA.
Q. Clint Capela recorded his first career triple-double in the NBA with which team?
A. Atlanta Hawks. Capela recorded 13 points, 19 rebounds, and a career-best 10 blocks against Minnesota Timberwolves in a 116 to 98 winning effort.