| | |
| --- | --- |
| Name | Kemba Hudley Walker |
| Net Worth | $25 Million (Approximately) |
| Age | 32 (born 8 May, 1990) |
| Residence | Massachusetts, Detroit, New York |
| Position | Point guard |
| Marital Status | Unmarried |
| Source of Wealth | Professional Basketball, Endorsements |
| Salary | $38 million (approx.) |
| Endorsements | Nike, JBL, Under Armour (former), BodyArmor, Rastaclat |
| Endorsement Earnings | $3 million |
Kemba Hudley Walker, an American professional basketball player, was most recently with the Dallas Mavericks of the National Basketball Association (NBA). He was born on May 8, 1990. The Charlotte Bobcats picked Walker with the ninth overall selection in the 2011 NBA Draft. He represented the Huskies of Connecticut in collegiate basketball.
Walker led the Huskies to the 2011 NCAA title and was dubbed the tournament's Most Outstanding Player. In their 2010–11 campaign, he was the nation's second-leading scorer and was selected to the consensus first-team All-American.Moreover, he is a four-time NBA All-Star.
He joined the Knicks in 2021 on a two-year, $18 million contract before moving to the Detroit Pistons in June. His two-year contract and the cancelled Oklahoma City Thunder contract will earn him $36 million.
'How much is Kemba Walker' Net Worth in 2023?
A well-known American professional basketball star, Kemba Walker, has a net worth of $25 million. Kemba Walker is the most well-known American professional basketball player, and according to several websites (Wikipedia, Forbes, IMDB), his approximate net worth is around $25 Million.
As we have already discussed, Kemba Walker has a total wealth of $25 million. Most of that cash was made while playing basketball, working on a $50 million deal. This will come to a stop in 2023.
Kemba Walker Salary
Walker's deal with the Detroit Pistons will pay him $9 million in 2023, and his contract with the Oklahoma Thunder, which is no longer in effect, will pay him $28 million.
Kemba Walker Endorsements
Walker is well-known for his endorsements of BodyArmor, JBL, Rastaclat, Sprite, Venmo, Tissot, and Xbox.
Moreover, he was the first newcomer from the 2011 Draft Class to secure a multi-year shoe contract with Under Armour. After his contract with Under Armour ended in 2015, he signed an agreement with Jordan Brand.
Kemba Walker Investments & Other Sources of Income
Walker's $3 million in estimated earnings come mainly from sponsorships in addition to playing professional basketball.
Kemba Walker House
He purchased his 8000 square foot home in Charlotte in 2014. This residential property has an estimated value of $2.5 million.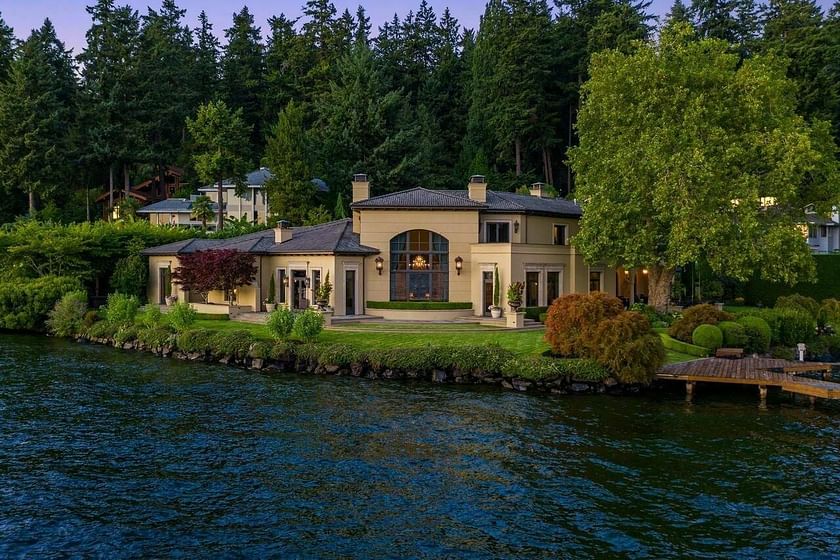 According to the listing information, the grand home's luxurious fittings included limestone-carved columns and a porte-cochere with 10-foot-high custom iron entrances. The house is on a private lot with room for the new proprietor to expand their land.
A stunning double bridal staircase to the second story greets visitors inside the open entryway. A large kitchen includes a prep kitchen, luxury cabinets, and high-end equipment.
Additionally, there is an au pair room, a slatted study with 11-foot ceilings, and large windows all over the place. Four ensuite bathroom bedrooms, each with 14-foot tray ceilings, are on the second level, including the "palatial" master apartment.
After joining the Celtics, Walker purchased a house there. The home is 9,500 square feet and cost $11.25 million to buy in 2019.
In 2021, Walker finalized an agreement to sell the House off-market.
Kemba Walker Car
The finest premium cars in the world, including the Jaguar, White Nissan, and Blue Nissan, are some of Walker's belongings.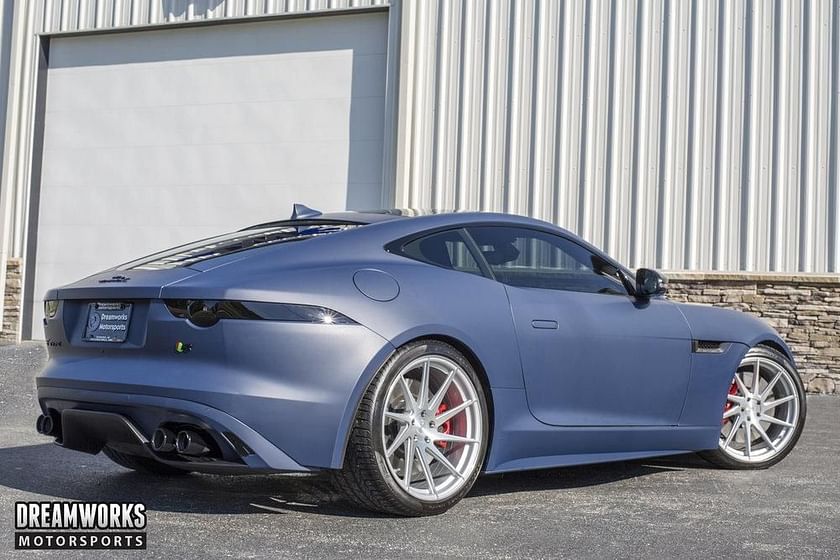 Kemba Walker Charity Work
Walker runs a basketball youth center in the Bronx, New York, as part of his charitable activities. Every year, the training is held for no charge. Furthermore, he has also contributed to the Kevin Shaw Jr. Foundation, a group that offers grants to black high school students who are about to enroll in their first year of college.
FAQs
Q. Does Kemba Walker have an MVP?
A. He has never received the MVP award in his whole career.
Q. How tall is Kemba Walker?
A. The height of Kemba Walker is 1.83 m, or 6 feet 0 in.
Q. What is Kemba Walker's age?
A. Kemba Walker, who is 32 years old today, was born on May 08, 1990.
Q. What is Kemba Walker's net worth?
A. Kemba Walker's net worth is $25 Million approx.