New Delhi, Dec 4 (PTI) The NBA Global Academy's Princepal Singh has been selected to play in the Indian men's team for the Super Kung Sheung Cup International Basketball Invitation Championship in Hong Kong from December 11 to 16.
The 17-year old, based at The NBA Global Academy in Canberra, Australia, was previously a prospect at The NBA Academy India.
Princepal has been a part of multiple camps organised by the NBA, including Basketball Without Borders Global Camp during NBA All-Star 2018.
•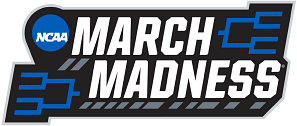 "The 6'10'' player from Punjab is one of the most exciting prospects from India, following an impressive run during U16 FIBA Asian Championships in April where he averaged 22.7 points per game and 13 rebounds per game," a press release from NBA India stated.
Princepal is among 12 promising players at the NBA Global Academy, a training center at Basketball Australia's (BA) Centre of Excellence at the Australian Institute of Sport (AIS) in Canberra.
"I had a great experience at The NBA Academy India and I'm excited for the next stage of my development here at The NBA Global Academy. I look forward to applying everything that I've learned and represent the country with pride," said Princepal.
"We are committed to elite player development, and we are thrilled with Princepal's continued progression as both an athlete and as a person," added Yannick Colaco, MD, NBA India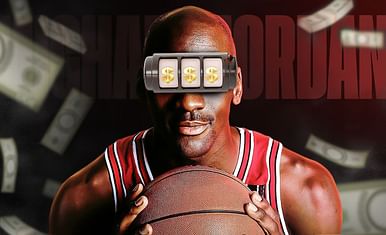 How did Michael Jordan's gambling "habit" taint his image?