| | |
| --- | --- |
| Name | James Khristian Middleton |
| Net Worth | $50 Million (Approximately) |
| Age | 30 years (born 12 August 1991) |
| Residence | Milwaukee, Wisconsin |
| Position | Small forward |
| Marital Status | Unmarried |
| Source of Wealth | Professional Basketball, Endorsements, Investments |
| Salary | $37,948,276 |
| Endorsements | AT&T, Nike, Nintendo, Panini, T-Mobile |
Khristian Middleton is an American professional basketball player who plays for the Milwaukee Bucks of the National Basketball Association. Middleton was born on 12 August 1991. He has played in three NBA All-Star games and earned a title in 2021 with the Bucks.
In his hometown of Charleston, South Carolina, Middleton attended the Porter-Gaud School for his senior year of high school. From 2009 to 2012, he was a Texas A&M Aggies collegiate basketball player. He led the Aggies in scoring during his junior season with 14.3 points per game, earning second-team All-Big 12 accolades.
After his junior season, Middleton announced his entry into the 2012 NBA Draft, and the Detroit Pistons chose him with the 39th overall selection. During his debut season, he played sparingly for the Pistons and spent time with the Fort Wayne Mad Ants of the NBA Development League. After moving to Milwaukee in 2013, Middleton started to contribute immediately to the squad. In 2019, Middleton was chosen for his first All-Star game. He helped the Bucks win their first NBA title since 1971 in 2021. He took home a gold trophy from the Olympics that same summer.
What is Khris Middleton's Net Worth in 2023?
Khris Middleton is one of the wealthiest and most well-liked basketball players and boasts a net worth of $50 million
At Texas A&M, he played basketball for three years.
According to ESPN, he was the greatest shooter at his position and was rated as the 64th-best talent in the Class of 2009. South Carolina, Michigan, Texas A&M, Virginia Tech, and Saint Joseph's were among the schools that pursued Middleton. He made Texas A&M his school of choice and joined the Aggies on May 30, 2008. He enjoyed the small-town feel of the university setting and got along well with the teaching team.
Khris Middleton's Salary
Middleton renewed his contract with the Milwaukee Bucks on 09 July 2015, for five years and 70 million dollars with a player option for the fifth year. Then, in 2019, Khris agreed to a five-year, 177.5 million-dollar contract. He will earn $37,948,276 in the NBA season of 2022–2023 and has a player option for the final year of his contract (2023–2024), worth $40.3 million.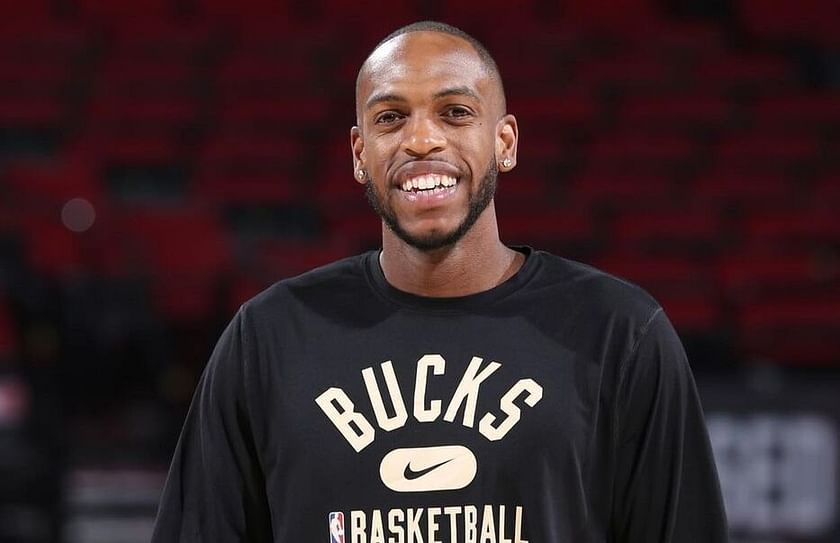 Khris Middleton's Endorsements
Middleton wears a pair of Nike Hyperdunk X Low sneakers. He has advertising agreements with well-known companies like AT&T, Nike, Nintendo, Panini, and T-Mobile.
Khris Middleton's Investments
Middleton also has a $3 million portfolio consisting of 10 companies. Among the assets he owns are Microsoft, ExxonMobil, Johnson & Johnson, Comcast, and General Electric.
Khris Middleton's House & Cars
Khris allegedly relocated into a new home in a suburb of the Milwaukee area after signing an extension. That is all that is known about his residence and personal life.
Khris Middleton recently paid $820,000 for a brand-new Bentley Bentayga. Additionally, he owns a $1 million Bugatti Veyron and other cars, including Jaguar F-TYPE, McLaren GT, and Porsche Panamera.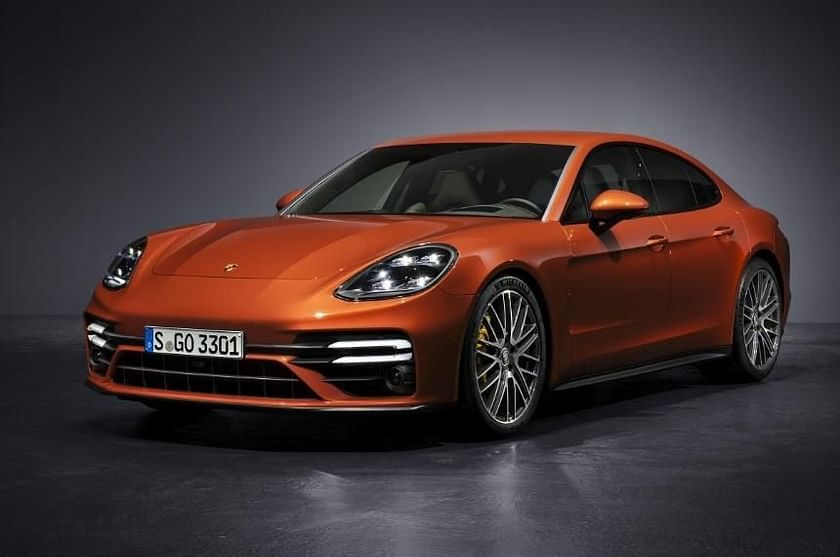 Khris Middleton's Charity
He has started a basketball camp for youngsters. The Khris Middleton Basketball program is a yearly school basketball program started in 2012 in his hometown of Charleston, South Carolina, intending to give back to the neighborhood and offer kids a fun camp experience. Corporate fans like Nike and the Milwaukee Bucks provide all campers meals, snacks, drinks, and awards. Over the last six years, the Khris Middleton Basketball Camp has recruited over 600 campers, given camp grants to over 100 underprivileged children from Charleston, and given thousands of dollars to regional non-profit organizations. Khris will be the Shreveport, Louisiana, presenter of the Basketball Camp for the fourth consecutive summer
FAQs
Q. How tall is Khris Middleton?
A. The height of Khris Middleton is 2.01 m, or 6 feet 7 inches.
Q. What is Khris Middleton's age?
A. Khris Middleton, who is 31 years old today, was born on August 12, 1991.
Q. What is Khris Middleton's net worth?
A. Khris Middleton's net worth is $50 Million approx.
Q. What is Khris Middleton's position on the field?
A. Khris Middleton plays as the team's small forward.