| | |
| --- | --- |
| Name | Benjamin David Simmons |
| Net Worth | Approximately $6 million |
| Age | 26 years (born July 20 1996) |
| Residence | California |
| Marital Status | Unmarried |
| Source of Wealth | Professional Basketball and Endorsements |
| Salary | $35,448,672 |
| Endorsements | Nike, Beats by Dre, Upper Deck, Footlocker |
| Endorsement Earnings | Approximately $5 million |
Born on July 20, 1996, Benjamin David Simmons is an Australian professional basketball player who plays for the Brooklyn Nets as a point forward. Standing at 6'10 with an athletic build and the agility of a guard, Ben Simmons is the league's best perimeter defender. His playmaking is also unmatched and he was compared to LeBron James coming into the league. He was drafted in 2016 by the Philadelphia 76ers and has become an All-NBA level defender and player. The only criticism one could give Ben is his lack of a jump shot and intensity on the offensive end.
In his brief career, he has picked up quite a few accolades. He won the ROTY in 2018, got selected as an all-star three years running from 2018-2020, and picked up an All-NBA selection and two All-Defensive selections. Not to mention he was runners-up to Rudy Gobert for the 2021 DPOY.
What is Ben Simmons' Net Worth in 2022?
Reports on Ben Simmons' net worth are varying, but the most realistic amount seems to be $6 million as he has just begun his rookie extension.
Ben Simmons' Salary
For the upcoming 2022-23 NBA season, Ben Simmons will be paid $35,448,672. Simmons signed his Rookie Extension in 2019 and it kicked in during the 2020-21 season. His contract is worth $177,243,360 for 5 years. He was owed around $33 million and was holding off from playing for the 76ers so he was traded to the Nets. He was fined a hefty amount last season.
Ben Simmons' Endorsements
Ben Simmons signed a shoe deal with Nike during his rookie year worth $20 million dollars over 5 years that could go up to $40 million. He has also done commercials for Footlocker and Beats by Dre. He earns an estimated $5 million from endorsements. He is a big fan of COD: Warzone and gaming in general, so he could expect future endorsements in that field as well.
Ben Simmons' House and Car
House
Hidden Hills, Los Angeles: Ben purchased a $17.5 million farmhouse mansion in the summer of 2021 located in the star-studded pin code. Simmons' place clocks in at 12,000 square feet joining the trend of all-black farmhouses with a dramatic exterior of charcoal-colored brick along with glass and rustic wood. Tucked at the end of a cul-de-sac, the 1.5-acre grounds include two motor courts and a backyard with a swimming pool, spa, wood deck, patio, and cabana — as well as a similarly styled guesthouse that tacks on a pool of its own.
Moorestown, New Jersey: Ben Simmons' Moorestown, New Jersey home has five bedrooms, six bathrooms, 10,477 square feet and an asking price of $5 million. Simmons' home is located at the end of a cul-de-sac and features amenities such as a fireplace, custom cabinetry, white oak hardwood floors along with a wet and dry bar. The home also has an "oversized" movie room, a "massive" fish tank and a private gaming room with its own full-service bar, bathroom and candy room.It's located 23 miles from the Wells Fargo Center, a venue Simmons hopes he doesn't have to visit for much longer.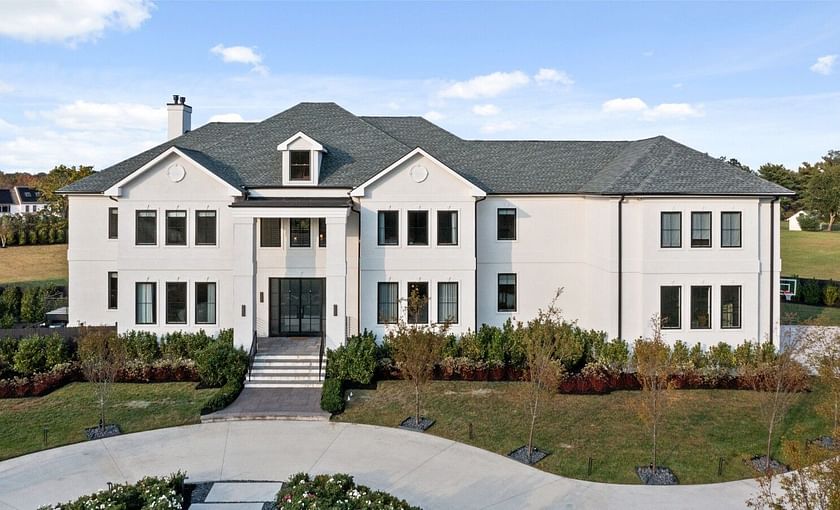 Car
He owns a Porsche 918 Spyder, two Ferrari 488s (a Spider and a Pista), a Lamborghini Urus, a Rolls-Royce Cullinan, and Shelby F-150 Super Snake, among other luxury rides.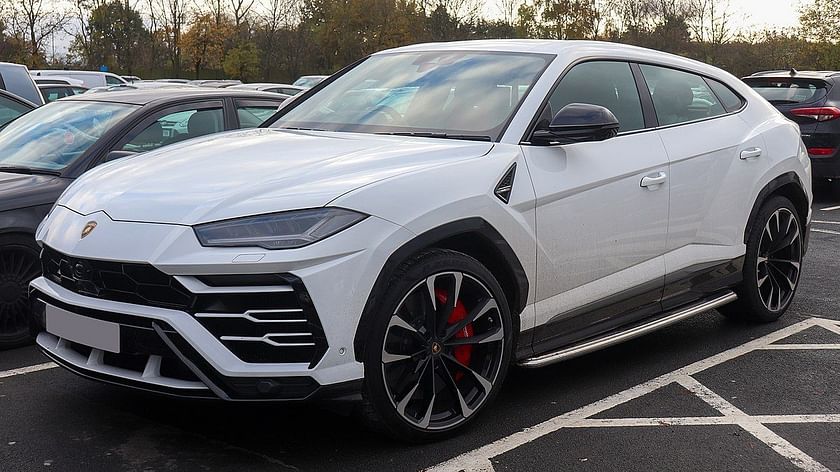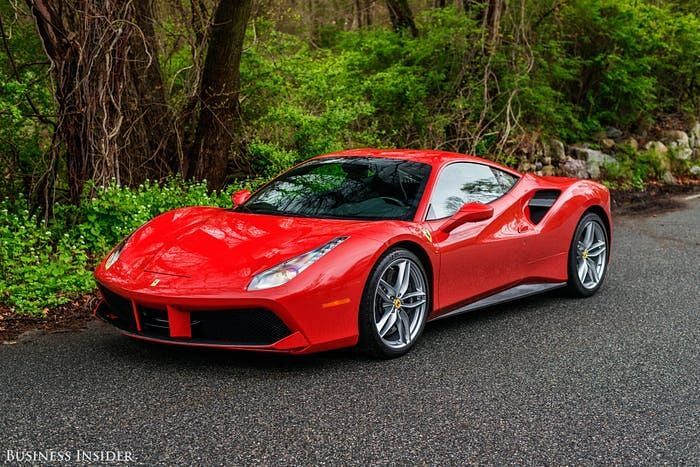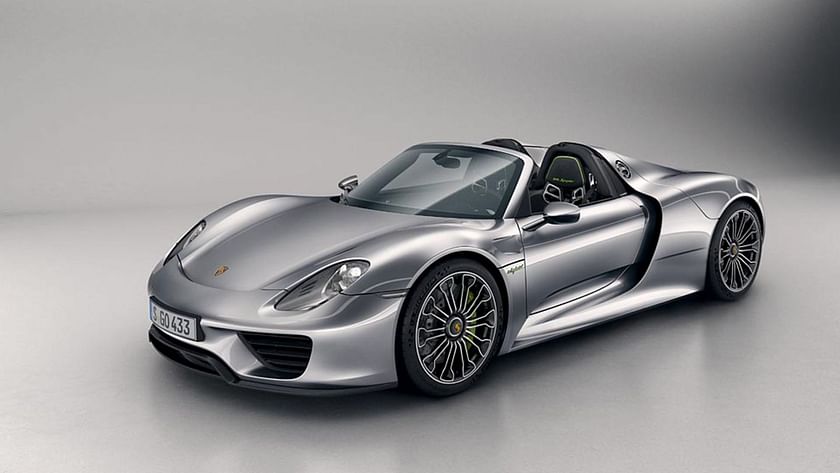 How much was Ben Simmons fined in the 2020-21 NBA season?
Ben Simmons has been holding out from the 76ers due to criticism from teammates, coaching staff, fans and media after a poor postseason. Daryl Morey has been unable to trade him and Ben has been fined for missing practice, preseason games, regular season games, and misconduct with the organization. He has been fined around $19 million in total.
How much money has Ben Simmons made in his career?
He has earned a total of $90,183,586 in NBA salaries in six years in the league.