Satnam Singh was selected as the 52nd overall pick in the 2015 NBA Draft, making him the first Indian player to play in NBA. After drafting him, the Dallas Mavericks immediately sent him to their G-League affiliate team Texas Legends. The 7 Ft 2 inches player played two seasons with them before moving to St. John's, Canada.
After 4-years in basketball, Satnam Singh moved to wrestling and is currently playing in AEW.
| | |
| --- | --- |
| Name | |
| Net Worth | $ 5 million |
| Age | 27 |
| Residence | |
| Position | Center |
| Marital Status | Unmarried |
| Source of Wealth | Professional Basketball, Wrestling and Endorsements, |
| Salary | $1.1 million (During his stay with the Dallas Mavericks) |
| Endorsements | BetterU Education Corp, AEW |
| Endorsement Earnings | |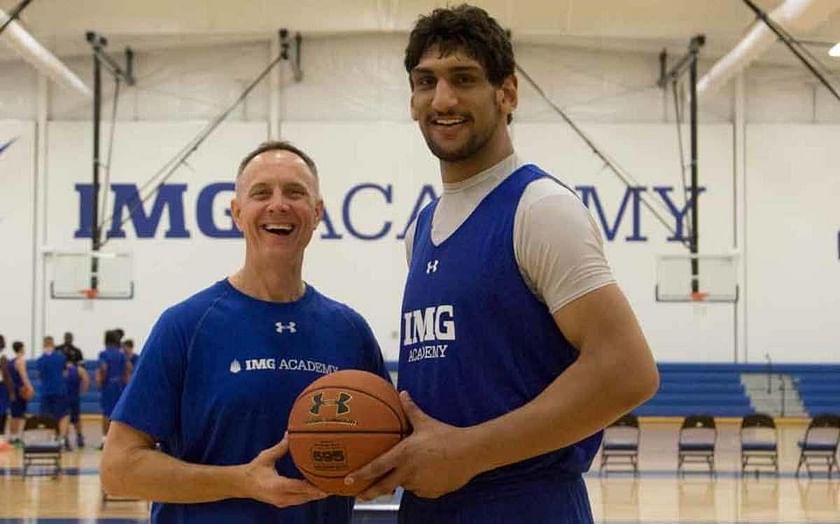 How much is Satnam Singh's Net Worth in 2023?
The 27-year-old Satnam Sing Bhamara has a net worth of around $ 5 million as of 2023, reports. He earned his name in basketball and is currently playing in All Elite Wrestling.
After creating history as the first Indian to be drafted into the NBA, he played for two seasons at the G-league level and later moved to the Canadian Basketball league.
Satnam Sing's Salary
Satnam Singh was drafted by Dallas Mavericks in 2015 and quickly traded to Memphis Grizzlies in the same season. His salary details with either NBA team remain undisclosed.
Although Satnam Singh had a very short career in basketball, He was featured in a documentary, "One In a Billion", on Netflix, through which he earns royalties.
Satnam Singh's Endorsements
BetterU Education Corp has signed an endorsement deal with Satnam Singh Bhamara.
He also endorses the ING Academy of Bradenton, Florida
Satnam Singh's Investments
There are no reports regarding Satnam Singh's major investments.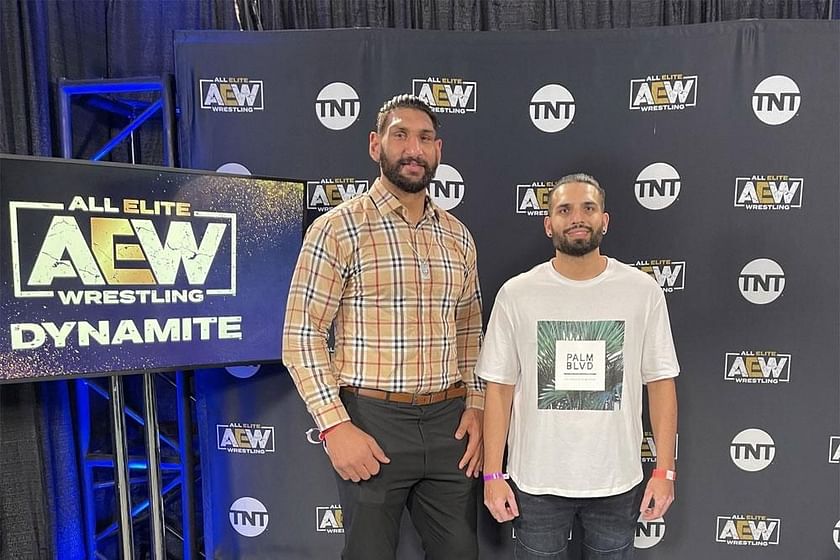 FAQs
Q. What was Satnam Singh's 1st salary?
A. Drafted in 2015, Dallas Mavericks traded him to the Grizzlies. Neither team disclosed his contract details. He earned roughly $1.1 million per season playing for the Dallas Mavericks G-league affiliate.
Q. Has Satnam Singh retired from the NBA?
A. The center played basketball for a total of four years in the G-League and Canadian Basketball League before switching to AEW in 2019.
Q. What was Satnam Singh's highest salary?
A. Satnam Singh earned roughly $1.1 million per season playing in the G-League.