Ben Roethlisberger is an American quarterback who used to play for the Pittsburgh Steelers of the National Football League (NFL). He retired on January 27, 2022 after 18 seasons in the NFL. He has two Super Bowl victories and six Pro Bowl titles to his name, as well as numerous records, including most passing yards in consecutive postseason games (970), most completions in a regular or postseason game (47) and most touchdown passes in a two-game span (12).
Nicknamed "Big Ben" for this 6ft 5in, 240lb frame, he is the only player with more than 4 touchdown passes in consecutive postseason games and more than 6 in consecutive games.
Ben Roethlisberger is married to Ashley Harlan since 2011. The couple have three kids - Baylee Marie, Bodie and Benjamin Todd Roethlisberger. They all joined him in his last home match with the Steelers.
Who are Ben Roethlisberger's kids?
Ben Roethlisberger has three children with his wife, Ashley Harlan. The couple welcomed their first child, Benjamin Todd in 2012, just a year after the two were married. Daughter Baylee was born in 2014, followed by another son, Bodie, in 2016.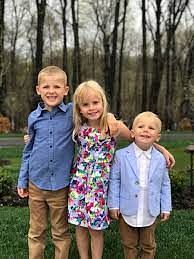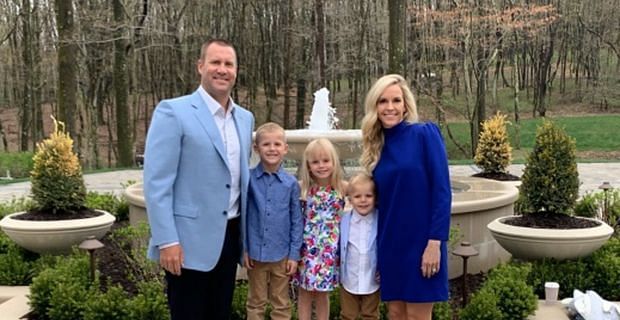 Benjamin Todd Roethlisberger
Benjamin Todd Jr. was born on November 21, 2012. Being Big Ben's first child, Ben Jr. shares not only his father's name but also his football skills, as he once completed a pass to rival wide receiver Antonio Brown's son during a 2018 training session. Although Ben was only 6 at the time, he is a talented athlete now at 9 years of age. He practices soccer with his dad, who describes him as "competitive".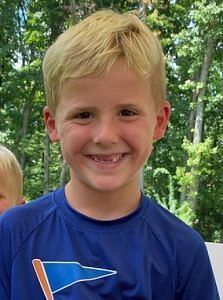 Baylee Marie Roethlisberger
Roethlisberger's only daughter, Baylee Marie was born on March 19, 2014 and is 8 years old. She is not as athletic as her older brother, and is often seen cheering on for her quarterback dad and wishing him luck before and in between games.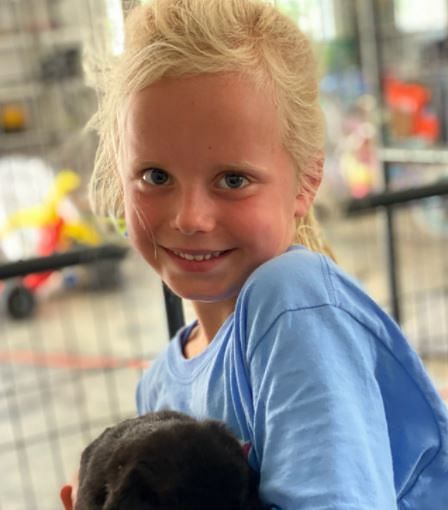 Bodie Roethlisberger
The youngest of the three, Bodie was born on May 26, 2016. He is soon to be 6 years old and is a bundle of joy for the family.
Being a loving and protective father, Big Ben does not want his children to play contact football, as he said in an interview with Pittsburgh Post Gazette in 2018.
Benjamin Roethlisberger
---
Also Checkout:
---