| | |
| --- | --- |
| Name | Christian James McCollum |
| Net Worth | $14 Million (Approximately) |
| Age | 31 years (born September 19 1991) |
| Residence | New Orleans, Louisiana |
| Position | Shooting guard / Point guard |
| Marital Status | Married |
| Source of Wealth | Professional NBA Player, Endorsements, Investment |
| Salary | $33,333,333 |
| Endorsements | AT&T, Jamba Juice, Levi Strauss & Co, Moda Health, LaceClips, Li Ning |
| Endorsement Earnings | Approximately $ 3 million |
As of March 2023, CJ McCollum, an American NBA player with the New Orleans Pelicans, had a $14 million personal worth. He has made a name for himself as one of the league's leading stars.
In a 110-121 victory over the Portland Trail Blazers on March 2, 2023, CJ confronted Damian Lillard for the first time. He scored 24 points, while Lillard scored 41 for his side. He is a player with All-Star ability even though he has never played in an All-Star contest. Despite only being 1.91 meters tall, he has the speed and passing ability to open up scoring opportunities.
McCollum has earned a sizable wealth thanks to his on-court success. He earned $29.35 million while playing for the Blazers, which placed him second on the squad in terms of salary behind Damian Lillard.
He has been a prominent radio celebrity and community philanthropist, in addition to playing hoops and doing his best to assist communities. In addition, he is a successful investor who enjoys drinking wine. In 2020, he launched his wine line, McCollum Heritage 91.
Moreover, CJ McCollum and Li-Ning unveiled CJ1, McCollum's first trademark sneaker, in March 2021.
'How much is CJ McCollum's Net Worth in 2023?
McCollum's expected net wealth as of 2023 is $14 million. But he hasn't yet disclosed his net worth precise figures. Given that his basketball career is still in its early stages, he will likely increase his net worth. His worth will rise as a result of the recent contract.
CJ McCollum Salary
In the NBA season of 2023–2024, CJ McCollum will earn $33,333,333. McCollum averaged 20.8 points, 3.2 boards, and 4.3 assists per game in 2016, winning the Most Valuable Player of the Year award. McCollum and the Trail Blazers agreed to a four-year, $106 contract on July 27, 2016. Next season, he will make $35.8 million and has no player or team options.
CJ McCollum Endorsements
Because of his ascent to fame, CJ McCollum has secured several years' worth of sneaker agreements. He committed to a five-year deal with the Chinese company Li-Ning in 2017. Since his NBA debut, he wore Nike sneakers for four seasons before switching to Li-Ning.
Similarly, Banana Republic appointed McCollum as its brand representative in 2017.
McCollum and Dockers introduced a campaign promoting their "khakis" labels in 2019; he also appeared in several product advertisements.
The Li-Ning CJ1, however, which was McCollum's first trademark sneaker, was first publicly disclosed in March 2021. He signed a contract with Crocs in 2021, becoming the company's lone NBA endorser.
Along with these, he has also given his endorsement to a number of other businesses and products, including LaceClips, AT&T, Levi's, and Jamba Juice.
CJ McCollum's House and Car(s)
He owns some of the finest automobiles globally, including Mercedes Benz, Ford, and GMC. CJ purchased the home in 2016 and now lives in Ohio. This building is thought to be worth about $1.6 million. At the Blazers Boys & Girls Club, he inaugurated the CJ McCollum Dream Center in 2016, a cutting-edge learning space with brand-new laptops, literature, artwork, and educational tools.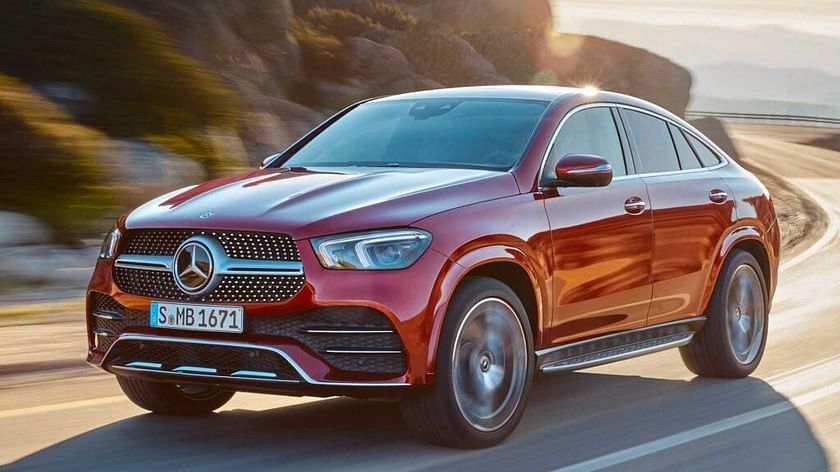 CJ McCollum Charity Work
CJ McCollum consistently gives back to the community to promote change. In 2016, he was given the NBA Cares Community Assist Award for November.
McCollum launched the CJ McCollum Dream Center in several Oregon localities in November 2016. He directly supervised the space's construction and funding.
McCollum wishes to inspire young people to prioritise their education and professional growth. In addition, he supplied furnishings, artwork, books, laptops, TVs, and printers. He added more Dream Centers later.
FAQs
Q. How tall is CJ McCollum?
A. The height of CJ McCollum is 1.91 m, or 6 feet 3 inches.
Q. What is CJ McCollum's age?
A. CJ McCollum, who is 31 years old today, was born on September 19, 1991.
Q. What is CJ McCollum's net worth?
A. CJ McCollum's net worth is $14 Million approx.
Q. What is CJ McCollum's position on the field?
A. CJ McCollum plays as the team's point guard.