Talk about basketball greats and the first name that most will mention is Chicago Bulls legend Michael Jordan. Considered by many as the Greatest of All-Time, Michael Jordan became the symbol of excellence on and off the court.
Apart from being great on the court, Michael Jordan also lived a very fulfilling life as a family man. During his illustrious career, he made sure that he spent time with his kids and family. Jordan was very close to his father, and his death in 1993 had a very profound impact on NBA superstar who was only just starting to reach his full potential.
Even though millions around the world followed Michael Jordan, all his career, he took extra care to maintain a strictly private life, keeping his family out of the media limelight that followed him everywhere he went.
Who are Michael Jordan's Kids?
Michael Jordan has 5 kids, 3 with his ex-wife Junita Vanoy and 2 twin girls with his current wife Yvette Prieto.
Jordan's Kids with ex-wife Juanita Vanoy
Jordan had 3 children with his ex-wife Juanita Vanoy, the oldest being Jeffery Michael Jordan, Middle child Marcus James Jordan and the youngest being their daughter Jasmine Michael Jordan
Jeffrey Michael Jordan
Jeffrey is the oldest son of Michael Jordan and Juanita Vanoy. Born on November 18, 1988, he followed in the footsteps of his father playing basketball for the University of Illinois for 3 years before transferring to the University of Central Florida. He did not transition to the Pros but did decide to work with Nike, which is the parent company that owns the brand Jordan. He now works for Jordan Brand leading their digital innovation team. He also started a philanthropic venture Jordan Heir and a sports management company Jordan Avakian group.
Jeffrey Jordan has an estimated net worth of $1 million as of 2020. Unlike his father, Jeffrey chose business rather than sports.
Marcus James Jordan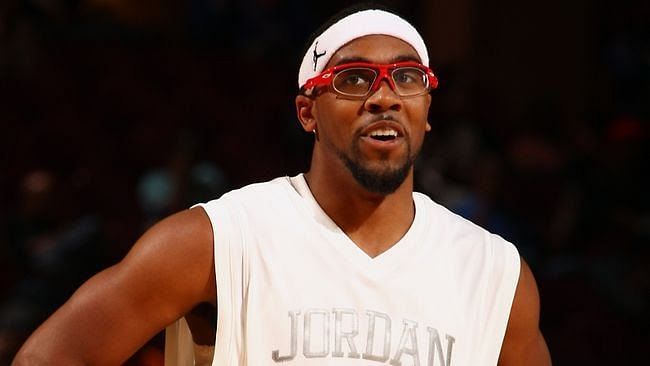 Marcus is Michael Jordan's second older son born on December 24th, 1990. Like his older brother and father, Marcus also decided to join the University of Central Florida to play college basketball. Later on in his career, he started his own company called Trophy Room, which is a boutique that sells items inspired by Jordan's trophy room.
Jasmine Michael Jordan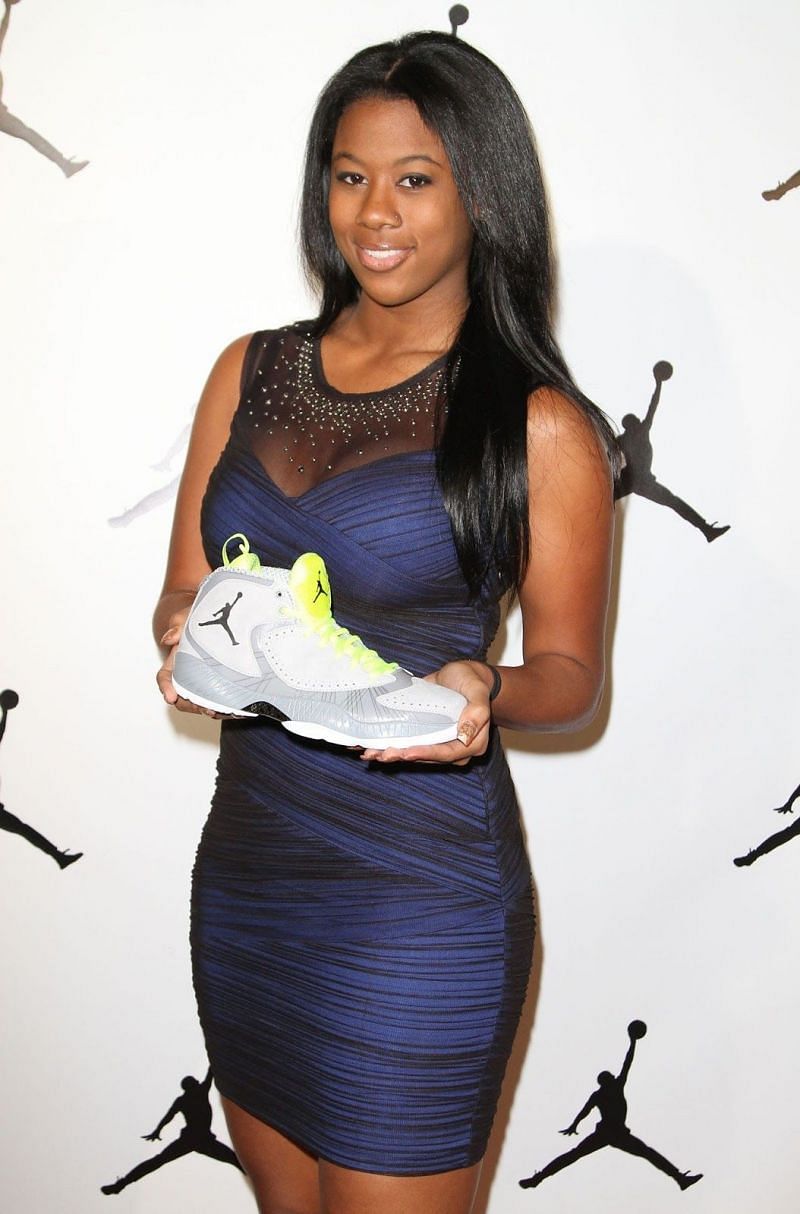 Michael Jordan's youngest child with Junita Vanoy, Jasmine was born on December 7th, 1992. Unlike her older brothers, Jasmine had no inclination to play basketball in college instead decided to study sports management at Syracuse University. She currently works with the Jordan Brand alongside her older brother Marcus managing appearances, photoshoots, and media coverage for the Charlotte Hornets.
Michael Jordan's Kids with his wife Yvette Prieto
Michale Jordan Married Yvette Prieto in 2013. Within a year, the couple was blessed with twins; who now live with their parents in Southern Florida.
Ysabel and Victoria Jordan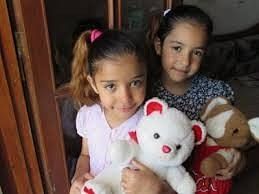 Identical twins Victoria and Ysabel Jordan were born on February 9, 2014. Ever since their birth, Michale Jordan has made every effort to shield them from the media spotlight, which is why their current residence is with their parents in South Florida.