Italian Serie A Calcio Articles
38K
3K
A sensational swap deal of Rooney for Cavani has reportedly been proposed by Manchester United According to reports, Manchester United's man ...
436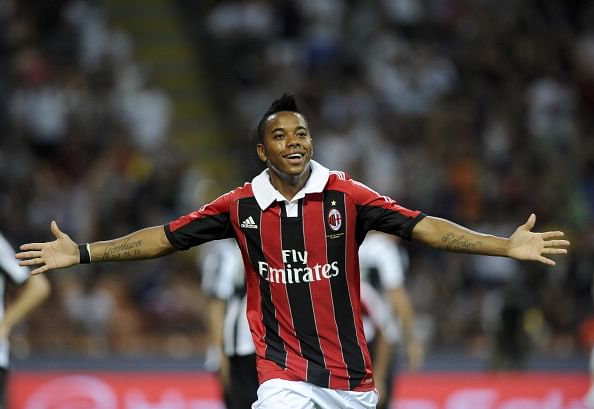 Souvik Roy Chowdhury
Jul 21
Robinho joined AC Milan in 2010. President of the newly formed MLS side Orldando City, Flavio Augusto Da Silva has confirmed reports that the Flor ...
1K
Souvik Roy Chowdhury
Jul 21
Mario Balotelli Adriano Galliani, the CEO of AC Milan has plain denied receiving any offers for their star forward Mario Balotelli from English Pr ...
6K
Arsenal reportedly have agreed a deal with AC Milan for Mario Balotelli According to reports, Arsenal have agreed on a £15.8million fee with ...
13K
Borussia Dortmund saw the highest average attendance for the 2013/14 season According to a report in Football Economy, Borussia Dortmund had the h ...
2K
Souvik Roy Chowdhury
Jul 20
Inter Milan legend Javier Zanetti robbed in Argentina. Inter Milan legend and ex-Argentina international Javier Zanetti has been hijacked at gunpo ...
746
Souvik Roy Chowdhury
Jul 19
Alvaro Morata Juventus have signed highly-lauded Spanish forward Alvaro Morata on a five-year deal for a sum of 20million euros (£15.8millio ...
88K
846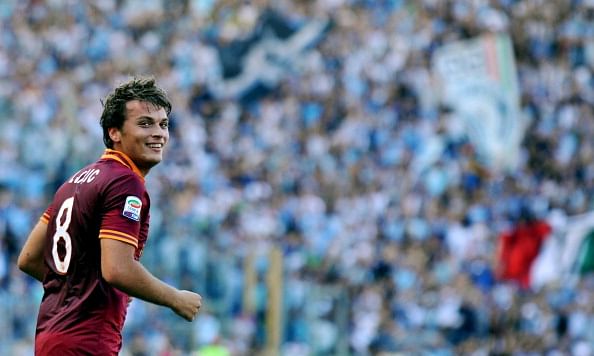 Souvik Roy Chowdhury
Jul 18
Adem Ljajic in action for Roma Serbian international forward Adem Ljajic will remain at Roma next season, according to the player's agent. T ...
958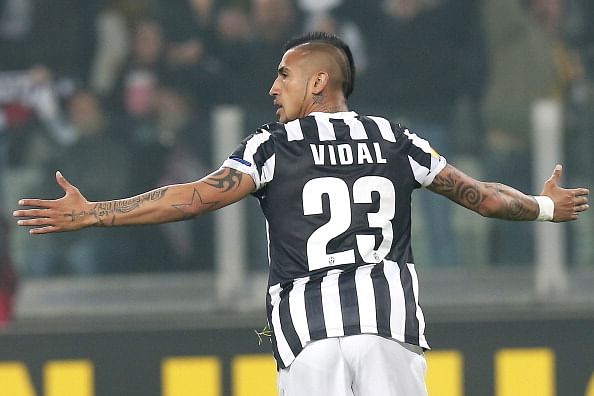 Arturo Vidal will stay at Juventus according to the club CEO. Serie A club Juventus have confirmed that Chilean midfielder Arturo Vidal is not for ...
1K
Souvik Roy Chowdhury
Jul 17
Nani: Future uncertain According to reports by Sky Italia, AC Milan are thought to have enquired about the availability of Manchester United&rsquo ...