| | |
| --- | --- |
| Name | Philip Michael Rivers |
| Net Worth | Approximately $100 million |
| Age | 41 years (born 8 December, 1981) |
| Residence | Decataur, Alabama |
| Marital Status | Married |
| Spouse | Tiffany Rivers |
| Source of Wealth | Professional Football, Endorsements, Investments |
| Salary | Approximately $20 million per year. |
| Endorsements | AdvoCare, Bose, Papa John's, and DirecTV. |
| Endorsement Earnings | Approximately $400,000 |
| Philanthropy | Rivers of Hope Foundation, Change the Game™ |
Philip Rivers is a former American quarterback who has played 17 seasons in the National Football League (NFL). He has accumulated a net worth of around $100 million through his successful NFL career. During his tenure in the league, he established himself as one of the greatest players in league history. Of his 17 seasons, Rivers has played 16 with the San Diego Chargers and played the final season of his career with the Indianapolis Colts. Rivers was picked fourth overall in the 2004 NFL Draft by the New York Giants, who later traded him to the San Diego Chargers. Rivers announced his retirement on January 20, 2021. He ranks fifth all-time in passing yards (63,440) and touchdowns (421).
How much is Philip Rivers' Net Worth in 2023?
According to celebritynetworth.com Philip Rivers' Net Worth is estimated to be around $100 million. In August 2004, he signed a six-year, $40.5 million contract with the Chargers, which also included $14.5 million in signing bonuses. Then in 2009, he signed a six-year extension worth $92 million and then a four-year contract worth $84 million in 2015. After leaving the Chargers, Rivers signed a one-year, $25 million deal with the Indianapolis Colts on March 21, 2020. His lifetime endorsement earnings are estimated to be around $400,000.
Philip Rivers' Salary
Philip Rivers' average salary is estimated to be around $23 million. Reportedly, Rivers has earned $243.9 million in salary alone during his NFL career.
Philip Rivers' salary history
| | |
| --- | --- |
| Year | Salary |
| 2020 | $13,000,000 |
| 2019 | $11,000,000 |
| 2018 | $10,000,000 |
| 2017 | $11,000,000 |
| 2016 | $10,500,000 |
Philip Rivers' Endorsements
As a result of his reputation as an elite player, Rivers has been known to rake in numerous endorsement deals. Some of the brands that Rivers has endorsed include AdvoCare, Bose, Papa John's and DirecTV. His endorsement earnings are estimated to be around $400,000.
Philip Rivers' Investments
Rivers seems to have quite an interest in cars and made a major investment of $200,000 in customizing an SUV into a moving film room. The SUV has all the facilities that are available at home.
Philip Rivers' Other sources of Income
His other sources of income include endorsements and investments.
Philip Rivers' House and Car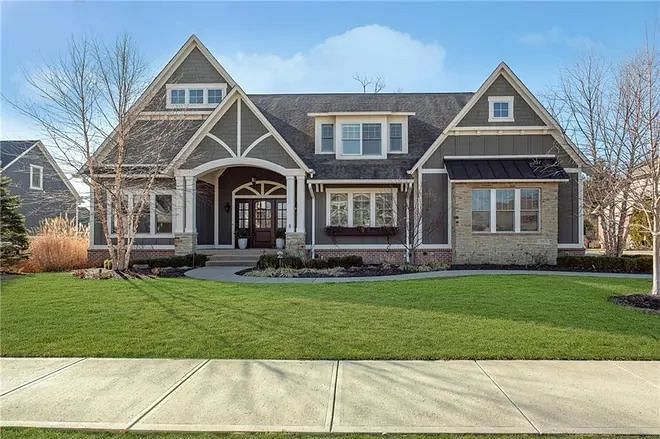 While Philip Rivers was with the Indianapolis Colts he lived in a modest (by pro athlete standards) Westfield home he purchased for $995,000 in 2020. The house in the Brookside neighborhood on Majestic Oak Court is now up for sale for $1.049 million. It's a 7,500-square-foot, 5-bedroom, 6-bath craftsman-style home built in 2013 by Old Town Design Group for Home-A-Rama. The main floor of the home features a master bedroom suite with custom ceilings, four fireplaces, a great room with high ceilings and a gas fireplace. A hearth room off of the kitchen area leads to a covered outdoor living space with a fireplace. A walkout basement includes a wet bar, wine closet, large gym and projection theater system. Outside, there is a gas fire pit area and a fully fenced backyard.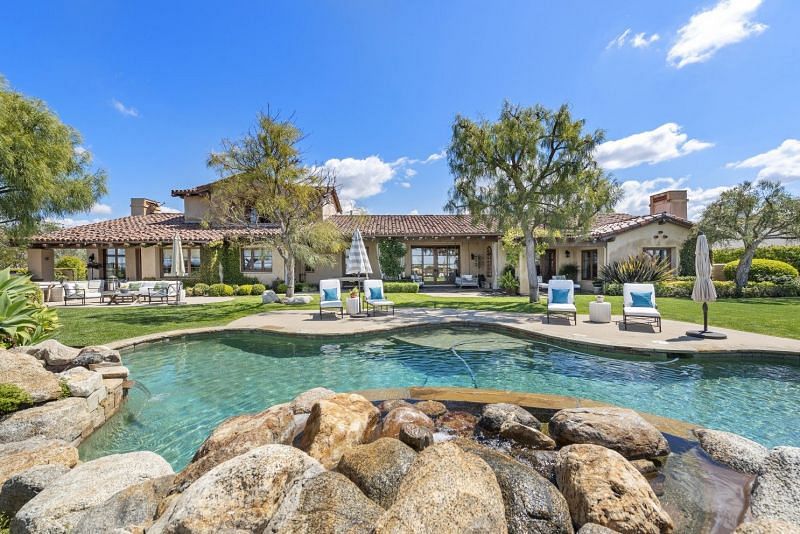 Previously when he was with the Chargers, he built a house on a one-acre lot in the gated community of Santaluz. The 6,844 square feet mansion includes six bedrooms and seven baths, a media room, an office, and an open-floor living area. He later sold it for $4.199 million after signing with the Colts.
In 2017, Rivers had purchased an SUV with a luxurious film room so he could study on the road. The cost of the vehicle is above $200,000. According to reports he considered carpooling and briefly researched helicopters before reconsidering. The office SUV addressed his two main concerns.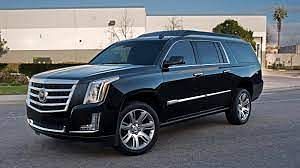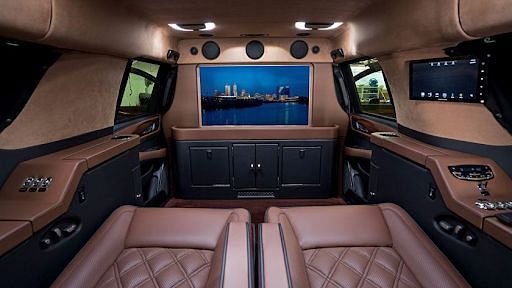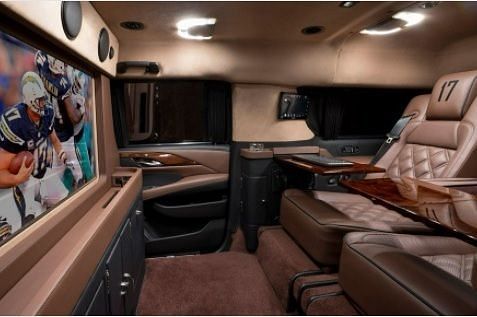 Today, he drives a 2008 Ford F. Despite being one of the highest-paid NFL players, he doesn't live a lavish lifestyle. His primary mode of transportation has always been his beloved truck which compliments his and his family's necessity.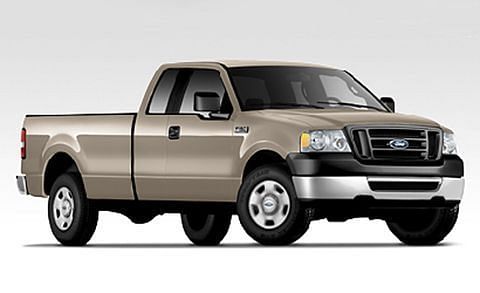 Philip Rivers' Charity
In 2009, San Diego Chargers quarterback Philip Rivers and his wife Tiffany started the Rivers of Hope Foundation to help unwanted, abandoned and orphaned children find permanent, loving homes. The non profit charity has donated more than $1 million to agencies involved with foster care. The foundation however no longer exists as of 2012. In 2014, Rivers was part of a campaign to benefit the Ronald McDonald House Charities of San Diego. In 2019, Philip Rivers and his wife, Tiffany, started the 'Change the Game' campaign which promises to raise funds and awareness for Type 1 Diabetes through the swimwear brand Hermoza, co-founded by Tiffany Rivers and partner Marissa DeLecce.
Also Read: Who is Philip Rivers' wife, Tiffany Rivers?
Other Similar Pages