Ligue 1 Articles
12K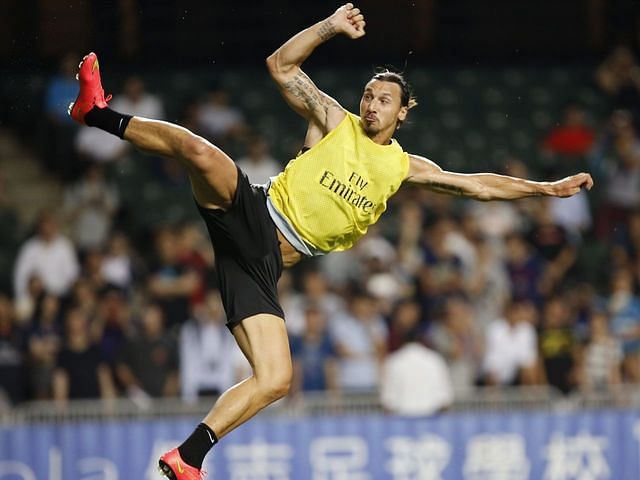 Zlatan Ibrahimovic defies gravity to score a sensational goal in a PSG training session. And you thought Zlatan Ibrahimovic has scored every kind ...
2K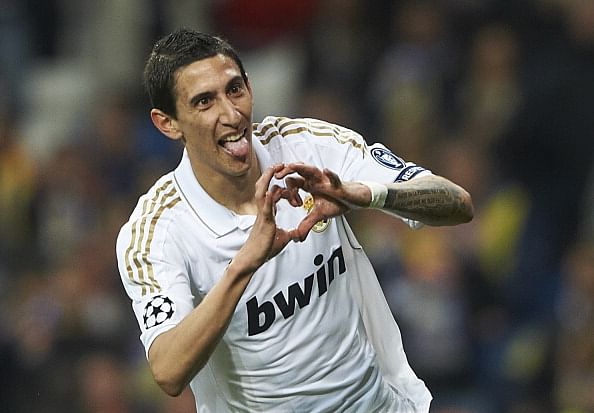 Souvik Roy Chowdhury
Jul 28
Angel Di Maria: France bound? Manchester United might have suffered their second big blow in as many weeks when it comes to pulling off a marquee ...
38K
733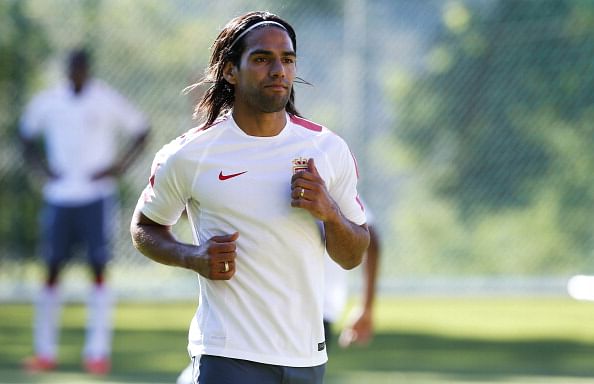 Souvik Roy Chowdhury
Jul 23
Radamel Falcao is content at Monaco Colombian striker Radamel Falaco insists that he is keen to be part of "the project" at Monaco and ...
2K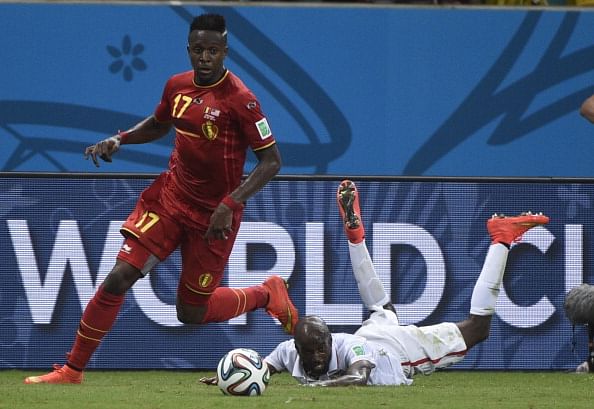 Souvik Roy Chowdhury
Jul 22
Divock Origi in action for the Belgian national team Liverpool are reportedly set to strengthen their forward line further with the capture of hig ...
5K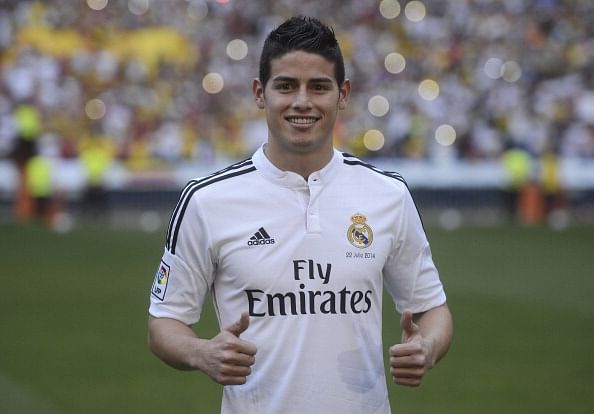 Real Madrid's newest signing James Rodriguez was presented to the fans Real Madrid have announced the signing of AS Monaco starlet James Rod ...
39K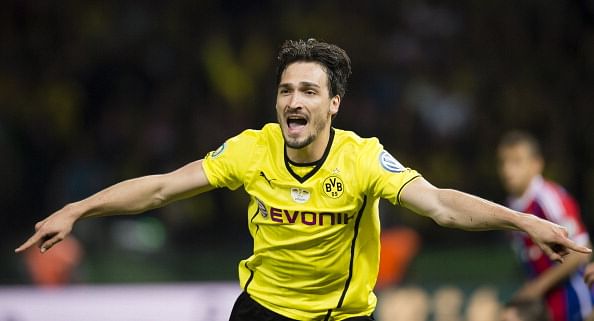 4K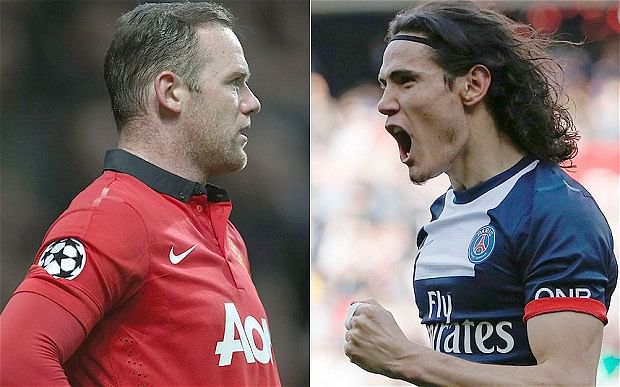 A sensational swap deal of Rooney for Cavani has reportedly been proposed by Manchester United According to reports, Manchester United's man ...
1K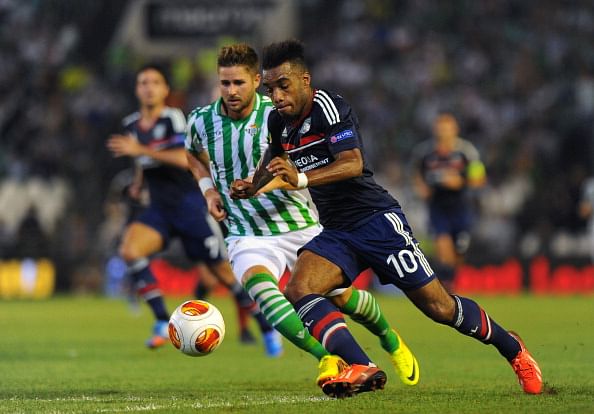 Souvik Roy Chowdhury
Jul 21
Alexandre Lacazette (R) of Olympique Lyonnais and Markus Steinhofer of Real Betis Balompie in action during the UEFA Europa League group stage match ...
3K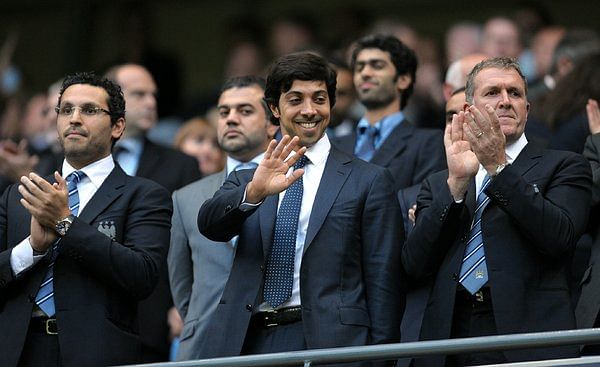 Abu Dhabi's Sheikh Mansour, owner of Manchester City New York City FC – it is a name that has been doing the rounds in footballing cir ...
1K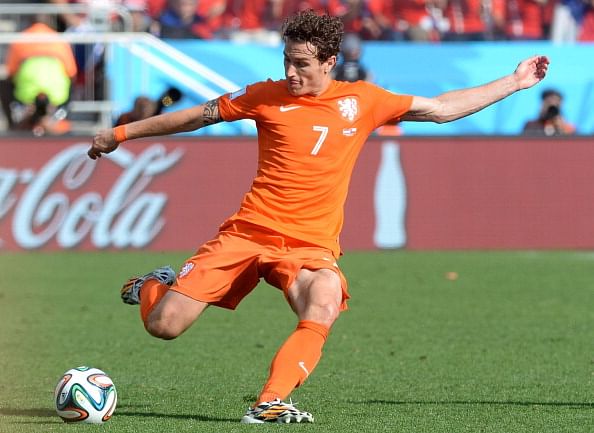 Souvik Roy Chowdhury
Jul 16
Emmanuel Rivière is set to become Newcastle's sixth capture of the summer Newcastle United are on the verge of bolstering their squad ...