WWE Survivor Series Articles
WrestleMania 29 2013 hasn't been any good in terms of pay-per-view business for the World Wrestling Entertainment. The company was struggling to ...

It's been just over 50 years since the inception of the most entertaining sports company. Let's recall 50 of those incidents from the history of ...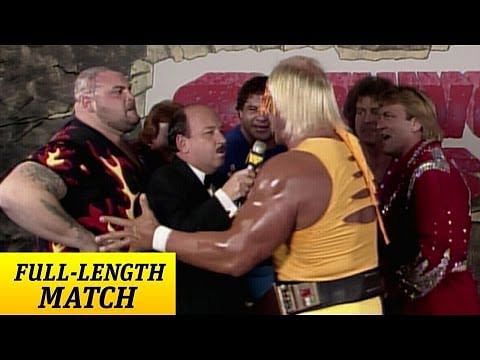 It's been 26 years since the first Survivor Series took place on Thanksgiving night in 1987 at the Richfield Coliseum in Richfield, Ohio. In ...
- Digital Spy has an excerpt from a recent interview they conducted with The Ultimate Warrior. Warrior discussed how the Survivor Series used to be ...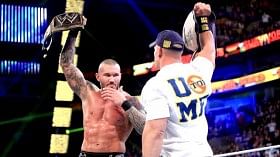 Major talking point Fresh off an action packed Survivor Series on Sunday, the WWE has been entitled with the responsibility of answering a lot of ...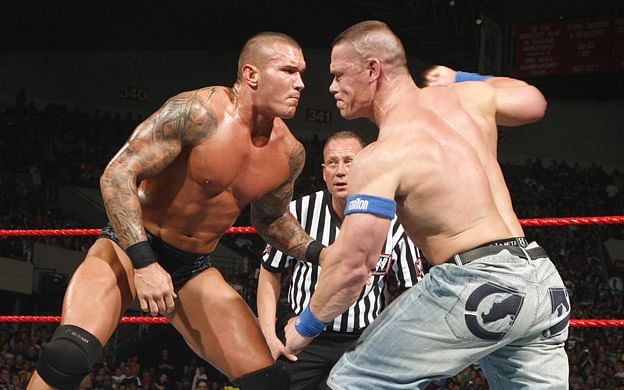 Though John Cena was expected to be back to the main event picture, nobody could have predicted Survivor Series to end with John Cena coming out and ...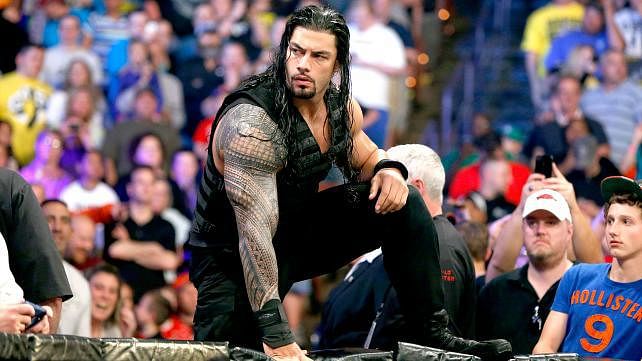 WWE now just has one pay-per-view left to end the year. Survivor Series just concluded. The PPV was considered to be very predictable and even ...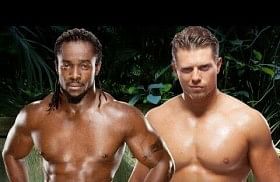 Siddharth Srinivasan
Nov 25
Kofi Kingston vs The Miz A solid wrestling match for the pre-show that didn't really have any meaning. The match was well fought and set up ...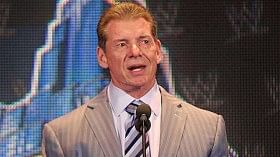 Vince McMahon Thanks to WrestlingINC.com readers Worldinending, John Calitri and Vertebreaker for sending in these notes after tonight's ...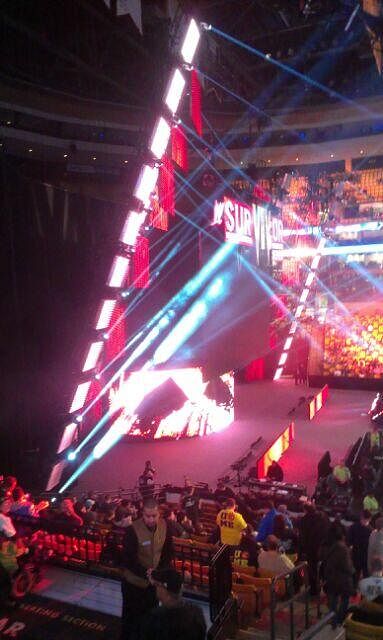 Thanks to WrestlingINC.com reader John Calitri for sending us these photos from inside the arena at The Survivor ...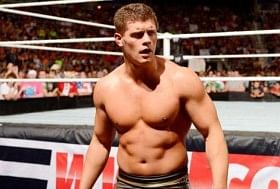 Chad Dukes of 106.7 The Fan Washington DC recently interviewed Cody Rhodes, who was promoting tonight's Survivor Series pay-per-view. During ...
The WWE universe is head over heels excited about the twists that are expected to happen at the Survivor Series. And from the history of the ...