Wimbledon Tennis Articles
1K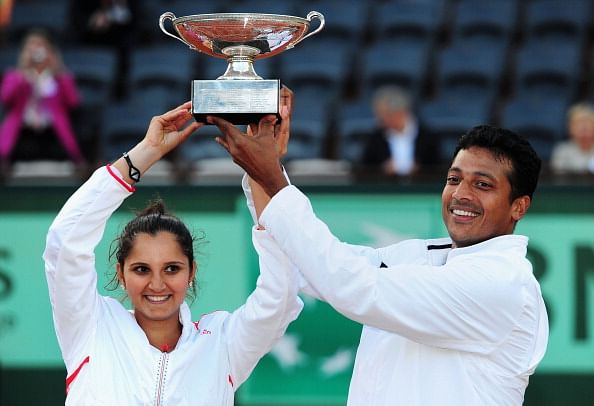 Sania Mirza and Mahesh Bhupathi pose with the 2012 French Open mixed doubles winners trophy The girl from Hyderabad – A ray of hope When Sa ...
2K
After winning the 2014 Wimbledon title, Novak Djokovic would have read up everything possible about Sachin Tendulkar, to avoid another Maria Sharapo ...
1K
At the 2013 Wimbledon championships, after Rafael Nadal went out in the first round, Roger Federer followed suit a day later in the second round again ...
1K
The Art of Serve and Volley A well directed top spin 'kick' serve to the backhand, followed by a crisp volley. This was the most trusted f ...
858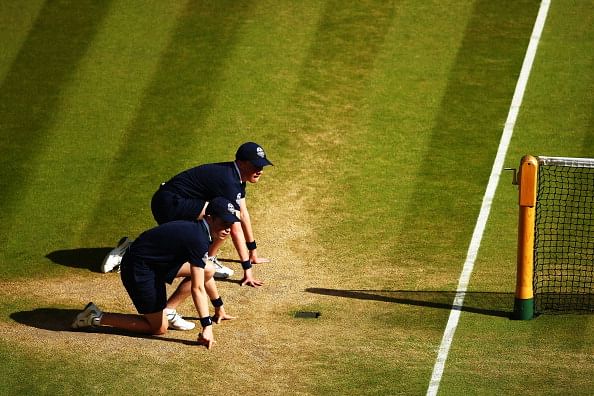 Ball boys at work during a game The Tradition With Wimbledon coming to an end, it is an important time to reflect on the success of the tournament ...
1K
The Liverpool football team in one of their happier moments 2014 is just half-way done, and yet we have already got enough sporting stories to las ...
1K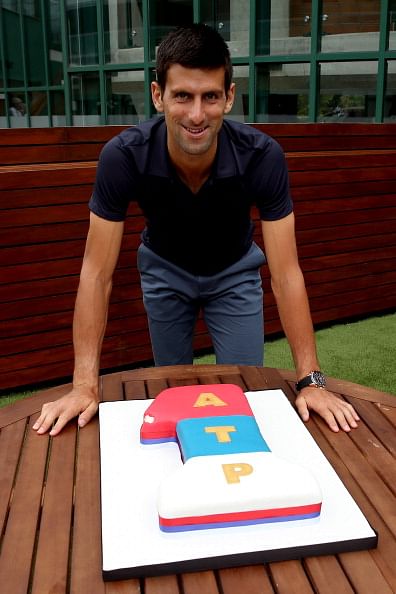 Novak Djokovic is the new World No. 1 London, July 7 (IANS/EFE) Serbian Novak Djokovic claimed the top stop once again in the Association of Tenni ...
1K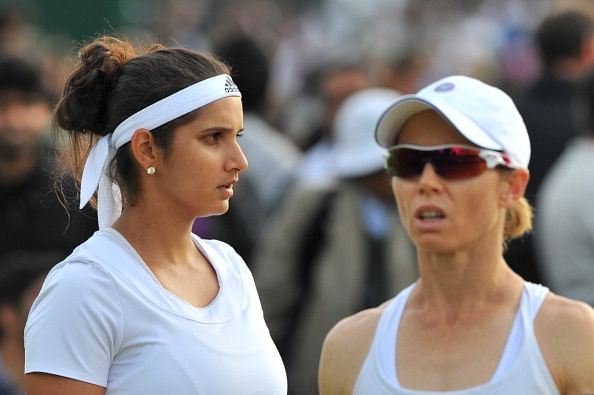 Sania Mirza and Cara Black New Delhi, July 7 (IANS) India's tennis ace Sania Mirza broke into the top-five of the doubles WTA rankings for the ...
2K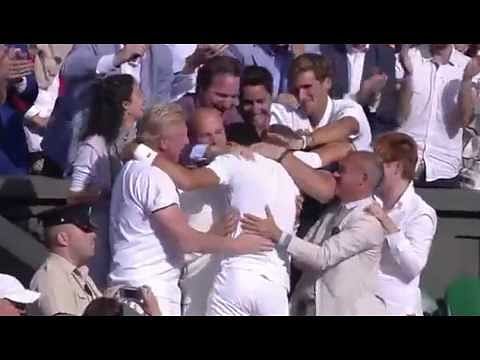 Novak Djokovic celebrated his second Wimbledon and 7th Grand Slam win of his career in a rather unusual way. After defeating Roger Federer 6-7, 6-4, 7 ...
2K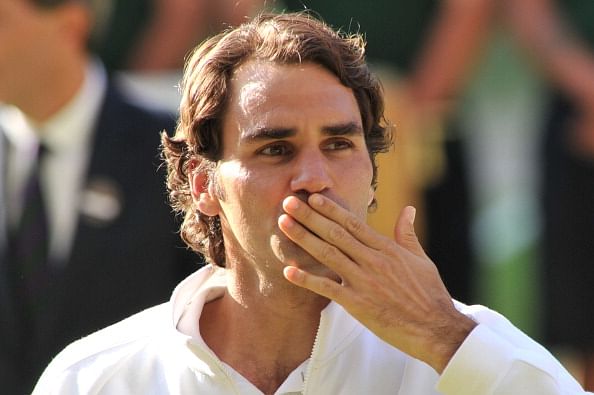 I know all the Roger Federer fans must be heart-broken right now, as we all probably know what the Wimbledon final meant for the great champion. Bu ...
1K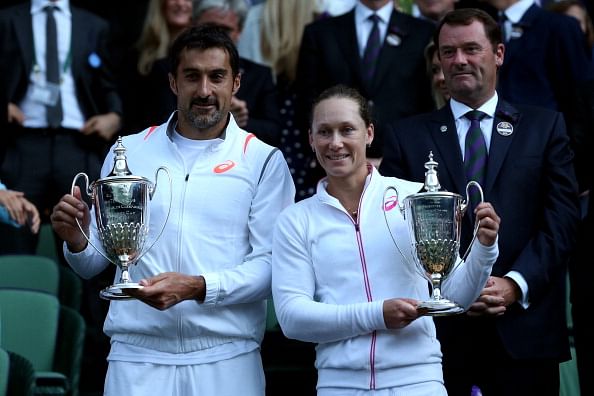 Nenad Zimonjic and Sam Stosur pose with the Wimbledon mixed doubles winners trophy London, July 7 (IANS) Serbian Nenad Zimonjic and his Australian ...
1K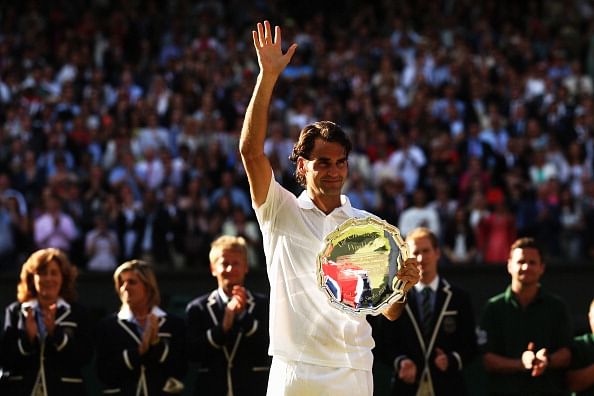 Roger Federer waves to the fans as he holds the runner-up trophy at Wimbledon Awestruck by Roger There are a lot of things I have had the chance t ...